Covid-19



20°C, Wind E at 6 km/h, 42% Humidity
Zacualpan de Amilpas is a city in the Mexican state of Morelos.
The city serves as the municipal seat for the surrounding municipality, with which it shares a name. The municipality reported 7,962 inhabitants in the year 2000 census.
The toponym Zacualpan comes from a Nahuatl name and means "atop that which is covered".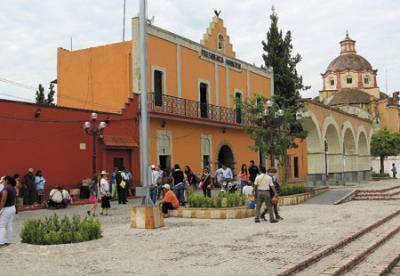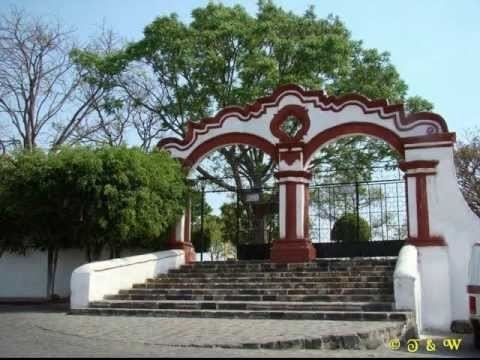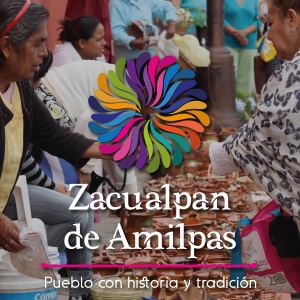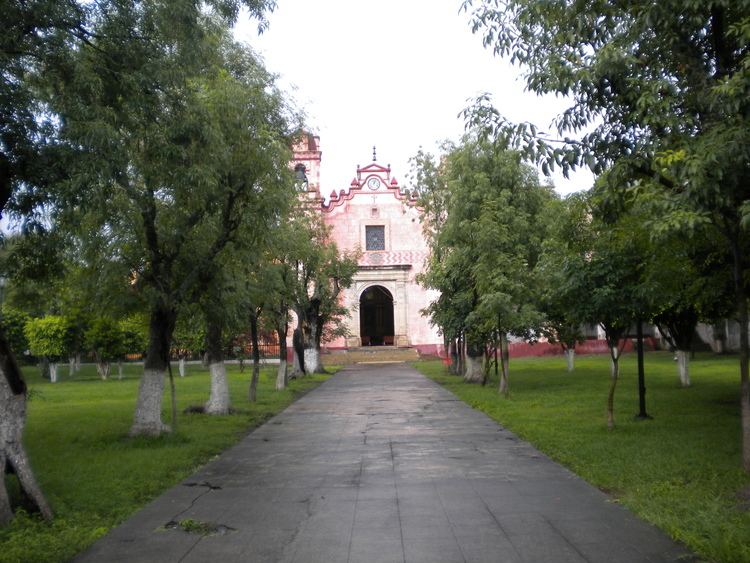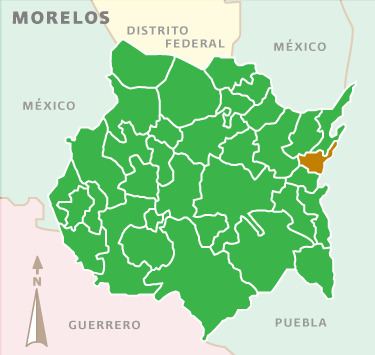 Zacualpan de Amilpas Wikipedia