Profiles



Yevgeny Roizman (Russian: Evgénii Vadímovich Róizman; born 14 September 1962) is a Russian politician, the Mayor of Yekaterinburg after winning the mayoral election in September 2013. He is known as a campaigner against corrupt police, illegal drug sellers and for drug rehab centers.
Contents
Early life
The son of a Jewish factory worker, Roizman left home at the age of 14 and started to work at odd jobs, later to be prosecuted for theft.
Criminal record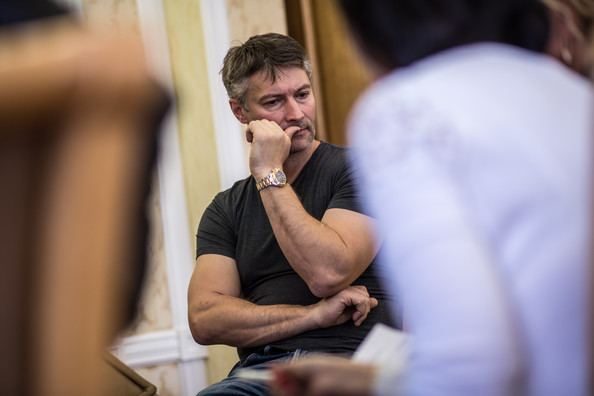 He was sentenced to a two-year prison term in 1981 on charges of theft and fraud In 1999, Roizman cofounded the project City Without Drugs program. He operates a drug rehab center in Yekaterinburg, and has been accused by the city's officials of kidnapping drug-addicts and imprisoning patients and using violence as part of therapy, and was accused during the Yekaterinenburg 2013 mayoral race of entertaining strong ties with local mafia bosses, including members of the Uralmash gang. In September 9, 2013 he was elected as Mayor of Yekaterinburg.
Political career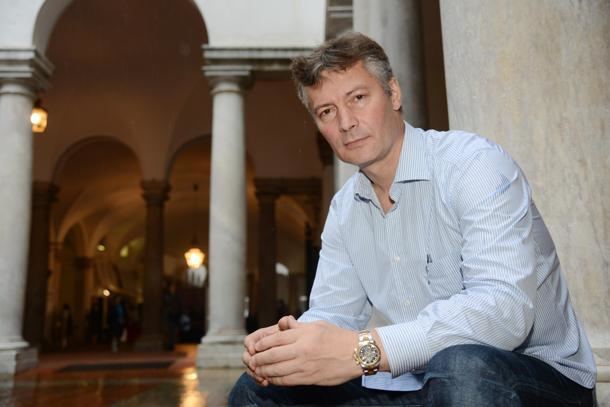 Roizman was a State Duma deputy between 2003-2007, and attempted to run for parliament from the Fair Russia party in 2007, but was taken off the election list after a conflict with Fair Russia leaders. He is a political ally of Prokhorov and is supported by the Civil Platform party.
Mayor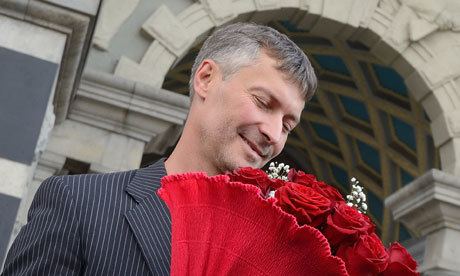 He was elected Mayor of Yekaterinenburg on September 9, 2013, with over 30 percent of the vote, beating United Russia candidate Yakov Silin who got under 29 percent.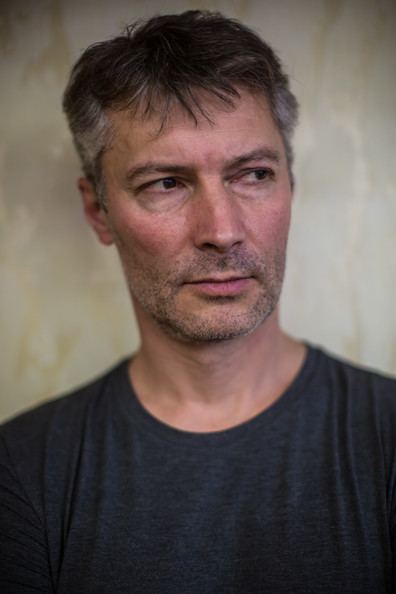 References
Yevgeny Roizman Wikipedia
(Text) CC BY-SA