India




Kannada




Karnataka




Bangalore



Yelahanka is a suburb of Bangalore in the Indian state of Karnataka originally envisaged as a satellite town of Bangalore city, but now part of the Bruhat Bangalore Mahanagara Palike.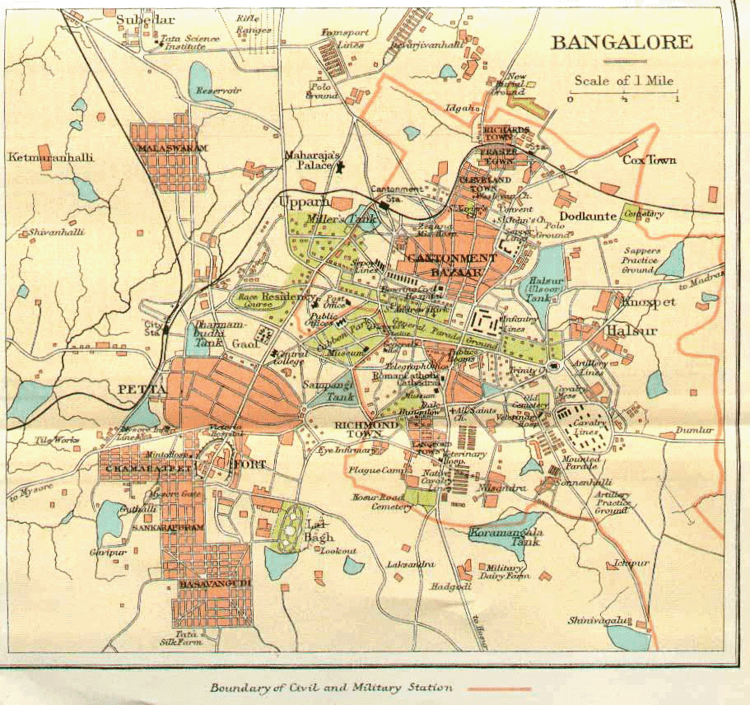 The city of Yelahanka had been in existence prior to 12th century. The region was called Ilaipakka Naadu during the rule of Cholas. A stone tablet of 1267 A.D found in Doddaballapur mentions Dechi Devarasa, ruling the region with Yelahanka as his capital under the aegis of Hoysala monarch Narasimha (Third). (Epigraphia Carnatica - BL Rice Vol. IX Doddaballapura Page ??? https://archive.org/details/epigraphiacarnat09myso)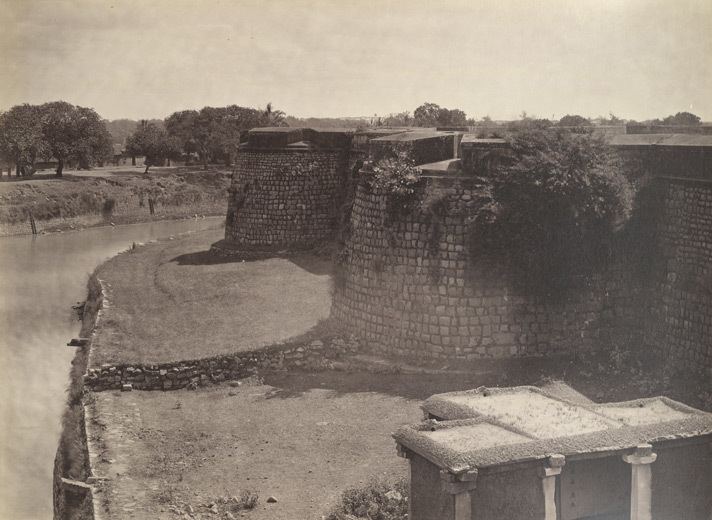 Later, during Hoysala rein, the city came to be known as Elavanka and gradually shifted to Yelahanka.
Of the numerous Rulers of different dynasties who ruled with Yelahanka as their Capital, the Kempe Gowdas are the most acclaimed. Hiriya Kempe Gowda (Kempe Gowda the First) built a fort in the adjoining village of Bengaluru and developed it as his new capital, probably due to its strategic location and slightly cooler climate being at a higher altitude. It was his son, Immadi Kempe Gowda, who had the famous watch towers built in the four directions of the new city.
Some Temples in Yelahanka – like the Venugopala Swamy Temple – have remained as a testimony to its rich past. Although a Forts remnant could not be traced, a street nearby the Venugopala Swamy Temple is still known as Kote Beedi or Fort Street.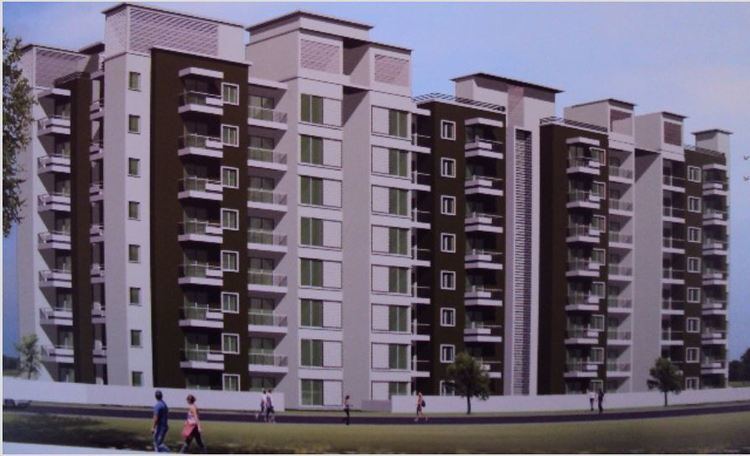 Yelahanka is at a height of about 915 metres (3000 feet) above mean sea level. Due to its higher altitude from mean sea level, it is lush green and has pleasant weather year round.
The summer season lasts from March to mid-May, with a temperature in the range 20–35 degrees Celsius
At the end of May, the monsoon season starts and lasts until the end of October. There are about 45 inches of rain annually. Yelahanka is served by both South west as well as South east monsoon.
Winters are mild and last from November to February, with a temperature in the range 14-24 degrees Celsius.
Crops like paddy, rice and Raagi (millet) were being cultivated at small scale in the area with irrigation from numerous lakes in the area. The villages surrounding Yelahanka, especially Allalasandra, was famous for Guava fruit and grapes. Alas, now the agriculture and farming exist no more due to urbanization and industrialization.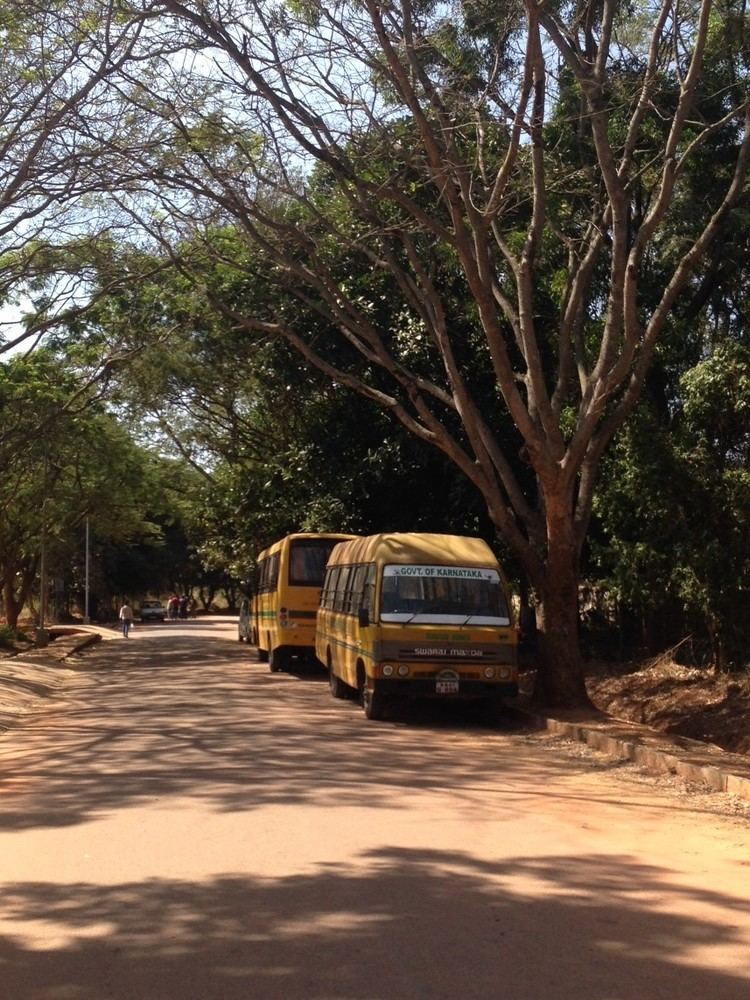 Governmental research facilities exist around Yelahanka in the form of Gandhi Krishi Vigyana Kendra (GKVK) under the University of Agricultural Sciences www.uasbangalore.edu.in/ and Central Institute of Medicinal and Aromatic Plants www.cimap.res.in/
Yelahanka Wikipedia
(,)http://upload.wikimedia.org/wikipedia/commons/b/b8/Bangalore1924_map.png(,)http://upload.wikimedia.org/wikipedia/commons/9/95/Bangalore_Fort.jpg(,)http://upload.wikimedia.org/wikipedia/commons/0/08/Bangalore_Cantonment.jpg(,)http://blogs.tgsproperty.com/wp-content/uploads/2013/10/Introduction-of-Yelahanka.jpg(,)http://upload.wikimedia.org/wikipedia/commons/8/87/Belur4.jpg(,)http://upload.wikimedia.org/wikipedia/commons/a/ac/Kempegowda_I.jpg(,)http://www.thehindu.com/multimedia/dynamic/00951/15bg-aruni-NHTB_GTE_951917g.jpg(,)http://ogimages.bl.uk/images/019/019PHO001000S21U2049A000%255BSVC2%255D.jpg(,)http://www.thehindu.com/multimedia/dynamic/00652/09BGYELAHANKANHTB_652816g.jpg(,)http://upload.wikimedia.org/wikipedia/commons/f/f2/Bangalore_LadyCurzonHospital.jpg(,)http://www.team-bhp.com/forum/attachments/commercial-vehicles-india/283507d1265601799-railway-pics-dsc00447.jpg
(,)http://newprojects.99acres.com/projects/aesthetic_constructions/aesthetic_landscape/images/landscape.jpg(,)http://imganuncios.mitula.net/insight_brindavana_yelahankabangalore_north_yelahanka_bangalore_north_7000128426901804567.jpg(,)http://www.sobha.com/images/sobha-azalea-banner1.jpg(,)http://www.colliers.com/-/media/Images/Properties/id8/3/a/0/cff7562a4552899bece6622d6bf2/Purva%2520Venezia.jpg.jpg%3Fla%3Den-GB%26mw%3D725%26mh%3D438(,)http://imganuncios.mitula.net/2_bhk_flat_near_yelahanka_bangalore_bangalore_2280122425604070769.jpg(,)http://img03.olx.in/images_olxin/1596571_1_1000x700_painting-of-landscape-with-frame-yelahanka.jpg(,)http://i.ytimg.com/vi/fgTOyh4kQ2g/hqdefault.jpg
(,)http://im.timescitycontent.com/media/establishments/2014/Aug/1408584967_9thmile.jpg(,)http://eveningflavors.com/DynamicImages.war/Restaurant/Bangalore/19856/base.jpg(,)http://eveningflavors.com/DynamicImages.war/Restaurant/Bangalore/7880/base.jpg(,)http://eveningflavors.com/DynamicImages.war/Restaurant/Bangalore/7997/base.jpg(,)http://eveningflavors.com/DynamicImages.war/Restaurant/Bangalore/1824/base.jpg(,)http://eveningflavors.com/DynamicImages.war/Restaurant/Bangalore/10736/base.jpg(,)http://eveningflavors.com/DynamicImages.war/Restaurant/Bangalore/7880/1.jpg(,)http://eveningflavors.com/DynamicImages.war/Restaurant/Bangalore/35/base.jpg
(,)http://www.centuryrealestate.in/images/projects/wintersun/project-main.jpg(,)https://jcloves2travel.files.wordpress.com/2015/02/bus_yelahanka.jpg(,)http://www.centuryrealestate.in/images/projects/arena/project-main.jpg(,)http://www.centuryrealestate.in/images/projects/star/project-main.jpg(,)http://www.centuryrealestate.in/images/projects/saras/project-main.jpg(,)http://kvcrpfyelhanka.org/userfiles/image/100_5417.JPG(,)https://images4.roofandfloor.com/listing_3af5a3ded127750d1bde5b797258ce70/1024x600/vajram-tiara-in-yelahanka-6z4.jpg(,)http://transculturaldesignindia.lecolededesign.com/wp-content/uploads/2011/04/rickshaw.jpg(,)https://jcloves2travel.files.wordpress.com/2015/02/chopstick-building_yelahanka.jpg(,)http://files.propertywala.com/photos/37/J627119033.default.80183l.jpg(,)https://images3.roofandfloor.com/listing_773aeb8318a105e64aff5d9e1759864b/1024x600/navami-m-n-orchid-in-yelahanka-7j7.jpg