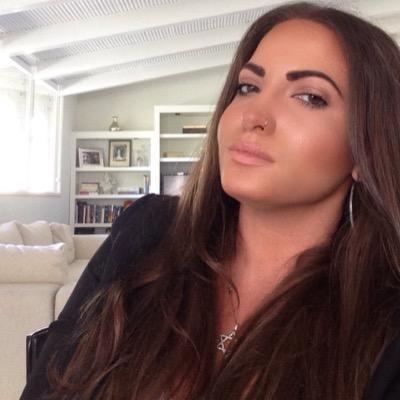 Yael Markovich was born in Haifa, Israel. She was 5 years old when her family decided to move to America and resided in Queens, New York before moving to Fort Lauderdale, Florida. Yael is Jewish, attended a Jewish day school and had a Bat Mitzvah.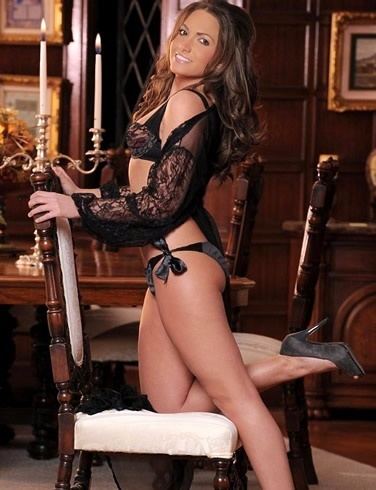 Markovich has been featured on websites such as Maxim, Askmen, IGN, and Playboy's The Smoking Jacket. In addition, Markovich has graced the covers of Venus Says Magazine, the December 2012/January 2013 issue of Jewish Journal's sister publication Tribe Magazine,; cover of Israeli Week Newspaper the week of 6 February 2013 – 12 February 2013, the February 2013/March 2013 issue of 303 Magazine, a Denver, CO based fashion magazine, and the cover page of Israeli national newspaper Yediot Achronot (Ynet America). The Israeli Post also featured Miss Markovich in August 2013.
Yael was crowned Miss Supranational Israel 2011 and went on to represent her country in the 3rd annual Miss Supranational pageant held in Plock, Poland on 26 August 2011 . She holds the title for being the first Miss Supranational Israel.
Yael was crowned Miss International Israel 2012. After 7 years of absence, Israel made its debut at the Miss International 2012 pageant. Miss Markovich represented Israel in the 52nd Miss International pageant on 21 October 2012 in Okinawa, Japan.
Yael was crowned Miss Grand International Israel 2013 and would have represented her country in the 1st annual Miss Grand International pageant on 19 November 2013 in Bangkok, Thailand. However, the modeling agency that represents Miss Markovich, withdrew her from the competition for undisclosed reasons. Even though she did not compete, she still holds the title for being the first Miss Grand International Israel.
On 26 March 2013 controversy erupted when Miss Markovich published her negative experience with the Miss Supranational Organization and her visit to Poland, on the famous pageant website, Missosology.com. The article made headlines in Israel and had attracted dozens of Israeli national media outlets, such as Ynet.co.il and Shavua Israeli (Israeli Week), that shared Miss Markovich's experience by publishing a more detailed interview in Hebrew.
On 29 March 2013 Miss Supranational Organization rebutted, by posting on their Facebook page, a response to the allegations. These posts were made public on the Missosology website along with a response given by Miss Markovich.
In the following week, the case against the Miss Supranational Organization continued to build against them. They were put in the spotlight after they had published on their Facebook page, the names of a dozen national directors and their countries, that allegedly did not pay the franchising fees.
Her father is Polish and her mother is Syrian/Turkish.
Yael opened a day spa in Beverly Hills, California on 15 September 2012 and is the sole owner. In November 2014, Yael announced on social media that she had sold her salon for an undisclosed price.
Yael founded the Miss Israel Organization. The Miss Israel Organization holds the franchises for Miss International Israel and Miss Grand Israel.