Name

Anerae Brown




Birth name

Anerae Brown




Years active

1991–present





Role

Rapper




Record label

Priority Records





Born

July 30, 1974 (age 48) (

1974-07-30

)


Labels

Black Market Records, Priority Records, Madman Records, Gangway Inc., Bloc Star Entertainment




Associated acts

Brotha Lynch Hung, C-Bo, T-Locc, Luni Coleone, Smigg Dirtee,


Genres

Hip hop music, Gangsta rap, G-funk, horrorcore


Albums

Xorcist, Psycho Active, Unforgiven, X‑Ology: The Best of X‑Raided, And He Shall Appear


Similar

Brotha Lynch Hung, Luni Coleone, C Bo
Anarae Brown (born July 30, 1974), better known by his stage name X-Raided, is an American rapper and a former 24th Street Garden Blocc Crip gang member.
Contents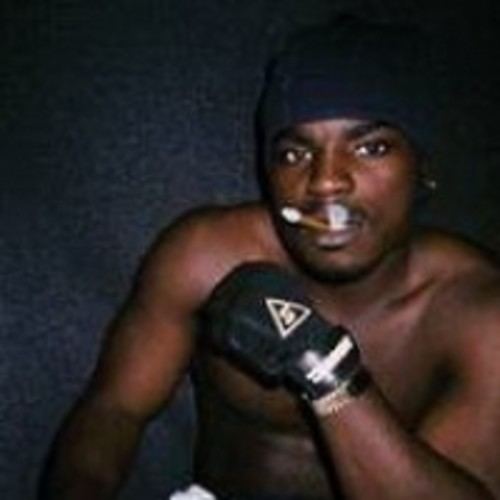 X raided collect call check your bitch
Life and career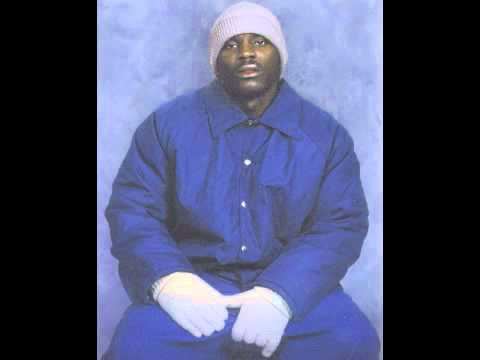 Born July 30, 1974, Brown was raised by his mother, Shirley James 'Jaz' Brown, a clerk at the Sacramento County Courthouse.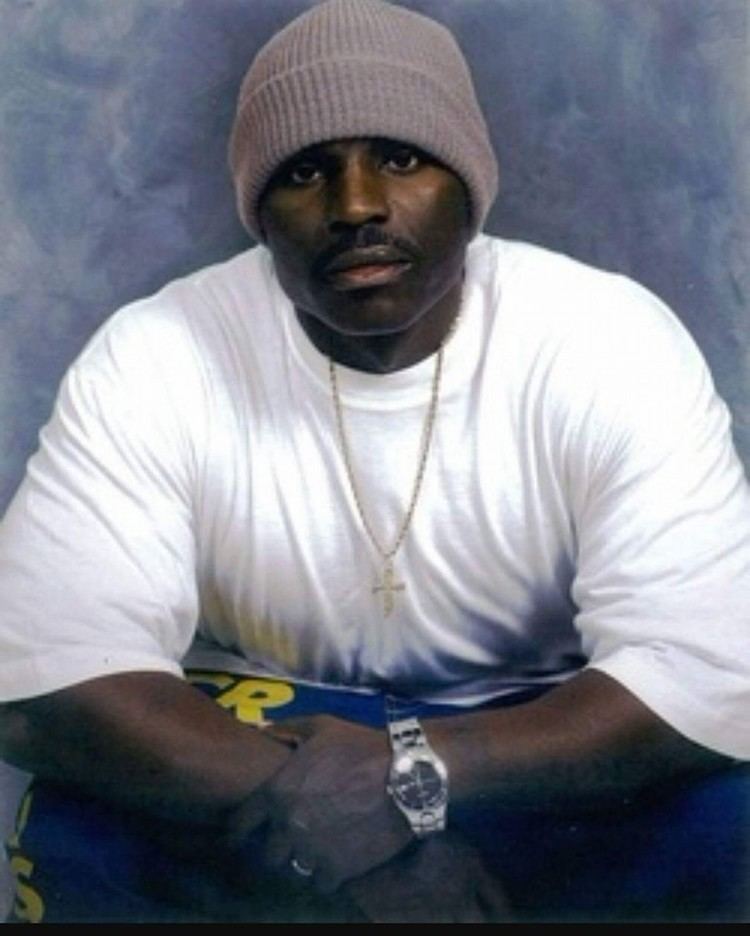 The first X-Raided album, Psycho Active, was recorded in June 1990 with Sacramento rapper Brotha Lynch Hung, and released in 1992. Brown claims that the recording was made during a deadly conflict between the 24th Street Garden Blocc Crips and the Meadowview Bloods, contributing to lyrics full of violence. In March 1992, gang members raided the home of Patricia Harris and she was fatally shot. Brown and four other gang members were arrested for the murder.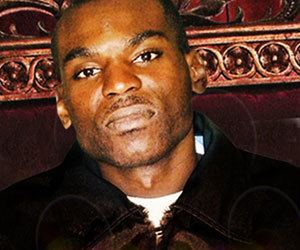 From 1993 to 1995, X-Raided recorded songs over the telephone while in jail awaiting trial. These recordings were released on the 1995 album Xorcist. A track on the album begins with a recording of a collect call from X-Raided which identifies him as "an inmate in Sacramento County Jail".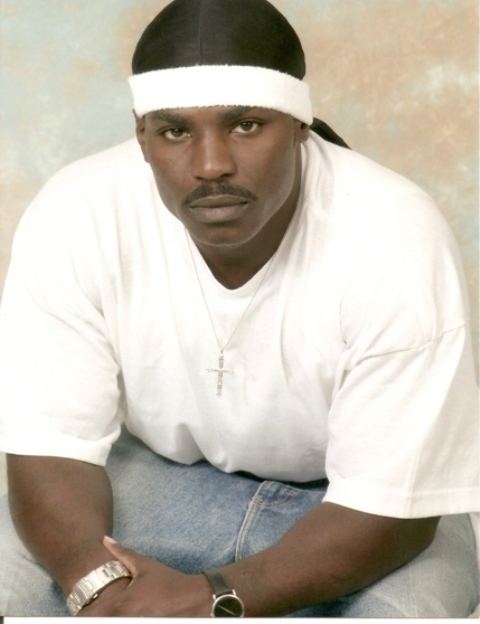 This second album garnered even more attention and it was covered in various mainstream media outlets including Playboy (September 1996). Months after the release of Xorcist, X-Raided was convicted of first degree murder with a special circumstance of gang-related homicide and he was sentenced to 31 years to life in prison.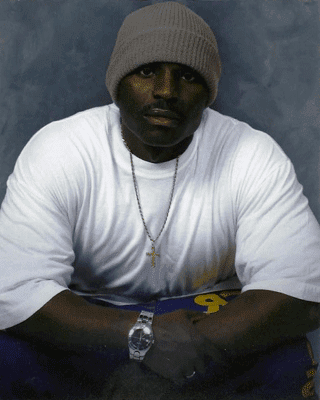 X-Raided's next album Unforgiven came in 1998, with X-Raided's vocals recorded on a DAT machine. Beats were added later by producer DJ VerbalTek. A prison official said he was puzzled about how the recording was made, because "inmates are not allowed to have tape recorders."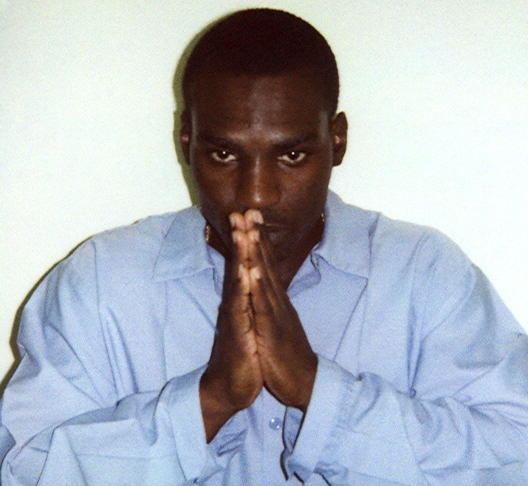 In 2000, X-Raided released an album under the pseudonym "Nefarious" titled Speak of the Devil in order to continue to release music despite the state of California targeting his previous release trying to claim that it fell under the Son of Sam law. X-Raided chose the moniker because the prosecutor in his trial referred to him as nefarious in attempts to paint him in a negative light to the jury.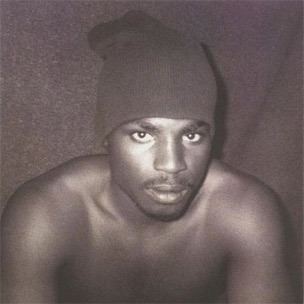 The Initiation was released in early 2001, and was the culmination of X-Raided's attempts at forming his own record label beginning in 1999 with the help of his mother. The new label would come to be known as Madman Records. Before the murder, Brown was a clerk at the Sacramento County Courthouse, but she quit when X-Raided was there as a defendant.
In 2011, X-Raided signed a distribution deal with RBC Records. X-Raided has continued recording, including work on his forthcoming album, as well as features for L.A.M.B (Roccy & Sccit), Jacka, Mars, and G-Macc. X-Raided released his first mix-tape, Sacrifice, followed by his latest album Sacramentally Disturbed, in March 2012.
In 2013, X-Raided worked on the album Psycho Active 2. As of 2017 he has said that he will release his last album with the name "X-Raided" and will be changing it to "Anarae Brown" his regular first and last name after saying that he is a changed man and no longer wishes to rap about what he used to rap at age 16.
Studio albums
1992: Psycho Active
1995: Xorcist
1998: Unforgiven
2000: Vengeance Is Mine
2000: Speak of Da Devil (as Nefarious)
2001: The Initiation
2001: And He Shall Appear
2002: Deadly Game
2002: These Walls Can Talk
2002: City of Kings (with Kingpen)
2007: Ignition (with Loki)
2009: Eternally Unforgiven Project EP
2009: The Unforgiven Vol. 2: Assisted Suicide
2010: Bloc Bizniz
2010: The Unforgiven Vol. 2.5: Assisted Suicide [Collector's Edition]
2011: The Unforgiven Vol. 3: Vindication
2012: Sacrifice Mixtape
2012: Sacramentally Disturbed
2014: Psychotic Activity
2014: Psycho Active 2
EPs
1991: Niggaz In Black (EP)
2015: A Gun With A Body On It (EP) (with Smigg Dirtee)
Compilations
2003: The X-Filez, Vol. 1
2004: The X-Filez, Vol. 2
2004: The X-Filez, Vol. 3
References
X-Raided Wikipedia
(Text) CC BY-SA