Covid-19
Will Evankovich







William Eric Evankovich (born April 6, 1972) is an American singer/songwriter and producer from Santa Rosa, California, best known for his performances with The Guess Who, Production/Writing/Performance on Styx' "The Mission", and rock duo Shaw Blades and for his co-production of Tommy Shaw's 2011 debut bluegrass album The Great Divide.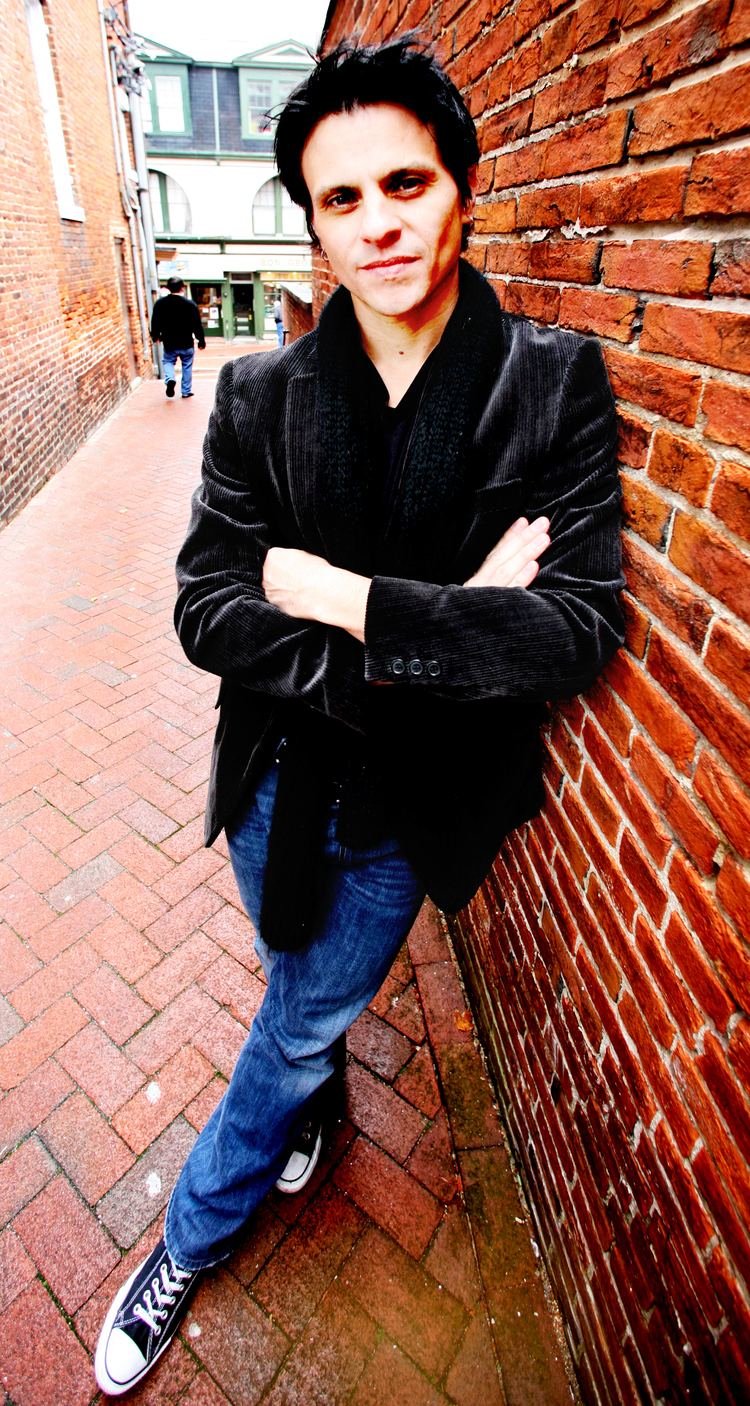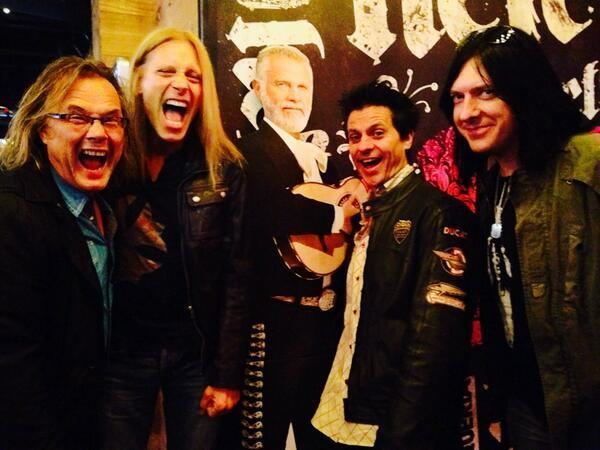 Will Evankovich is currently working as a songwriter, producer and performer. Over the past decade, he has performed with artists including Tommy Shaw of Styx, Jack Blades of Night Ranger, Styx, Night Ranger, Shaw Blades, Don Felder, Robin Zander, Dwight Yoakam, Johnny Lee, Mac Powell of Third Day, Bun E Carlos, Vince Neil, Ted Nugent, Jeff Carlisi of 38 Special and Tommy Thayer of Kiss. He is also a co-founder, lead vocalist and guitar player for the American rock band American Drag.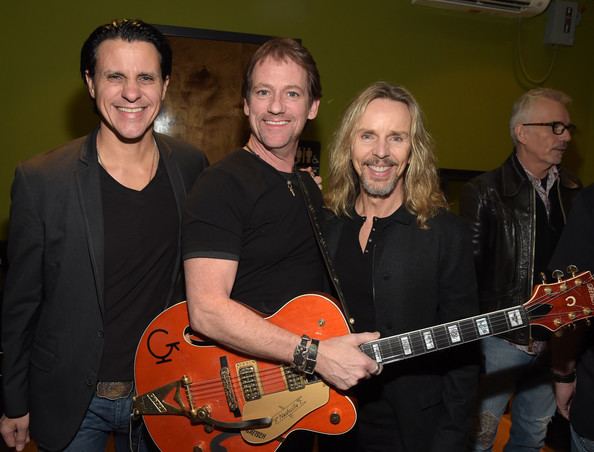 In 2009, he made his musical theater debut as a guitar player in the opening of the stage musical American Idiot at the Berkeley Repertory Theatre, a show which would move to Broadway in 2010. The show was the top grossing show in Berkeley Rep history.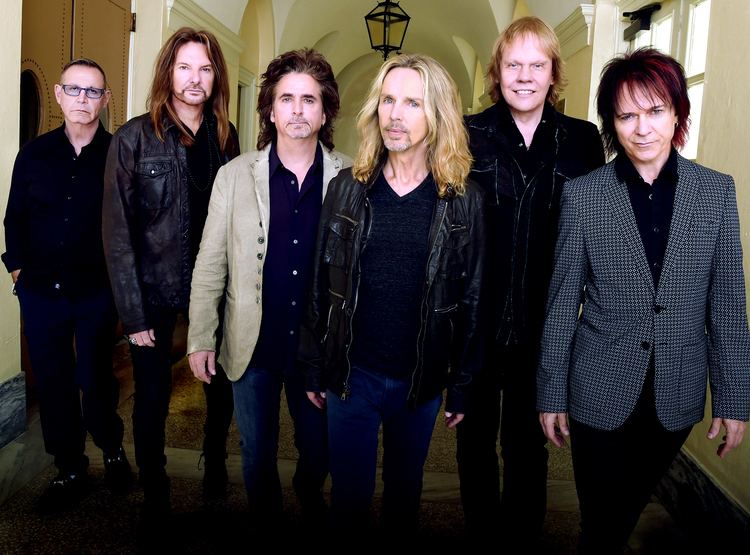 In 2014, Will joined the classic rock group The Guess Who on lead guitar and is currently touring with the band.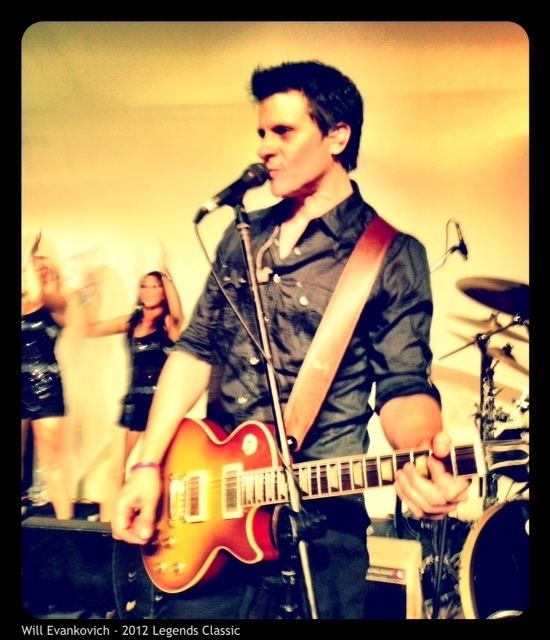 In 2017, Will Produced and Co-Wrote the Styx album "The Mission".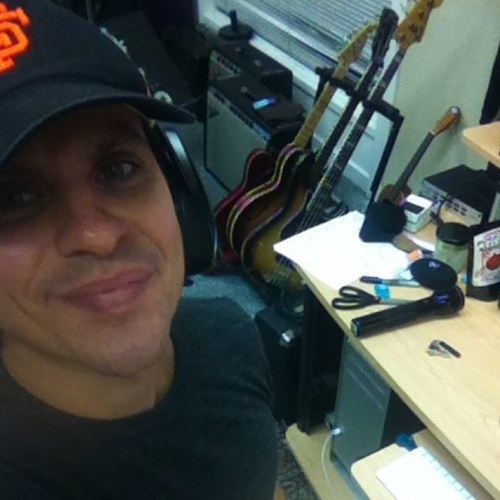 Album Release date TBD
Will Evankovich Wikipedia