Covid-19
Heavy rail




Operational




Rural branch line




National Rail




Abellio Greater Anglia




Network Rail






Norfolk East of England




British Rail Class 37, British Rail Class 68, British Rail Class 153, British Rail Class 156, British Rail Class 170




Norwich railway station, Great Yarmouth railway station, Lowestoft railway station
The Wherry Lines are railway lines in England, from Norwich to Great Yarmouth and Lowestoft. These lines pass through The Broads. The line is part of the Network Rail Strategic Route 7, SRS 07.11 and is classified as a rural line. The name of the line is taken from the Norfolk wherries, which played an important role in the transport of goods and people around the broads before road and rail transport became widespread.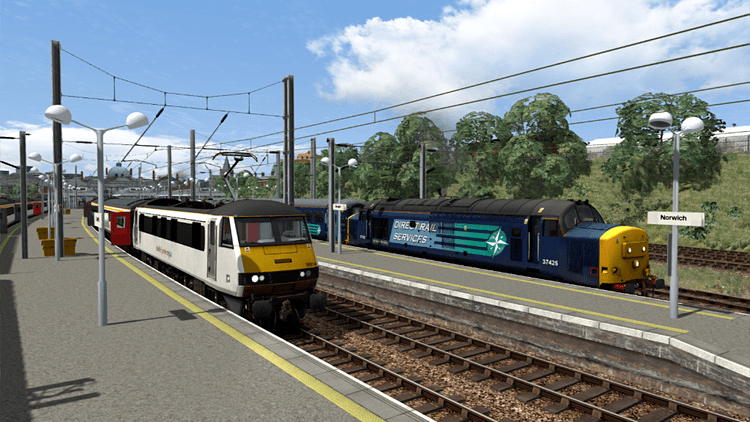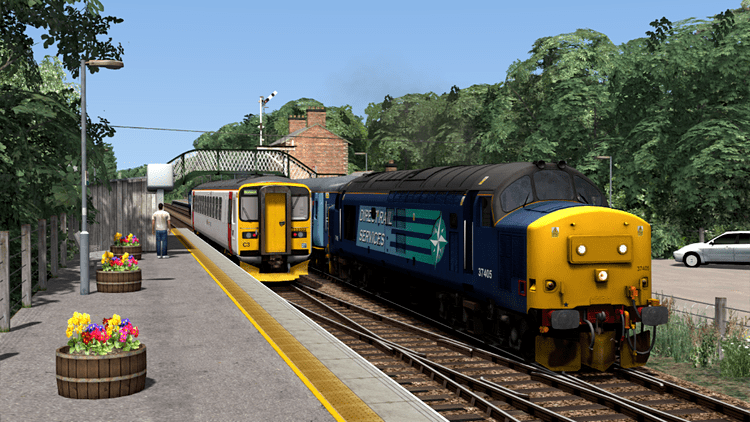 The line was first opened from Norwich to Great Yarmouth by the Norwich and Yarmouth Railway in 1844, running via Reedham. The link from Reedham to Lowestoft was added in 1847 by Samuel Morton Peto as part of the Norfolk Railway. Finally, the northern route from Norwich to Great Yarmouth was added in 1882 by the Great Eastern Railway.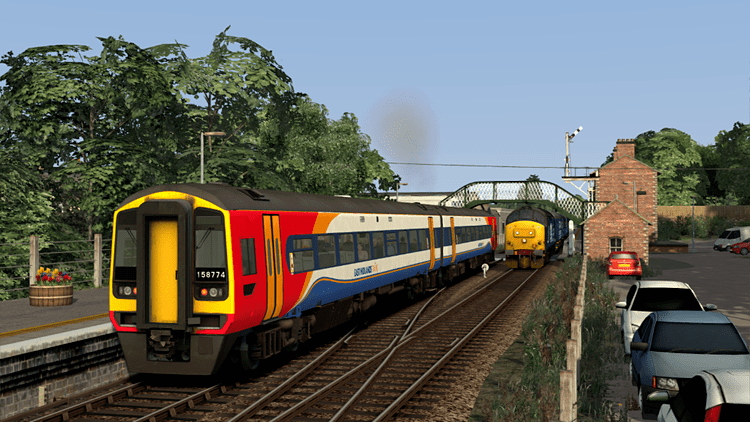 On 1 February 2007, the services operating on the line were designated community rail services as part of The Community Rail Development Strategy which aims to increase passenger numbers and income, improve the management of costs, and develop a greater sense of community involvement.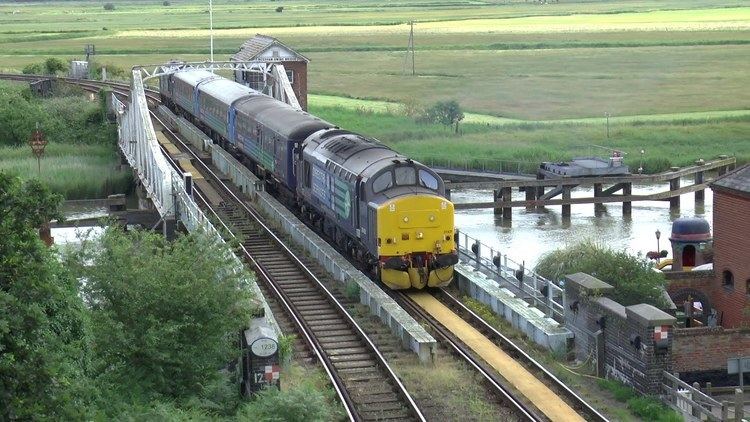 The lines from Norwich to Brundall and on to Lowestoft are double track with the lines between Brundall and Great Yarmouth and Reedham and Great Yarmouth being single track. The line is not electrified, has a loading gauge of W8 except between Lowestoft and Oulton Broad North junction where it is W6, and has a line speed of between 40-60 mph.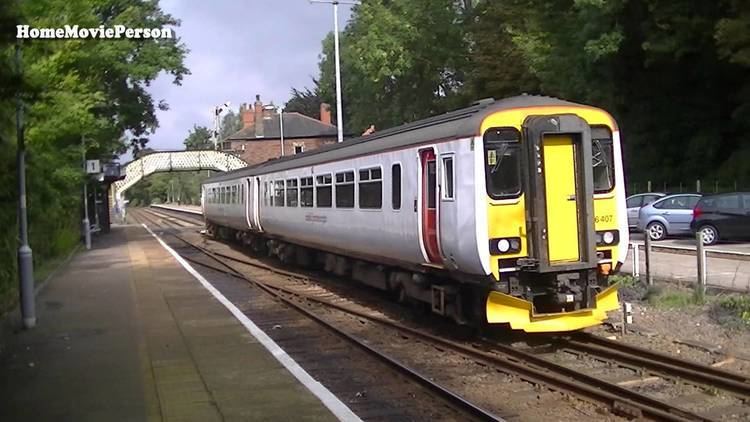 Passenger services are provided by Abellio Greater Anglia, using Class 153 "Super Sprinter", Class 156 "Super Sprinter" or Class 170 "Turbostar" diesel multiple units. In 2015 Abellio Greater Anglia introduced DRS class 37 locomotive hauled services due to a shortage of rolling stock as the route is not electrified. Nearly all services on the line run to/from Norwich. Some summer Saturday services were extended to/from Liverpool Street via Norwich which ran to/from Great Yarmouth. These services were formed of British Rail Class 90 electric locomotives with Mk3 Coaching Stock, which were dragged from Norwich by a British Rail Class 47 diesel locomotive. The services have now ceased favouring connections with existing local services, this is due to the complexity of the couple/uncoupling and other issues which led to poor reliability of the "mainline drags".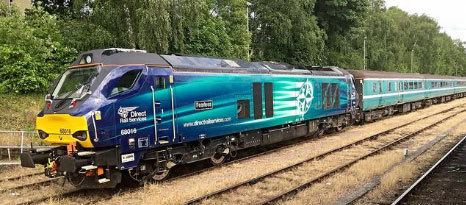 Wherry Lines Wikipedia