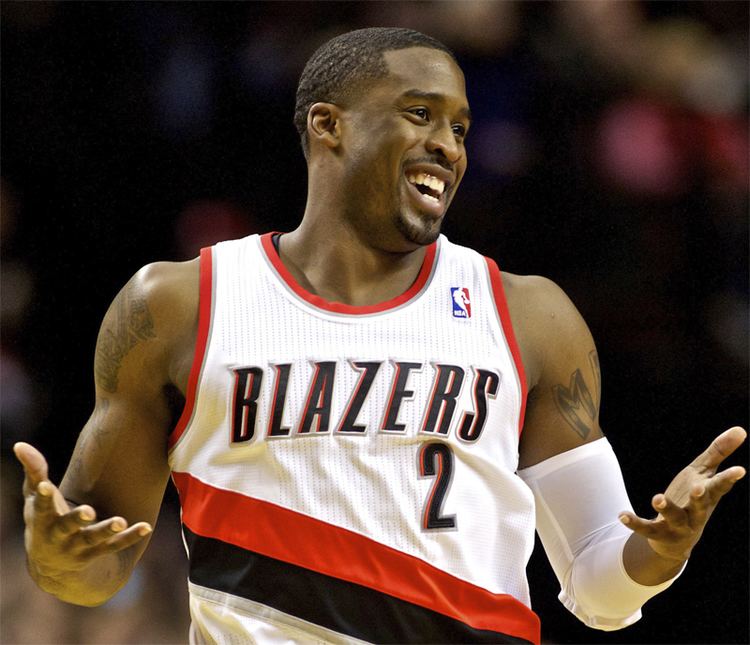 Matthews was born in San Antonio, Texas to Wesley Sr., a former NBA point guard and two-time NBA champion with the 1987 and 1988 Los Angeles Lakers, and Pam Moore, an All-American runner and basketball player. Matthews starred on the James Madison Memorial High School basketball and soccer teams.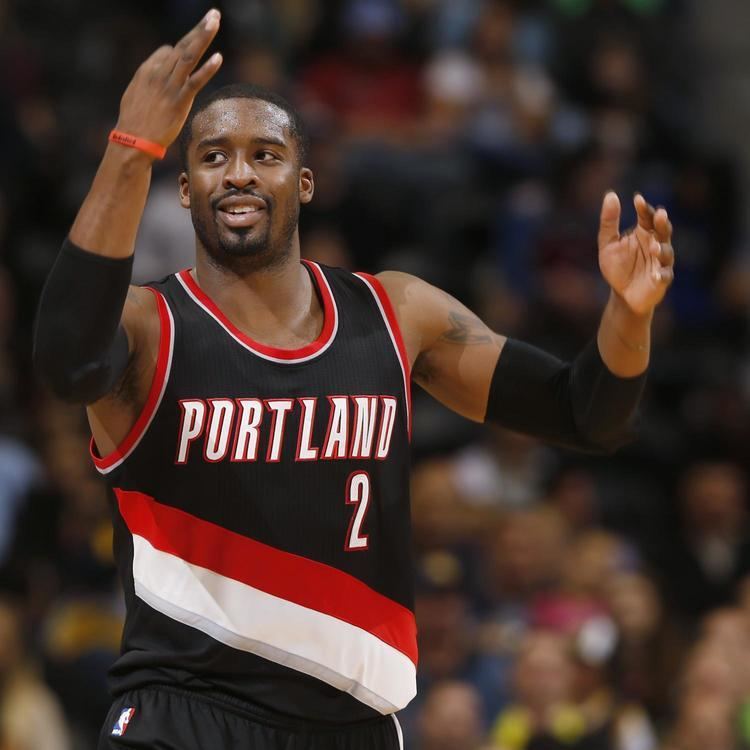 Matthews chose to attend Marquette University despite being pressured to play for the University of Wisconsin–Madison like his father did. He chose this after being selected Mr. Basketball in 2005 for the state of Wisconsin while attending James Madison Memorial.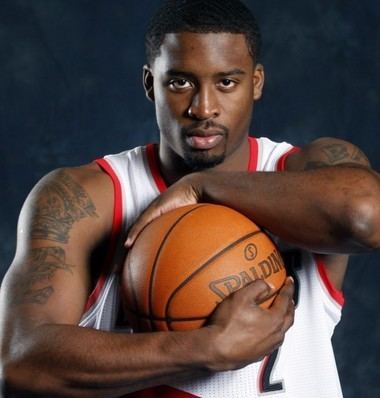 Wesley was the biggest of the "three amigos", the three guards in the starting lineup for Marquette. This trio, Dominic James, Jerel McNeal, and Matthews, started nearly every game together from their freshman year onwards. With the lack of height in the 2008–09 season at Marquette, Matthews learned to play bigger and became one of the most dominant players in the nation while driving to the basket. He grabbed 13 rebounds in a Marquette 48-point win over Division II opponent Lewis Flyers on December 28, 2005.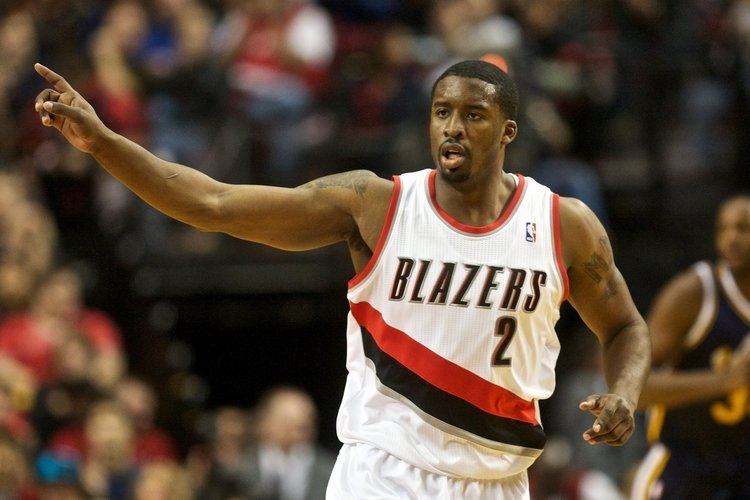 Matthews missed a shot with 0.4 seconds left in the first half of a game against the Tennessee Volunteers on December 16, 2008. The shot would have given Marquette the lead; instead the teams went into the locker room with the score tied at 32–32. He avenged this miss with a three-point play to open the second half, and another basket on the following possession. Matthews scored a career-high 30 points, making 15 of 18 free throws. On January 7, 2009, he set a school record for field goal accuracy (minimum 10 attempts) when he went 10-for-10 en route to 23 points in an 81–76 win over Rutgers.
After going undrafted in the 2009 NBA draft, Matthews joined the Utah Jazz for the Orlando Summer League and the Sacramento Kings for the Las Vegas Summer League. In September 2009, he signed a one-year deal with the Jazz. In February 2010, after the team's trade of Ronnie Brewer, head coach Jerry Sloan made Matthews the team's starting shooting guard.
On June 29, 2010, the Jazz extended Matthews the league-specified qualifying offer, thereby making him a restricted free agent and giving the Jazz the opportunity to match any other free agent offer.
On July 10, 2010, the Trail Blazers signed Matthews to a five-year, $34 million offer sheet. On July 21, 2010, following the Jazz's decision not to match the Trail Blazers' offer sheet, Matthews officially signed the five-year, $34 million contract.
In his first season with Portland, Matthews averaged 15.9 points per game, and his three-point shot improved from 38 percent to 41 percent. After Brandon Roy began missing time due to knee problems, Matthews gained a spot in the Blazers' starting lineup.
The durable Matthews played in 250 consecutive NBA games before being forced to sit out of a game on December 10, 2012, due to an injury to his left hip. Matthews' ability and willingness to play through minor injuries and pain earned him the nickname "Iron Man", an appellation used by Trail Blazers fans, television and radio commentators, and arena public address announcers alike.
On November 23, 2013, in a game against the Golden State Warriors, Matthews was involved in an altercation and was ejected along with teammate, Mo Williams. He scored 23 points in 25 minutes of action before leaving the game. On November 25 it was announced that he was fined $20,000.
On January 17, 2015, Matthews became the Trail Blazers all-time career leader in three-point field goals made, surpassing Terry Porter's franchise record of 773. On March 5, 2015, in a game against the Dallas Mavericks, Matthews tore his left achilles tendon and was subsequently ruled out for the rest of the season.
On July 9, 2015, Matthews signed a four-year deal with the Dallas Mavericks. He made his debut for the Mavericks in the team's season opener against the Phoenix Suns on October 28, recording 8 points and 3 rebounds in a 111–95 win. On December 6, he scored 28 of his season-high 36 points in the second half of the Mavericks' 116–104 win over the Washington Wizards. He also hit 10 three-pointers in the game, with eight of them coming in the second half.
On November 30, 2016, Matthews scored a season-high 26 points in a 94–87 loss to the San Antonio Spurs. He tied that mark on December 9, scoring 26 points in a 111–103 win over the Indiana Pacers.