Wesley G. Bush, a.k.a. Wes Bush, (born c. 1961) is an American systems engineer and business executive. He serves as the chairman, chief executive officer and president of Northrop Grumman.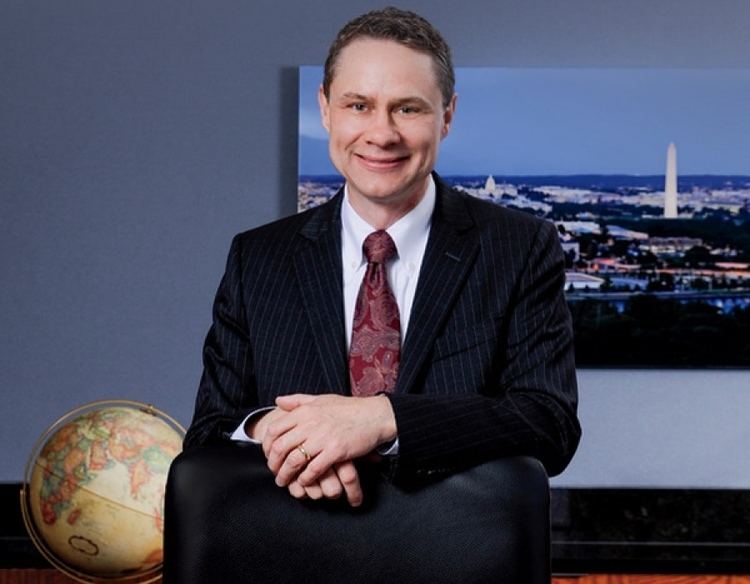 Wesley G. Bush was born circa 1961-1962, and he grew up in West Virginia.

Bush graduated from the Massachusetts Institute of Technology, where he received both bachelor of science and master of science degrees in electrical engineering.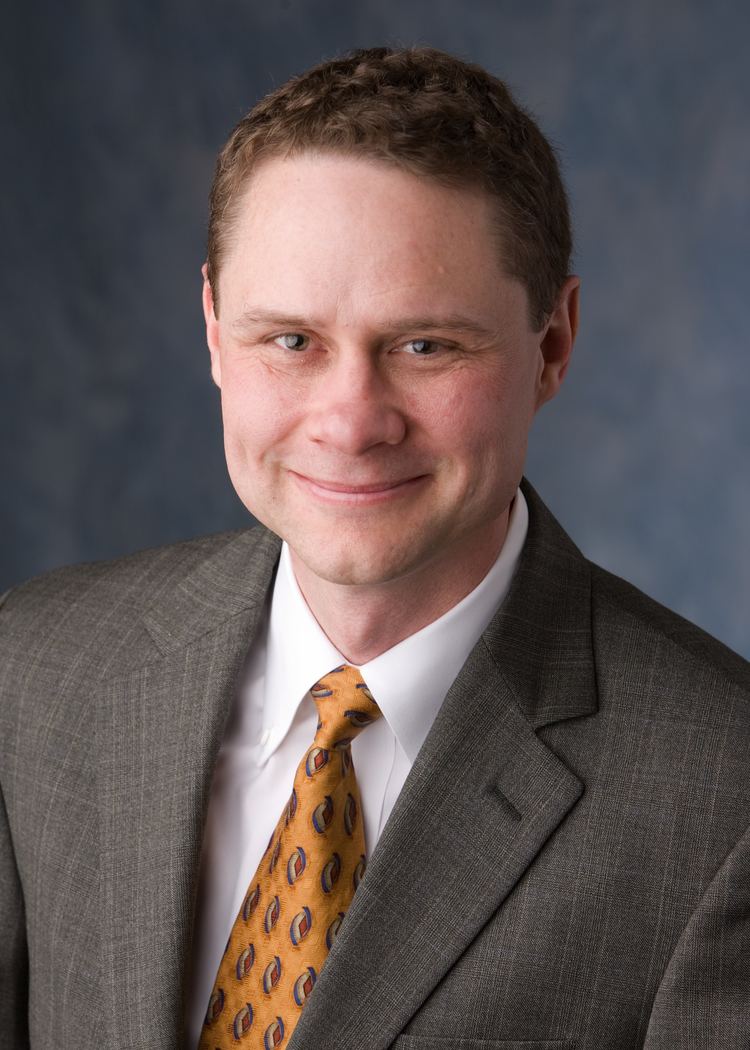 Bush started his career as a systems engineer at TRW Inc. in Redondo Beach, California in 1987. By the early 2000, he served as president and chief executive of its "British-based aeronautical systems." When the company was acquired by Northrop Grumman in 2002, Bush's contract was transferred to the latter company.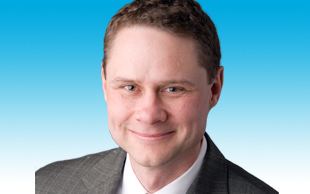 Bush served as the chief operating officer of Northrop Grumman from 2003 to 2006, and as its chief financial officer from 2005 to 2007. Meanwhile, he was appointed as its president in May 2006. Four years later, in January 2010, he was appointed as its chief executive officer. Meanwhile, he decided to move its headquarters from Los Angeles, California to Falls Church, Virginia in 2010. The move was an attempt to be closer to The Pentagon and compete more aggressively with its competitors like Lockheed Martin and General Dynamics, both of which had moved from Southern California to the Washington, D.C. area in recent years. A year later, in June 2011, he was appointed as its chairman. He earned US$10.4 million in 2009, US$22.9 million in 2011, and US$11.70 million in 2012. As of 2015, he serves as its president, CEO and chairman.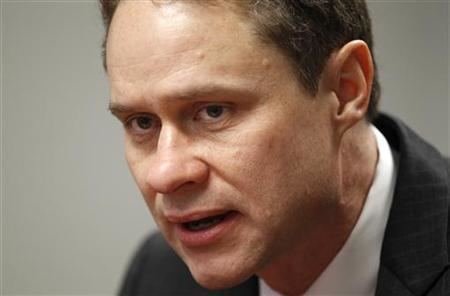 Bush serves on the executive committee of the board of governors of the Aerospace Industries Association. He has served on the board of directors of the Norfolk Southern Corporation, a holding company for the Norfolk Southern Railway, since 2012.
Bush was inducted into the West Virginia Business Hall of Fame in 2003.
Bush formerly served on the board of trustees of the Smithsonian National Air and Space Museum. He serves on the board of directors of Conservation International and the board of trustees of the United States Naval Academy Foundation. With his wife, he had endowed the Natalie and Wes Bush Graduate Nursing Scholarship at West Virginia University.
Bush is married to Natalie Bush, a nurse. They have three children.