Covid-19
Werewere Liking





Writer






Elle sera de jaspe et de corail, La puissance de Um
Werewere Liking (born 1950, Cameroon) is a writer, playwright and performer based in Abidjan, Côte d'Ivoire. She established the Ki-Yi Mbock theatre troupe in 1980 and founded the Ki-Yi village in 1985 for the artistic education of young people.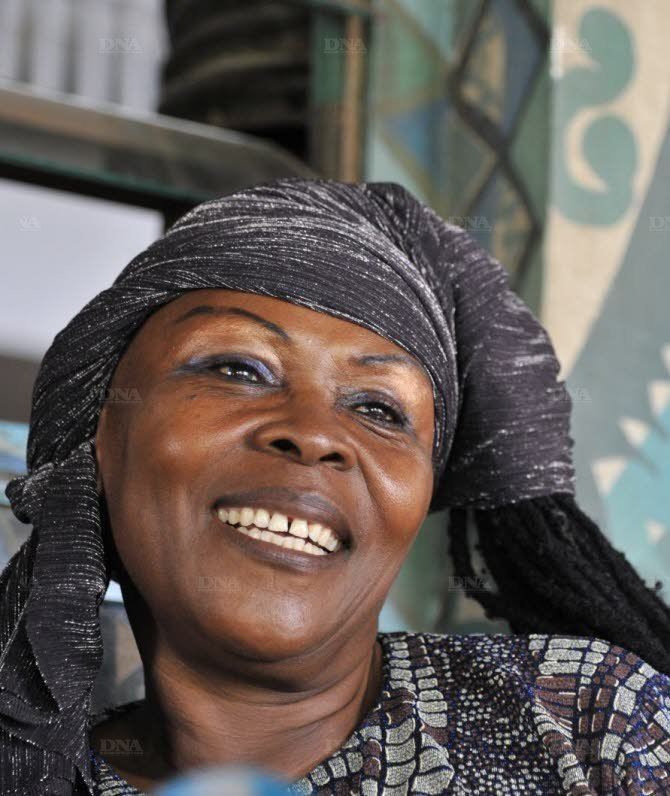 Her novel Elle sera de jaspe et de corail is a song-novel recounted by a misovire (a post-gender being) in writing a journal on nine themes.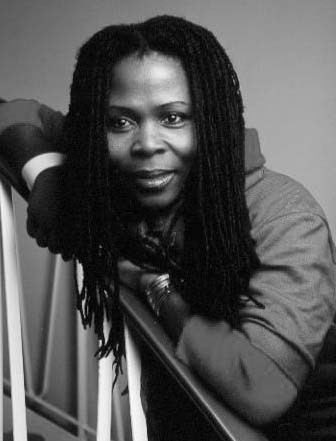 She received a Prince Claus Award in 2000 for her contributions to culture and society, and the Noma Award in 2005 for her book La mémoire amputée.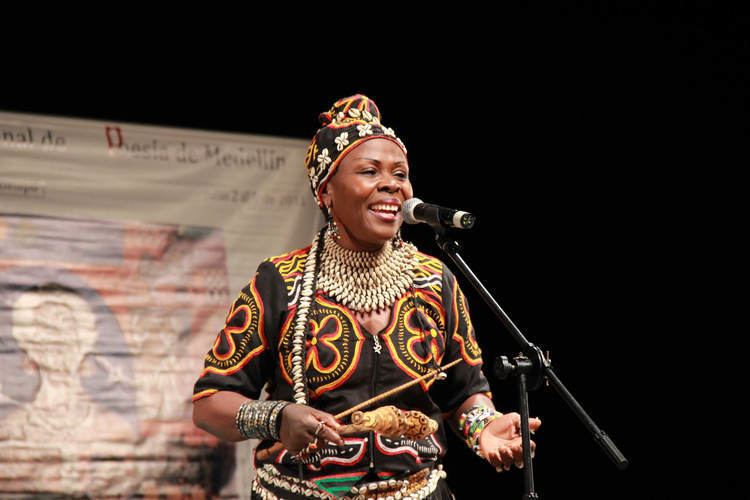 Her books and plays include:
La mémoire amputée, Nouvelles Editions Ivoiriennes (2004), ISBN 2-84487-236-0
Elle sera de jaspe et de corail, Editions L'Harmattan (1983), ISBN 2-85802-329-8 - trans. Marjolijn De Jager, It shall be of jasper and coral; and, Love-across-a-hundred-lives (two novels), University Press of Virginia (2000), ISBN 0-8139-1942-8
La puissance de Um (1979) and Une nouvelle terre (1980) - trans. Jeanne Dingome, African Ritual Theatre: The Power of Um and a New Earth, International Scholars Pubs. (1997), ISBN 1-57309-066-2
Werewere Liking Wikipedia