Wendy Lee Gramm (born January 10, 1945) is an American economist and former head of the Commodity Futures Trading Commission for the Reagan administration. She is also the wife of former United States Senator Phil Gramm. Gramm has gained notoriety for her role in the Enron scandal.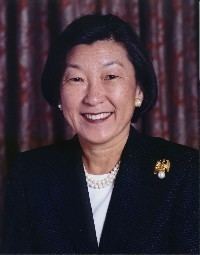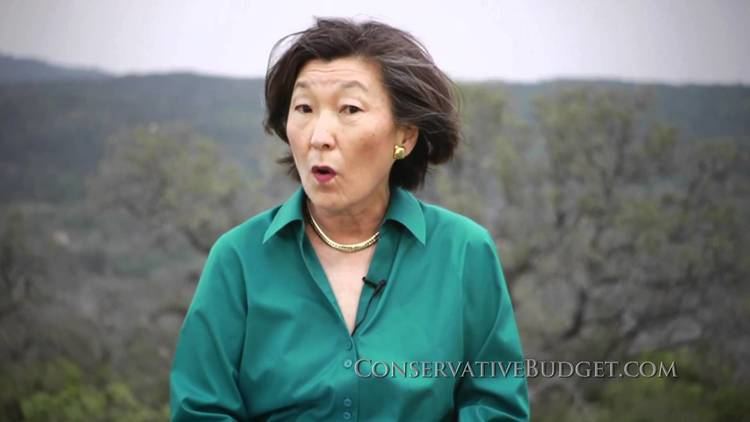 Wendy Lee Gramm was born in Hawaii and is of Korean and Native Hawaiian ancestry. She received a B.A. degree in economics from Wellesley College in 1966 and a Ph.D. in economics from Northwestern University in 1971. In her role at the Mercatus Center, Gramm generally called for deregulation of the energy industry.
Previously, Gramm held several positions in the Reagan Administration, including heading the Commodity Futures Trading Commission from 1988 to 1993. After a lobbying campaign from Enron, the CFTC exempted it from regulation in trading of energy derivatives. Subsequently, Gramm resigned from the CFTC and took a seat on the Enron Board of Directors and served on its Audit Committee. While on the board of directors she received donations from Enron to support the Mercatus Center.
After the Enron scandal, Gramm and the other directors of the energy company were named in several investor lawsuits, many of which have been settled. In particular, Gramm and other Enron directors agreed to a 168 million dollar settlement in a suit led by the University of California. As part of that settlement, the directors agreed to collectively pay $13 million to settle claims of insider trading. The remainder of the settlement was to be paid by insurance.
From 1985 to 1988, Gramm was head of the Office of Management and Budget's Office of Information and Regulatory Affairs (OIRA). In 2002, OIRA solicited public recommendations for regulatory reform. Mercatus made 44 recommendations.
Gramm also serves as chair of the Texas Public Policy Foundation and a director of the Independent Women's Forum, a conservative women's group. She has sat on the boards of Enron Corporation, Iowa Beef Processors, Invesco Funds, Longitude, the Chicago Mercantile Exchange, and State Farm Insurance Companies.
For eight years, Gramm taught in the Department of Economics at Texas A&M University and later served on the Texas A&M University System Board of Regents.
She has two sons: Jeff, who heads the indie-rock outfit Aden, and Marshall, a professor of economics at the Presbyterian-affiliated Rhodes College.
Ronald Reagan once said Gramm was "my favorite economist."