Covid-19
2000




2000




West Coast League




AppleSox Coyote




Jim Corcoran




30-24




Paul Thomas Sr. Field




AJ Proszek






[KWCC-TV] and [KCSY-FM]




Wenatchee, Washington, United States
The Wenatchee AppleSox is a collegiate summer baseball team playing in the West Coast League's East Division. The team is based in Wenatchee, Washington. The team was established in 2000 by owner Jim Corcoran and have played their home games at Paul Thomas Sr. Field on the campus of Wenatchee Valley College.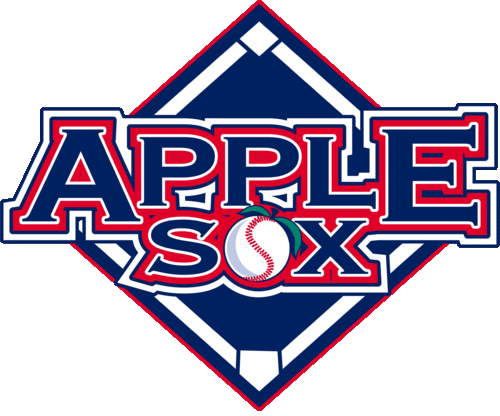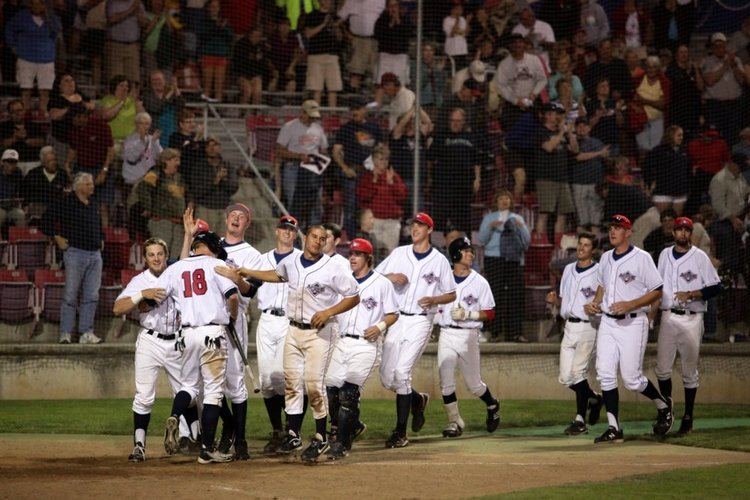 The AppleSox began play in 2000 and joined the Pacific International League. The AppleSox marked the return of baseball to the Wenatchee Valley for the first time since the Wenatchee Chiefs suspended operations after the 1965 season. The AppleSox were a member of the PIL until 2004, when the team left the league to become a charter member of the West Coast League. The team has enjoyed on-field success under head coach Ed Knaggs, who joined the team in 2001. The team won the PIL Championship in 2003 and has won five WCL Championships in the league's history, including back-to-back titles in 2009 and 2010. In 2014 the Applesox had a 30-24record but fell short of the WCL wildcard spot and was the first year that the Applesox had not made the WCL playoffs. Also, in 2014 the Applesox head coach Ed Knaggs stepped down, he had been serving as head coach of the AppleSox since 2001. He had also coached Wenatchee High School's baseball team for 22 years.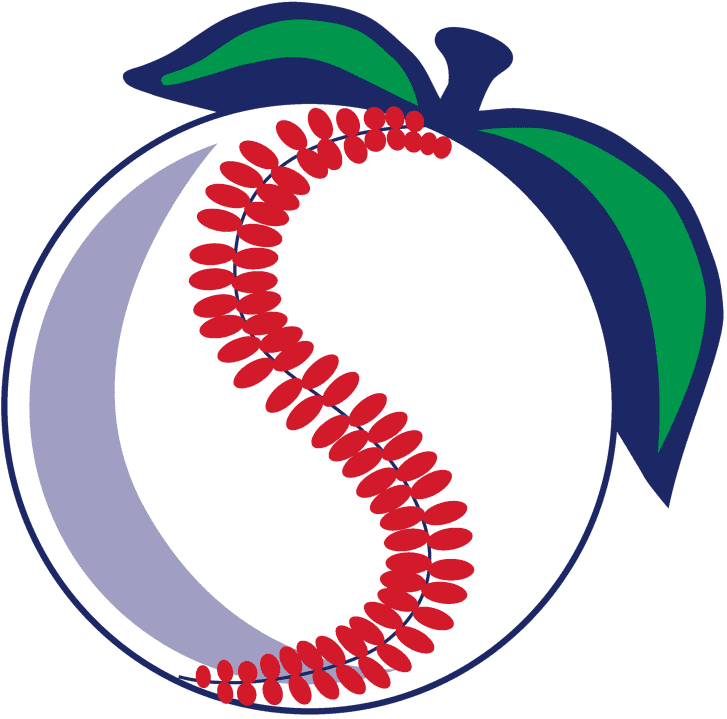 The 2014 season was the first season that the Wenatchee AppleSox did not make the play-offs in all of the team's WCL history. The team was 30-24 in regular season play. As the season concluded, Sox head coach, Ed Knaggs stepped down and chose AJ Proszek to replace him, making him the 3rd ever head coach for the Sox. Proszek was a pitching coach for Wenatchee in 2013 and 2014. The Sox brought 39,182 fans in the 32 games at Paul Thomas Field, averaging 1,224 fans per game.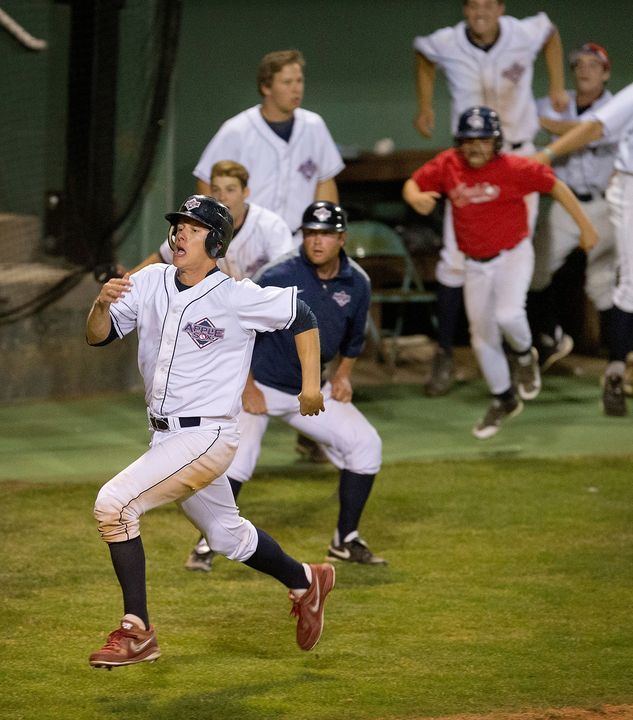 The fans at Paul Thomas Sr. Field take a special liking each year to the AppleSox first base-coach, giving him a loud ovation each time he jogs to the coaches box. The tradition began with the fans in section A along the first baseline in 2006 and has spread across the entire stadium.
2002
2004
2005
2008
2009
2010
2011
2012
2013
2003
2005
2006
2009
2010
2012
Cole Gillespie (2004)
Jason Hammel (2001)
Tommy Milone (2006)
Clay Mortensen (2005–2006)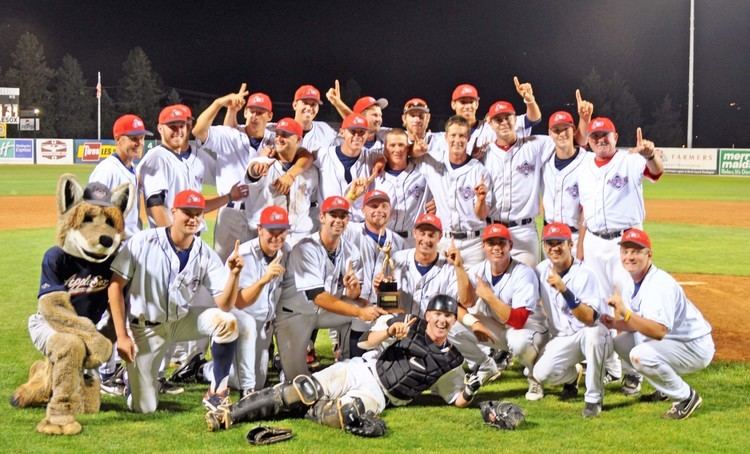 Wenatchee AppleSox Wikipedia