Datuk Seri Ir. Dr. Wee Ka Siong (Chinese: 魏家祥; pinyin: Wèi Jiā Xiáng; born 20 October 1968) is a Malaysian politician. He is the Member of Parliament for Ayer Hitam, Johor, (2004–present) and a Minister in the Prime Minister's Department (2014–present). He was a Deputy Minister for Education from 2008 to 2013. He is the deputy president of the Malaysian Chinese Association (MCA), a party in Malaysia's governing Barisan Nasional (BN) coalition, elected during the party election on 21 December 2013.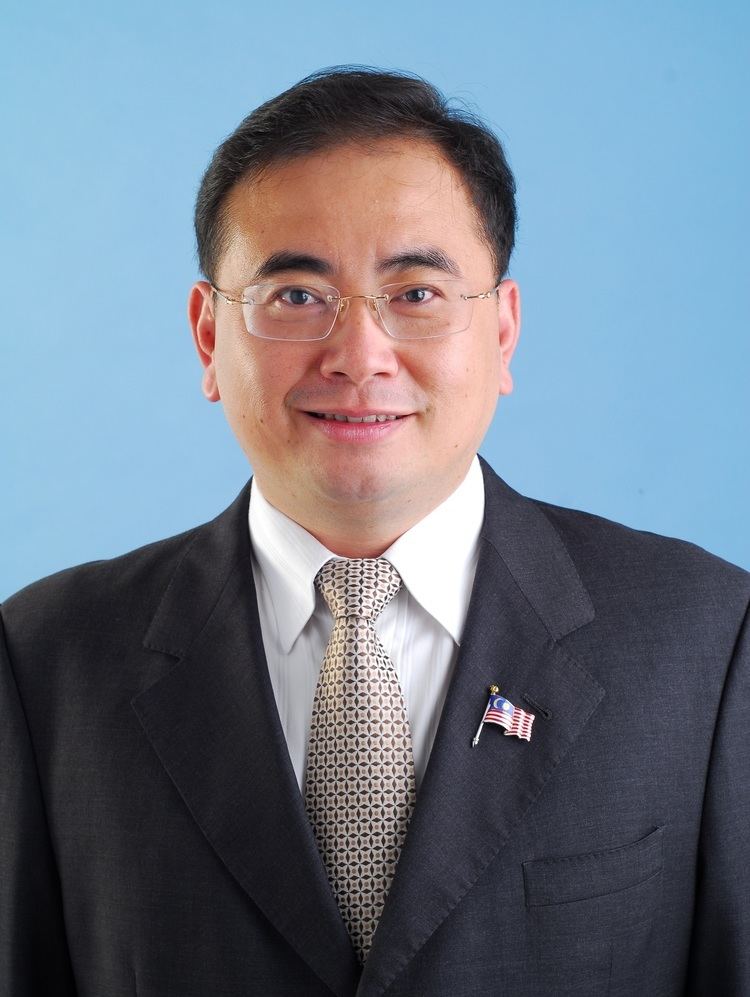 He was born in Jasin, Melaka to a Hakka clan and later brought up in Tampin, Negeri Sembilan. He attended the SJK(C) Yu Hsien primary school and Sekolah Menengah Kebangsaan Datuk Bendahara Jasin, Melaka.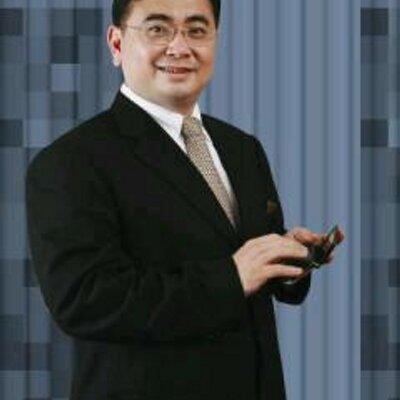 After finishing his SPM with flying colours, He studied Civil Engineering at the Universiti Teknologi Malaysia (UTM) in 1992–1997. During this time, he was the chairperson of the non-Muslim council.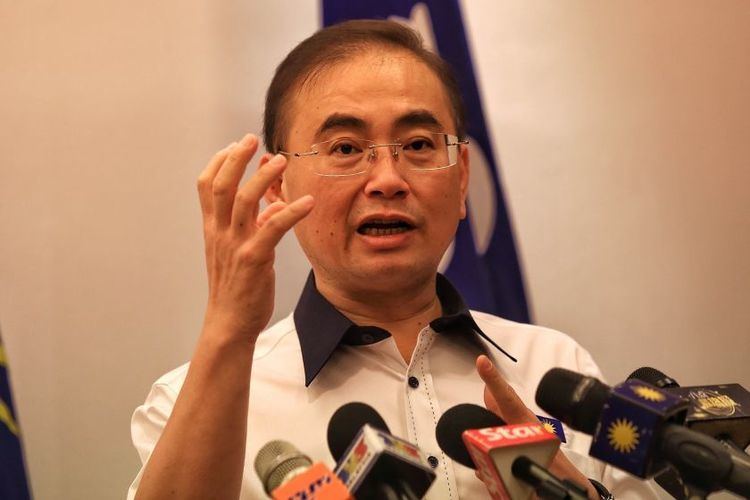 He later pursued his Master in Traffic Engineering at the Nanyang Technological University, Singapore from 1993 to 1996 and a PhD in Transportation Planning at the UTM from 1996 to 2001 . He is a qualified Civil Engineer and is a member of the Board of Engineering Malaysia (BEM).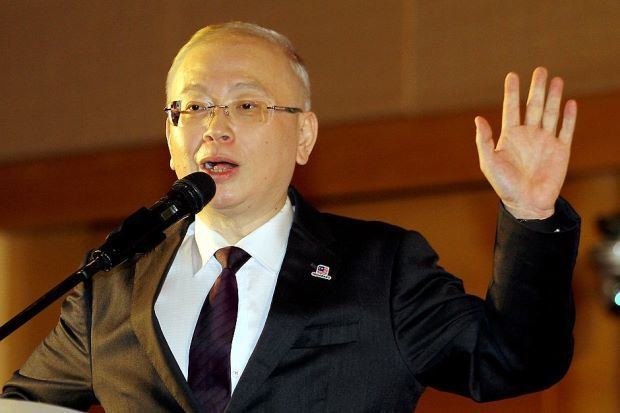 He is married to Datin Seri Jessica Lim Hai Ean (林海燕), a lawyer and they have 2 children, a daughter and a son.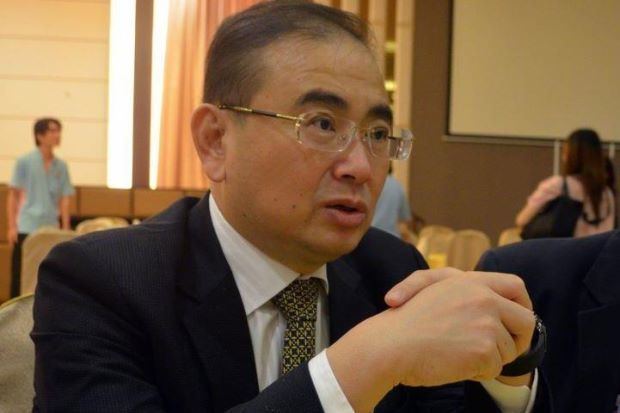 Wee, who speaks Malay, English and Mandarin, begin his political career in the Johor Bahru Malaysian Chinese Association, which he joined in 1992.. He was its Secretary General (Johor Bahru Division) from 1993 to 2005. After that, he is elected as Johor Bahru's MCA Majidi Branch chairman from 1996 to 2008, and became the MCA Johor Bahru Division Youth Chief from 2002 to 2008.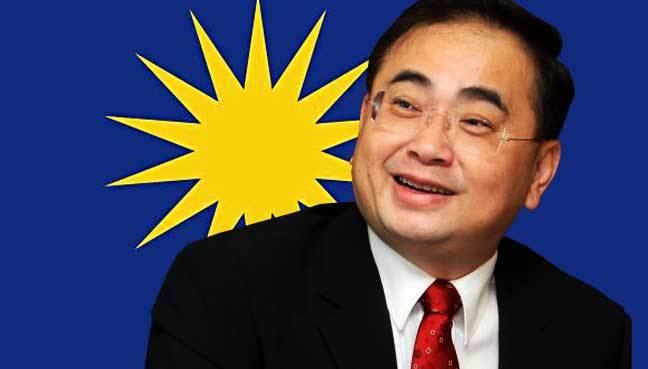 In 2005 during the National MCA Youth election, he was elected as the National MCA Youth Wing Secretary General, and was appointed as the National MCA Youth Education Bureau Chief (2005–2008). He was awarded The Outstanding Young Malaysian (TOYM) Award (Politics, Governmental Affairs & Legal)马来西亚十大杰出青年奖 by the Junior Chamber International Malaysia; this award was presented to him by Dato' Sri Ong Tee Keat, then Deputy Minister of Youth and Sports, in Kuala Lumpur on 25 November 2005.
On 13 October 2008, Wee was elected unopposed as the MCA Youth Chief for the 2008–2011 term, taking over the position from the Health Minister, Dato' Sri Liow Tiong Lai. On 11 November 2008, Wee Ka Siong was elected to lead the MCA Malacca State Liaison Committee. Prior to this, he was the secretary general for Malaysia Chinese Association Youth Wing.
In 2013, he contested, and won, the deputy presidency of the full party.
Under the Prime Minister, Datuk Seri Najib Tun Razak, he was given the mandate to continue leading the Education Ministry as a Deputy Education Minister along with Dr. Mohd Puad Zarkashi. Its Education minister is the former Deputy Prime Minister of Malaysia, Tan Sri Muhyiddin Yassin.
As minister, he reversed the decision to close the SJKC Damansara School, closed in 2001 because it "no longer provided a conducive learning environment because of traffic jams and noise pollution" due to a nearby trunk road. Its closure was opposed by some parents, who refused to transfer their children to its replacement. When it reopened in late 2009, it was renamed 'SJKC Chung Hwa'. He was given the mandate by the cabinet to handle and execute the Government's stimulus package in November last year that RM200mil will be given out in equal measure to Chinese, Tamil, religious (sekolah agam) and Mubaligh (mission) schools (each medium schools will be given RM50 Million).
After the MCA's disastrous performance in the 2013 election, losing eight of its fifteen seats, the MCA voluntarily withdrew from its ministerial positions. The party returned in 2014 and Wee, by then the deputy president of the party, was appointed to the Cabinet as Minister in the Department of Prime Minister Najib Razak.
After months of public speculations about Wee's health, on 2 May 2016 he made a statement that he would undergo a spinal surgery abroad and promised he will recover and return to duty soon.