Warren Roger Whiteley (born 18 September 1987) is a South African rugby union footballer. His regular playing position is eighthman. He has previously played for the Sharks and the Blitzbokke. the current captain of the Springboks.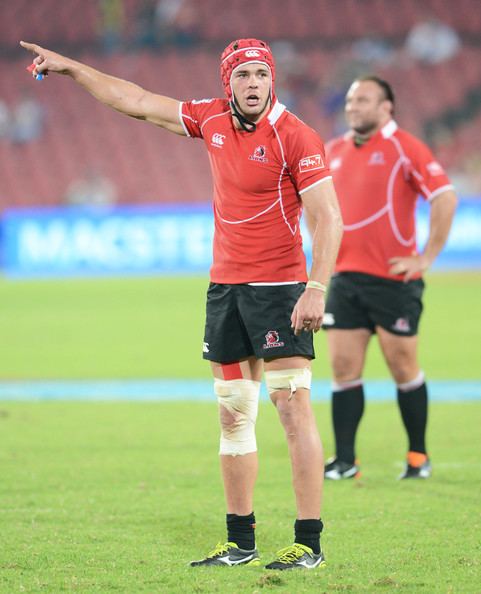 Whiteley has been the captain of the Lions in Super Rugby since 2014 when they team was re-introduced to the competition. The team has reached two finals in 2016 and 2017, which were losses against the Hurricanes and Crusaders respectively, since Whiteley was named captain.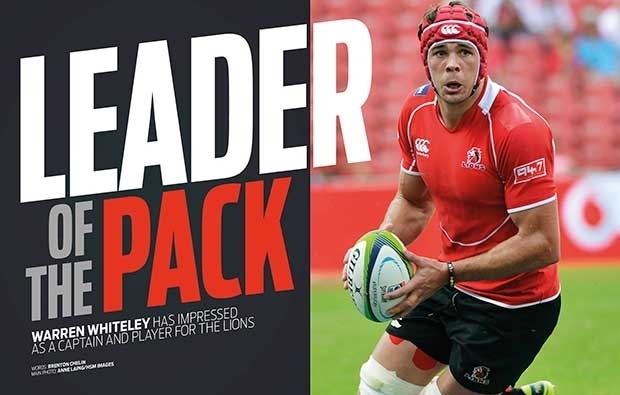 In 2016 Whiteley became a regular starter for the Springoks following injury to the regular number 8 Duane Vermeulen in the second test against Ireland. Following Vermeulen's injury, Whiteley played the full 80 minutes of every game for the rest of the year, with the exception of the Barbarians fixture on 5th November, which Whiteley did not play in. Whiteley also scored three tries that year, crossing over the line against Argentina, Australia and Ireland,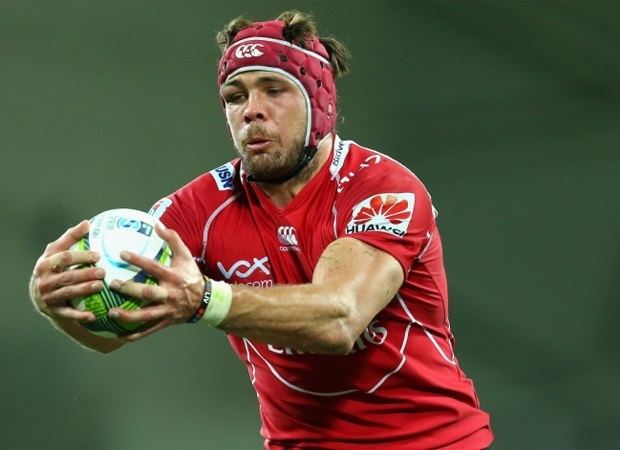 Whiteley was named the new 58th captain of the Springboks in 2017, following Adriaan Strauss' retirement from international rugby. Whiteley was ruled out of the final mid-year test against France due to injury however, being replaced as captain by Stormers lock Eben Etzebeth. Whiteley missed the Super Rugby playoffs due to injury, with Jaco Kriel taking over as captain of the Lions. Whiteley is expected to miss the majority of the 2017 Rugby Championship through injury.