Wallace "Wally" Amos, Jr. (born July 1, 1936) is an American TV personality, entrepreneur and author from Tallahassee, Florida. He is the founder of the "Famous Amos" chocolate chip cookie brand. He also was the host of the adult reading program, Learn to Read. He currently resides in Kailua, Hawaii where he runs The Cookie Kahuna gourmet cookie brand.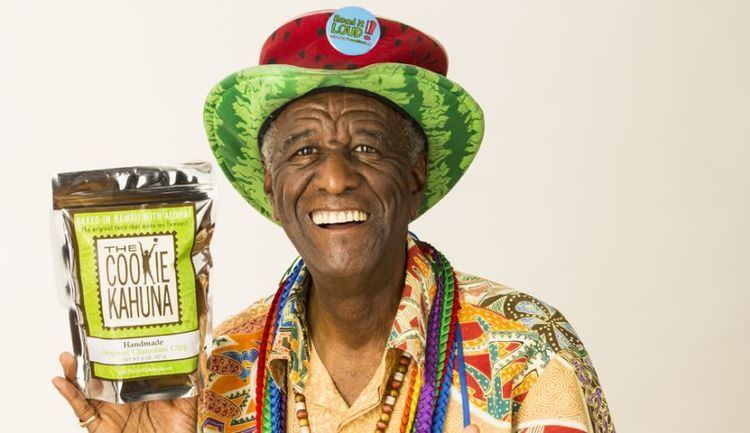 Wally Amos lived in Tallahassee, Florida, until he was twelve. When his parents divorced, he moved to Manhattan, New York with his aunt, where he enrolled at the Food Trades Vocational High School. He showed his interest in cooking at a very young age, and it was from his aunt, who would bake cookies for him, that Amos would develop his chocolate chip cookie recipe. Amos would improve on his aunt's recipe, which was already uncommon because it included several ingredients not generally associated with chocolate chip cookies.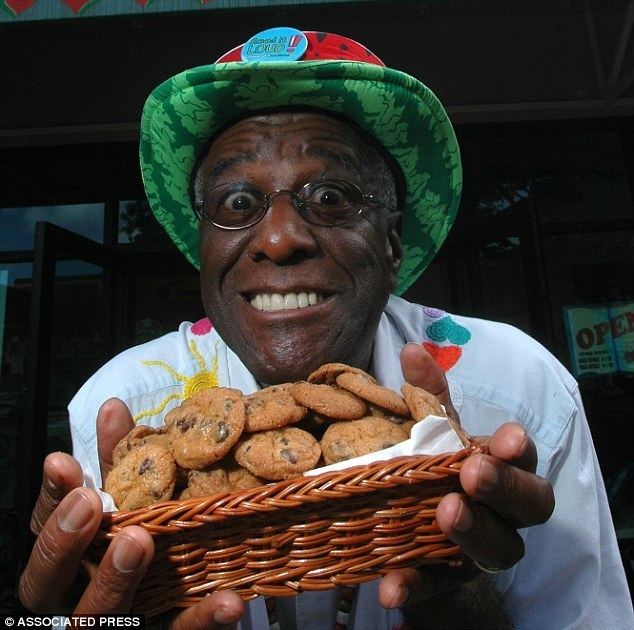 Shortly before graduation, Amos dropped out of high school to join the United States Air Force. He earned his high school equivalency diploma before being honorably discharged from the military, where he had a distinguished career.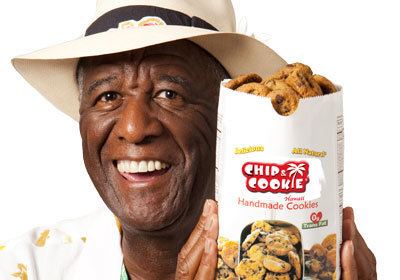 Returning to New York City, Amos went to college to become a secretary, and following graduation, took a clerical job with the William Morris Agency. Eventually, he became the agency's first African American talent agent. He signed Simon & Garfunkel and headed the agency's rock 'n' roll department. Amos attracted clients by sending them chocolate chip cookies along with an invitation to visit him. He represented superstars, such as Diana Ross & the Supremes, Sam Cooke, and Marvin Gaye.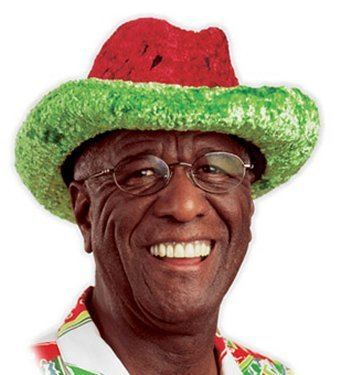 In 1975, a friend suggested to Amos that he set up a store to sell his cookies, and in March of that year, the first "Famous Amos" cookie store opened in Los Angeles, California. He started the business with the help of a $25,000 loan from Marvin Gaye and Helen Reddy. The new company began to expand, and, eventually, "Famous Amos" chocolate chip cookies could be found on supermarket shelves across the United States. He became a well enough known figure culturally that he appeared as himself in the Taxi episode "Latka's Cookies" in 1981. Thanks in part to the success of his cookie company, he was hired to deliver speeches. He has written ten books, many of which have a self-help theme, including The Cookie Never Crumbles and The Power in You.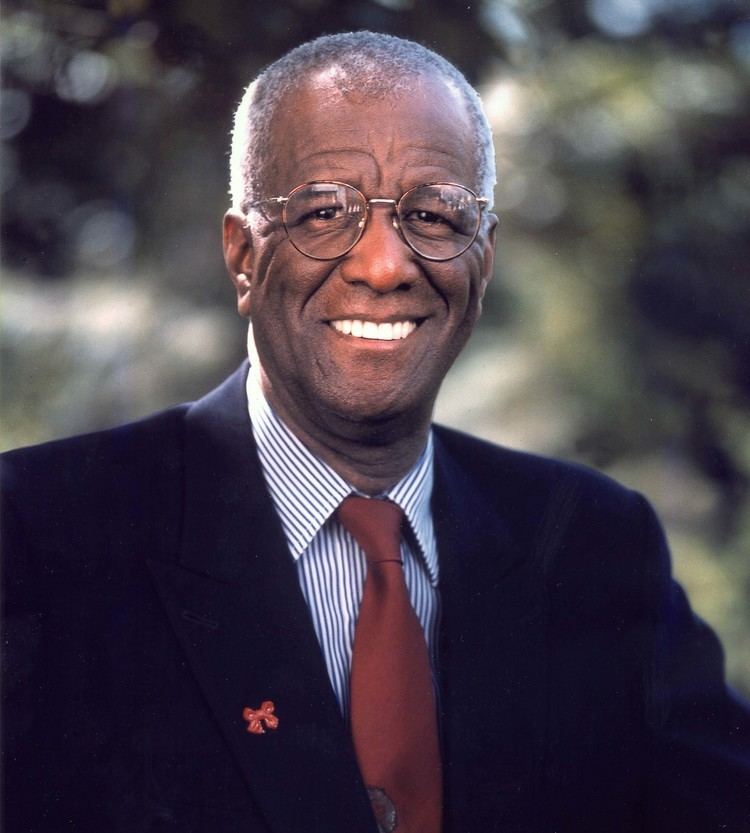 Due to financial troubles, Amos was forced to sell the Famous Amos Company, and because the name "Famous Amos" was trademarked by his former company, he had to use "The Uncle Noname's Cookie Company" as his new company's name. A Famous Amos distributor at the time, Lou Avignone, heard Amos on a local radio talk show and, inspired by Amos' story of his early business success with Famous Amos and his indomitable spirit, contacted Amos with the idea for starting a new business. In 1994, the two became partners and subsequently launched "Uncle Noname Gourmet Muffins." The company focused on fat-free, nutritious muffins at that time. Uncle Noname ultimately became Uncle Wally's Muffin Company in 1999. The muffins are sold in more than 3,500 stores nationwide.
In 2014, an article in Fortune Magazine lauded "The cookie comeback of 'Famous' Wally Amos" as Amos bought back his handmade cookies under a new name "The Cookie Kahuna." These cookies were marketed in a store in Hawaii, where Amos is based. They come in the flavors original chocolate chip, chocolate chip with pecans and butterscotch with macadamia nuts.
In 1979, Amos' long-time friend and publicist John Rosica introduced him to Literacy Volunteers of America. Since that time, Amos has advocated literacy and helped thousands of adults learn to read. In 1987, he also hosted a television series designed to teach others how to read, entitled Learn to Read, produced by Kentucky Educational Television and WXYZ-TV.
In 1981, Amos guests on the eighth episode of season three of Taxi, when Latka inherits his grandmother's cookie recipe and wants to make his cookies as good a those of Famous Amos. The only problem is that Latka's cookies contain an addictive drug.
In 2012, Amos appeared in the February 16 episode of The Office, entitled "Tallahassee", as himself.
In 2014, Amos launched his new cookie business, "The Cookie Kahuna" which is sold at Costco's store in Iwilei, Hawaii, where Amos is based and also online. Three flavors are offered: original chocolate chip, butterscotch with macadamia nuts, and chocolate chip with pecans. In 2014, an article in Fortune Magazine lauded this as "The cookie comeback of 'Famous' Wally Amos" as Amos brought back his handmade cookies under the new name "The Cookie Kahuna."
In 2016, Amos appeared in the October 6 episode of Shark Tank seeking $50,000 funding for 20% equity of Cookie Kahuna. The Sharks all passed on the opportunity.