India




Tamil




Tamil Nadu




Vellore District



Walajapet is a Municipality and a part of Vellore district in the state of Tamil Nadu. The streets in the town form a square shape which is a unique feature of the town. It will be easy for you to reach any part of the town with this kind of infra structure. The streets are wide and nicely structured. As of 2011, the town had a population of 32,397.
It is strategically located on the Palar River on the Chennai-Bangalore line. By bus, this locality can be reached in about 30 minutes from Vellore city and in about 2.5 hours from Chennai. It is well connected both by road and railways. Walajah Road railway station is located about 4.5 km from the town, lying between Arakkonam and Vellore Katpadi Junction on the important railway route connecting Chennai to Coimbatore and Bangalore. It was the station connecting Arakkonam Junction and Vellore Katpadi Junction, the first rail route in Tamil Nadu.
This town, located in the Vellore district, is considered to be the First Municipality and Taluk of Tamil Nadu, believed to have been formed in 1866.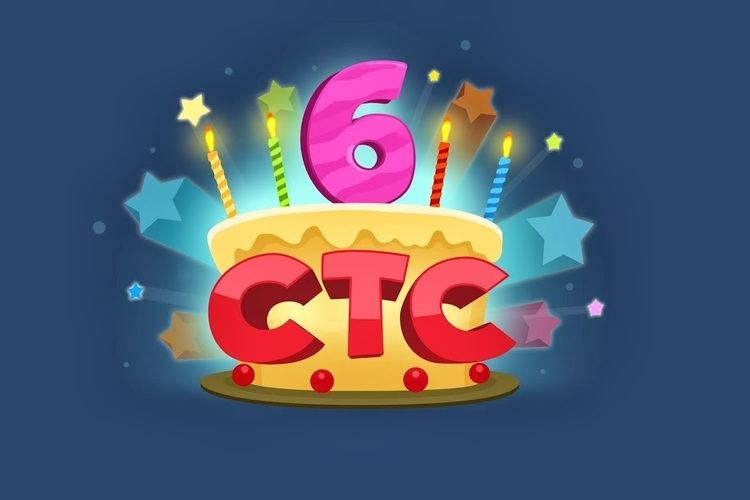 At the beginning of the second half of 18th century, while English and the French invaders, who challenged themselves each other to conquer Southern India and while in such circumstances the former ( the English) in collaboration with the Nawab of Arcot succeeded in wiping out the suzerzinty of the latter. The Nawab of Arcot was in return, granted the then great title of Honour "Walajah" meaning the most dignified gentleman. Well known Techno, Gopinath was also born and brought up in this place.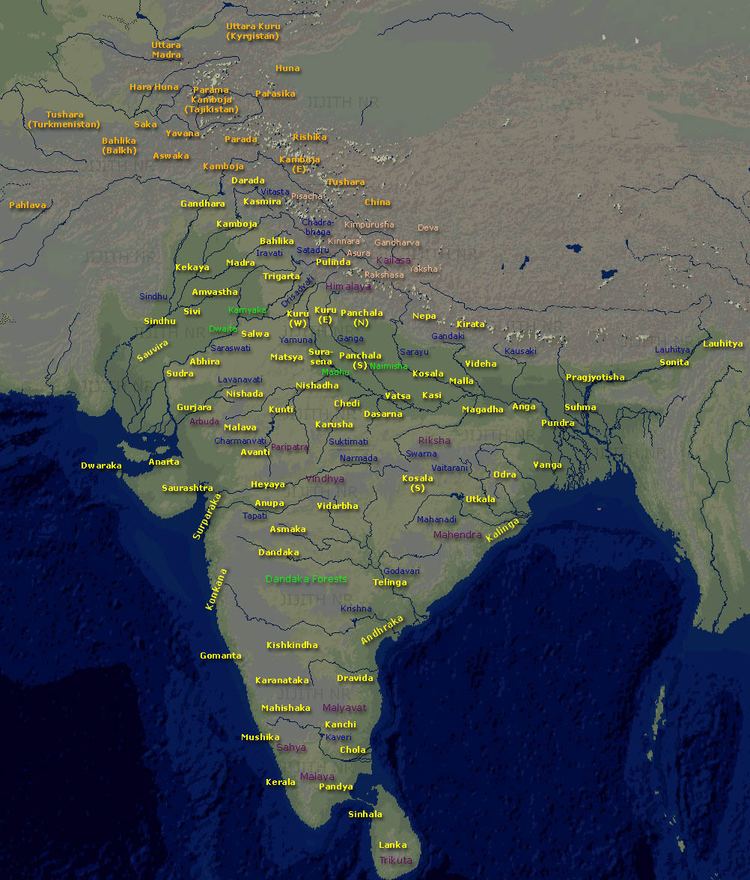 The Nawab of Arcot styled this town as "Walajah" in his memory besides, having Arcot as his residential centre and Ranipet as the military headquarters. The Nawab of Arcot with a view to vindicate the great name of "Walajah" as quite suitable to the town in its true and literal sense, desired to develop this town economically. Walajapets jurisdiction covers an area of 2.64 squares kilometers. The town had a population of 16,401 in 1971 and the same was increased to 21,200 in 1987-88.
Walajapet Wikipedia
(,)https://lh3.googleusercontent.com/L_kcYe8BCveNNkY4xazFSAOi2yXuSLi_265NdkjfMTmk72de7CdofaP-P4GHlsWGiW-I(,)http://upload.wikimedia.org/wikipedia/commons/e/e4/EpicIndia.jpg(,)http://upload.wikimedia.org/wikipedia/commons/b/b0/Martin_Madurai_1860.jpg(,)http://www.thehindu.com/multimedia/dynamic/00810/17IN_VALAJAPET_MUNI_810828g.jpg(,)http://upload.wikimedia.org/wikipedia/commons/5/5d/Mohamed_Ali_Khan_Walajan.jpg(,)http://i.ytimg.com/vi/-w7BfnUHty0/maxresdefault.jpg(,)http://i.ytimg.com/vi/vmDRxysyBkM/0.jpg(,)http://ssubbanna.files.wordpress.com/2012/10/tyagarajatour.jpg(,)http://www.aagacw.com/stage.jpg(,)http://i.ytimg.com/vi/vmDRxysyBkM/maxresdefault.jpg(,)http://mw2.google.com/mw-panoramio/photos/medium/12357446.jpg
(,)http://danvantritemple.org/annadhanam_files/vlb_images1/9c76c5d68f70e96c18fc91c23be6cf46.jpg(,)http://www.palasaraku.com/image/cache/data/Sakthi-Turmeric-Powder-600x600.jpg(,)http://danvantritemple.org/annadhanam_files/vlb_images1/4bc7ea96f367f7e61590ddf415e91ddc.jpg(,)http://a673.phobos.apple.com/us/r1000/060/Purple/v4/f4/d6/78/f4d6781e-40fd-cf23-e690-ae1be7bf334f/mzl.rvekkyvi.png(,)http://im.hunt.in/cg/City-Guide/Vegetarian_Dish.jpg(,)http://muruganidlishop.com/assets/layerslider/img/murugan-idli-oothappam.jpg(,)http://catalog.wlimg.com/1/1707535/full-images/mango-pulp-1084705.jpg(,)http://www.behindcity.com/images/articleimages/3008/tamfooarti.jpg(,)http://im.hunt.in/cg/City-Guide/Chinese_Dish.jpg