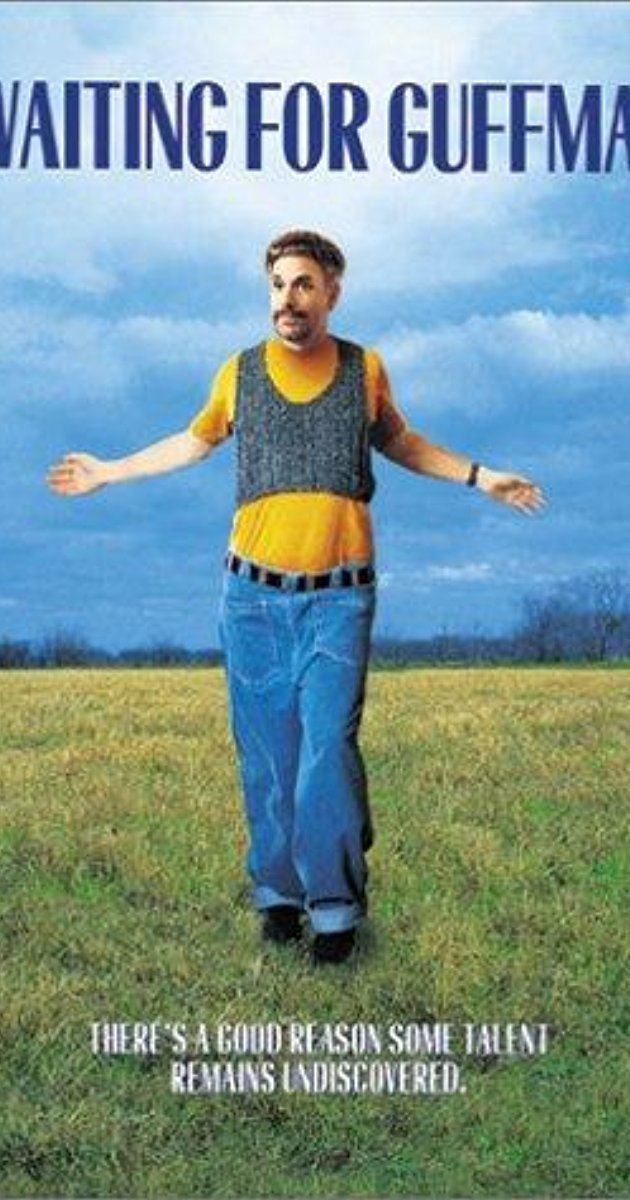 In the fictional small town of Blaine, Missouri, a handful of residents prepare to put on a community theater production led by eccentric director Corky St. Clair (Christopher Guest). The show, a musical chronicling the town's history titled Red, White and Blaine, is to be performed as part of the town's 150th-anniversary celebration.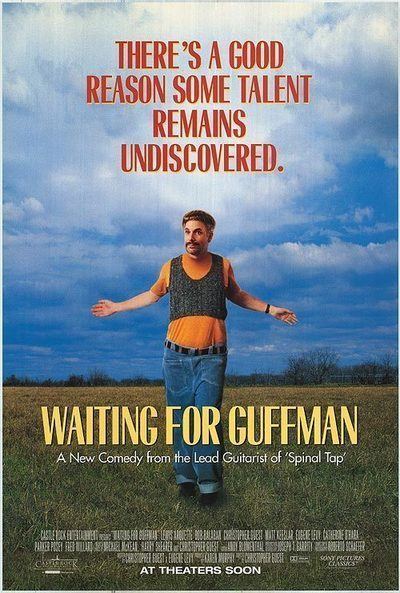 Cast in the leads are Ron and Sheila Albertson (Fred Willard and Catherine O'Hara), a pair of married travel agents who are also regular amateur performers; Libby Mae Brown (Parker Posey), a perky Dairy Queen employee; Clifford Wooley (Lewis Arquette), a "long time Blaineian" and retired taxidermist who is Red, White and Blaine's narrator; Johnny Savage (Matt Keeslar), a handsome and oblivious mechanic, who Corky goes out of his way to get into the play; and Dr. Alan Pearl (Eugene Levy), a tragically square dentist determined to discover his inner entertainer. High school teacher Lloyd Miller (Bob Balaban) is the show's increasingly frustrated musical director.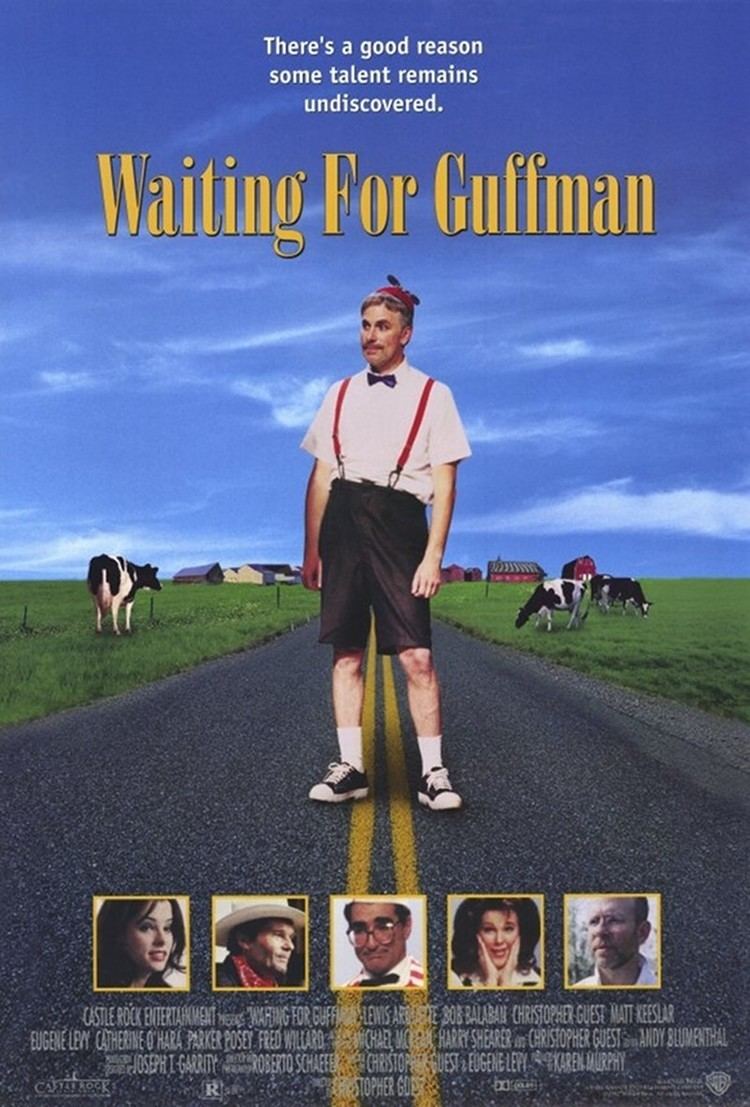 Corky has used connections from his "Off-Off-Off-Off-Broadway" past to invite Mort Guffman, a Broadway producer, to critique Red, White and Blaine. Corky leads the cast to believe that a positive review from Guffman could mean their show might go all the way to Broadway.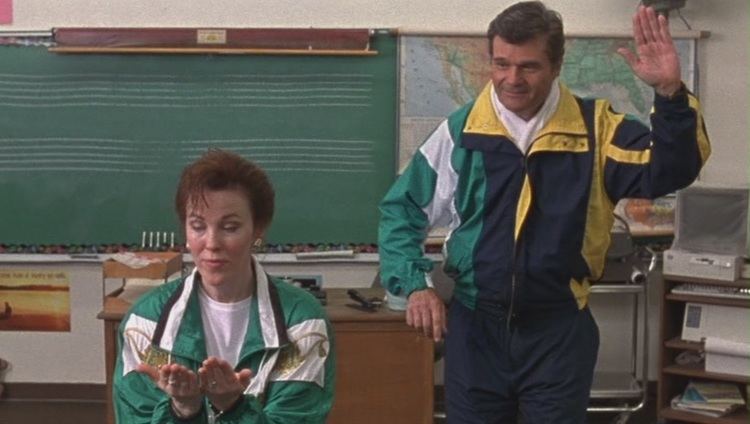 The program itself is designed to musically retell the history of Blaine, whose founding father was a buffoon incapable of distinguishing the geography of middle Missouri from the Pacific coastline. We also learn why the town obtusely refers to itself as "the stool capital of the United States." The music is a series of poorly performed songs such as "Nothing Ever Happens on Mars" a reference to the town's supposed visit by a UFO, and "Stool Boom". (The DVD contains "This Bulging River" and "Nothing Ever Happens in Blaine", which were edited from the cinema release.)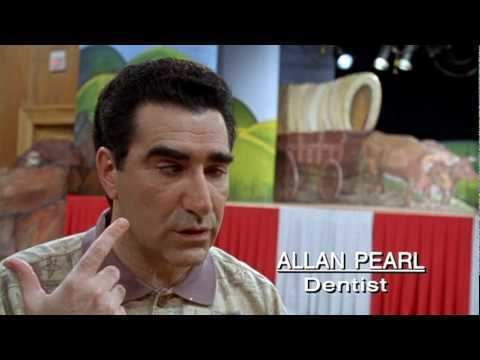 Central to the film are Corky's stereotypically gay mannerisms. He supposedly has a wife called Bonnie, whom no one in Blaine has ever met or seen. He uses her to explain his habit of shopping for women's clothing and shoes.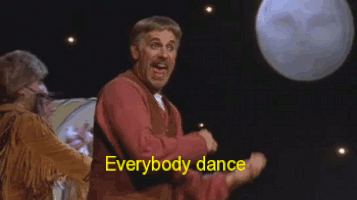 When Johnny is forced by his suspicious father (Brian Doyle Murray) to quit the show, Corky takes over his roles, which were clearly intended for a young, masculine actor, playing a lusty young frontiersman, a heartbroken soldier, and a little boy wearing a beanie and shorts. Corky never sheds his dainty demeanor, bowl haircut, lisp, or earring in spite of his historical roles, and his face is pasted with an overkill of stage rouge and eyeliner.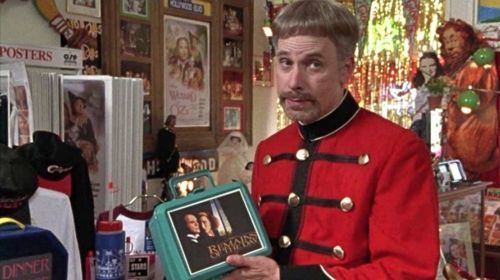 Corky is also faced with creating his magic on a shoestring budget, at one point quitting the show after storming out of a meeting with the City Council, which turns down his request for $100,000 to finance the production. But the distraught cast and persuasive city fathers convince Corky to return. At the show's performance, Guffman's seat is seen to be empty, much to the dismay of the cast. Corky reassures them that Broadway producers always arrive a bit late for the show, and sure enough a man (Paul Benedict) soon takes Guffman's reserved seat. The show is well received by the audience, whereupon Corky invites the assumed Guffman backstage to talk to the actors.
The man is actually Roy Loomis, who has come to Blaine to witness the birth of his niece's baby, but he does enjoy the show. Corky then reads a telegram stating that Guffman's plane was grounded by snowstorms in New York City, meaning that, like the "Godot" being spoofed, the real Guffman himself is destined never to arrive.
An epilogue shows the fates of the cast: Libby Mae has returned to Dairy Queen. Alan and the Albertsons have pursued their dreams of being entertainers, Ron and Sheila traveling to Los Angeles, California to work as extras, and Alan now performing for elderly Jews in Miami, Florida retirement communities. Corky has returned to New York City, where he has opened a Hollywood-themed novelty shop, which includes such items as Brat Pack bobblehead dolls, My Dinner with Andre action figures, and The Remains of the Day lunch boxes.
Christopher Guest as Corky St. Clair
Eugene Levy as Dr. Alan Pearl
Fred Willard as Ron Albertson
Catherine O'Hara as Sheila Albertson
Parker Posey as Libby Mae Brown
Lewis Arquette as Clifford Wooley
Bob Balaban as Lloyd Miller
Matt Keeslar as Johnny Savage
David Cross as UFO Expert
Linda Kash as Mrs. Pearl
Brian Doyle-Murray as Red Savage
Paul Benedict as Roy Loomis
Paul Dooley as UFO Abductee
The film received a 91% approval rating on Rotten Tomatoes based on 54 reviews, with an average rating of 7.8/10. The site's critical consensus reads, "This riotously deadpan mockumentary about aspiring community theater performers never stoops to ridicule oft-ridiculous characters." The film also received a score of 71 out of 100 on Metacritic, based on 19 critics, indicating "generally favorable reviews." During opening weekend in 1997, the film made $37,990. With a budget of $4 million, the film earned less than $3 million worldwide.
American Film Institute recognition:
AFI's 100 Years... 100 Laughs - Nominated