Covid-19
46 (2016)




Tour Championships




www.wtafinals.com




7 million USD (2016)




Singapore Indoor Stadium




Singapore Indoor Stadium




Singapore (2014–18)




Hard / Indoors




Dominika Cibulková




8S / 8D (2014 – present)




1972




46






Ekaterina Makarova Elena Vesnina





Facebook
The WTA Finals (formerly known as the WTA Tour Championships short: WTA Championships), is a professional tennis tournament played annually at the end of the season for the top-ranked players on the Women's Tennis Association (WTA) tour. The location and number of players has changed since the first edition in 1972. Since 2003 there have been eight singles players divided into two round robin groups, and four doubles teams.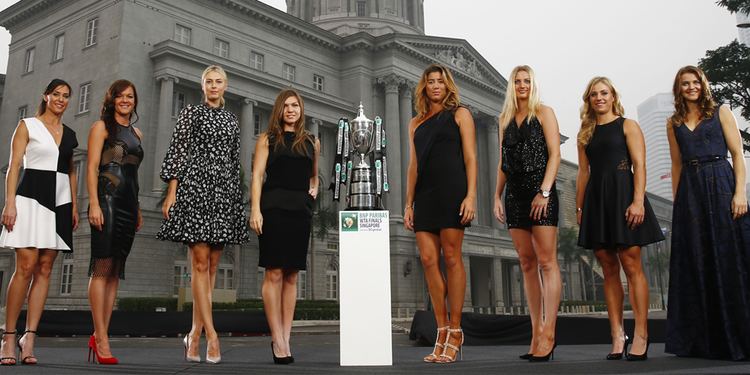 The WTA Finals is unofficially considered the fifth most prestigious event of a season after the four Grand Slam tournaments. It also has the largest prize money and ranking points after the Grand Slams. The most successful Finals player is Martina Navratilova who's won 8 singles titles and 13 doubles titles.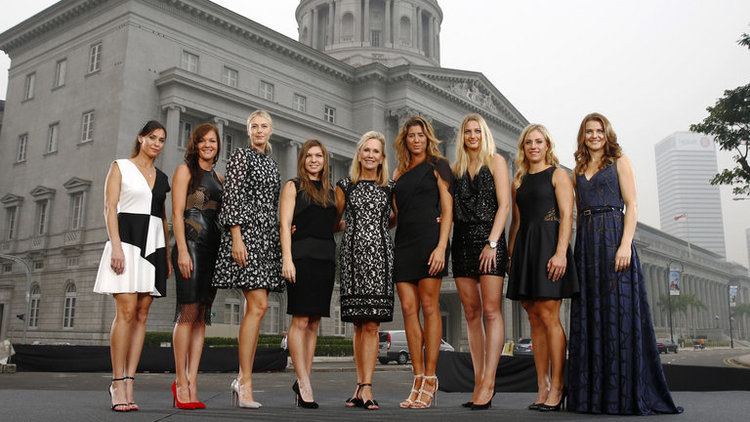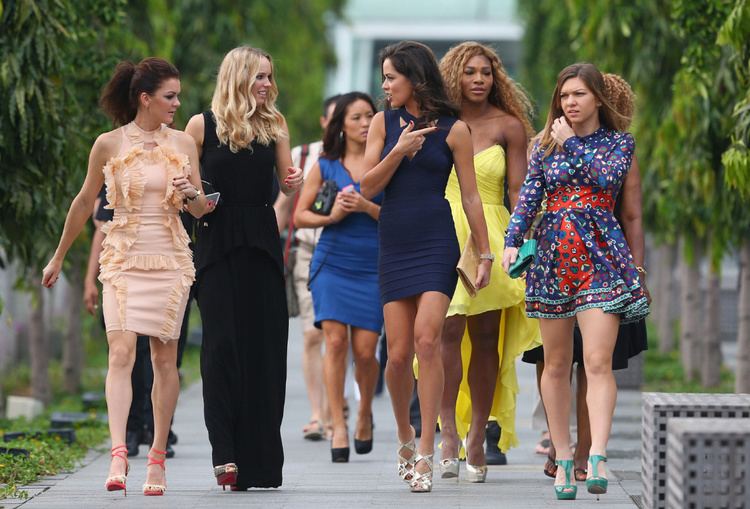 The championships were held for the first time in October 1972 in Boca Raton, Florida (USA) as a climax event at the end of a series of tournaments sponsored by Virginia Slims, called the Virginia Slims Circuit. From 1972 to 1974, the event was held in October, before switching to March from 1975 until 1986. The WTA then decided to adopt a January–November playing season, and so the event was switched to being held at the end of each year. As a consequence, there were two championships held in 1986.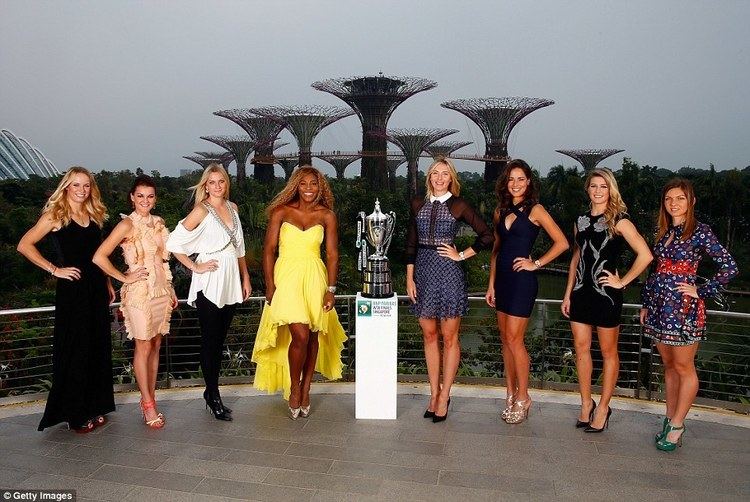 The event was held in Los Angeles, California from 1974 to 1976 before moving to Madison Square Garden in New York City in 1977. With the exception of a one-year move to Oakland, California in 1978, the Championships remained at MSG until 2000. The event then briefly moved to Munich, Germany in 2001. More recently, it moved back to Los Angeles from 2002 to 2005. The 2006 and 2007 editions were held in Madrid, Spain. Doha, Qatar hosted the 2008–2010 editions before passing the flag to Istanbul, Turkey, which hosted the 2011–2013 editions. For the right to host the 2014 edition and beyond, 43 cities expressed an interest before a short list comprising Kazan, Russia; Mexico City, Mexico; Singapore; and Tianjin, China was drawn up in late 2012. Kazan and Mexico City were ruled out in early 2013, before Singapore was announced in May 2013 as the new host city for five years.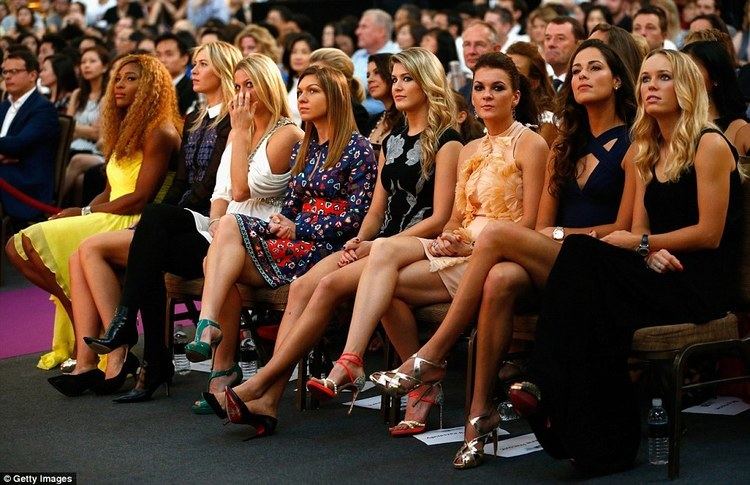 From 1984–1998, the final of the championships was a best-of-five-sets match, making it the only tournament on the women's tour to have had a best-of-five match at any round of the competition. It was the first time since the 1901 U.S. National Championships that the best-of-five format was used in women's matches. In 1999, the final reverted to being a best-of-three-sets match. From the 2014 edition the doubles draw was increased from four to eight teams.
The winner of the tournament since 2014 receives the Billie Jean King Trophy.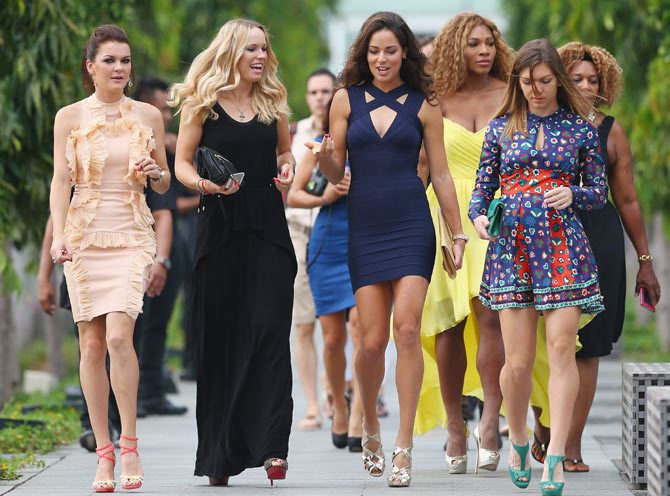 The event has a more than 40-year history of corporate sponsorship with the finals named after the sponsoring company.
1.— March 2.— November 1.— March 2.— November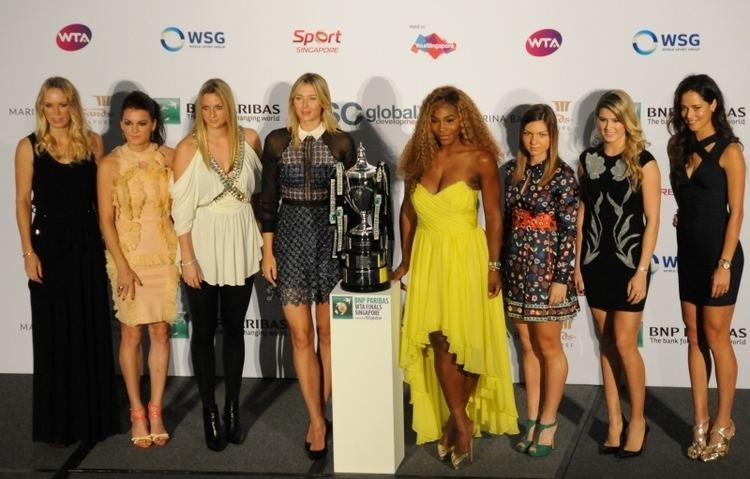 WTA Finals Wikipedia