Ali vyacheslav polosin erdogan is building his own caliphate
Ali Vyacheslav Polosin (Russian: Али Вячеслав Полосин) is a Russian Muslim academic who converted to Islam in 1999. He is a former priest of the Russian Orthodox Church.
Contents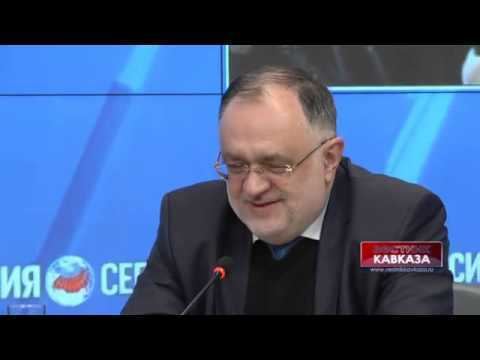 Biography
He was born in 1956 in Moscow, Russia. Studied Philosophy at Moscow State University.
1983-1999 served as priest in Russian Orthodox Church.
1990-1993 served as Member of Russia's Parliament.
Ali Polosin is an Islamic scholar and an expert on interfaith dialogue and Muslim-Christian relations who is currently Director of Moscow-based Al Wasatiya Center for interfaith dialogue.
Publications
Books and articles of Ali Polosin are translated into many languages.
Secular State and Islamic Tradition in Russia
Criminal sectarianism will never become the norm of life
Rothschilds against Arab Rulers - Causes and Mechanism of Arab Revolutions
References
Vyacheslav Polosin Wikipedia
(Text) CC BY-SA