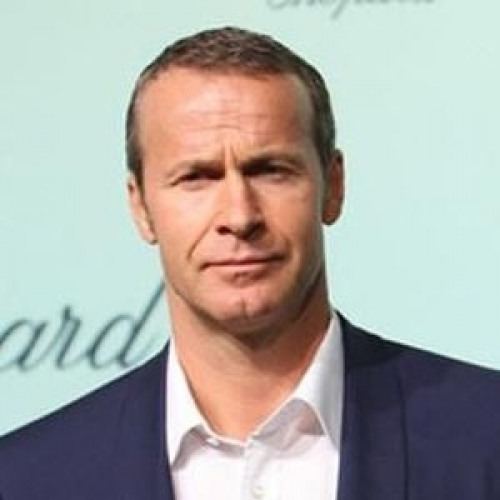 Vladislav Doronin was born on November 7, 1962 in Saint Petersburg, Russia, (formerly Leningrad, RSFSR, Soviet Union.) He graduated from the Moscow Lomonosov State University. In 1991, he launched the 'Capital Group'.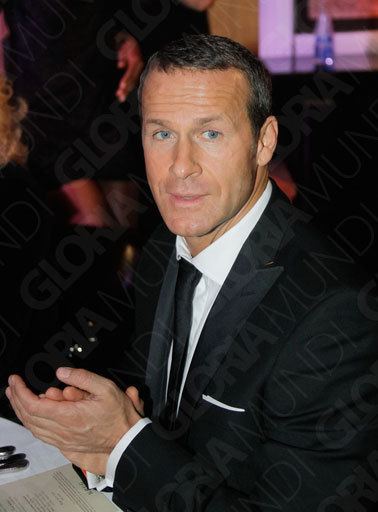 In 1985, he relocated to Geneva and then to Zug, where he worked under Marc Rich. Doronin started 'Capital Group' in 1991 as a commodity trading company. In 1993, Capital Group entered the Moscow commercial real estate market with class A offices and retail projects. Over time, its portfolio expanded with deluxe and business class residential developments. Capital Group has built up its portfolio to include 71 high-end residential and commercial projects with a total of 7 million square meters of space.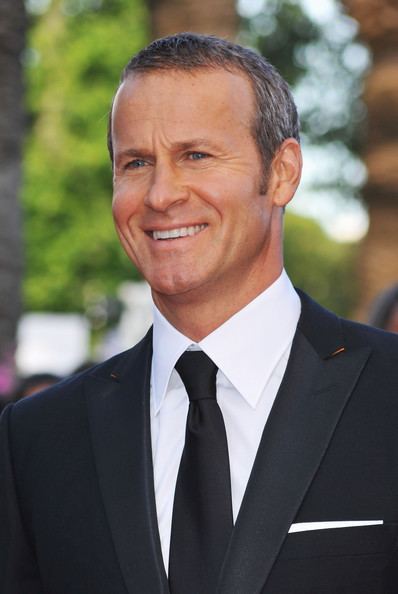 In February 2014, Vladislav Doronin became Aman Group's majority owner. The Aman Group is the holding company of Aman Resorts, a collection of international luxury resorts. In July 2014, Doronin and a minor shareholder were involved in a legal dispute regarding leadership of the group. As of September 2014, that dispute was still not fully resolved. In March 2016, the High Court in London confirmed that a settlement had been reached between Doronin and KPMG, liquidators for Amanat's PHRL company. The new holding company of the luxury hotel chain is called AH Overseas Ltd. As a result of the settlement, Doronin has full control over Aman Resorts.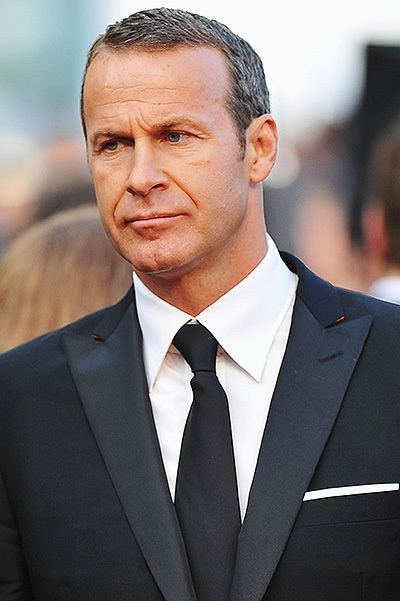 In April 2015, Vladislav Doronin partnered with luxury property developer Michael Shvo in a $500m acquisition of floors 4–24 of the Crown Building on Fifth Avenue in New York.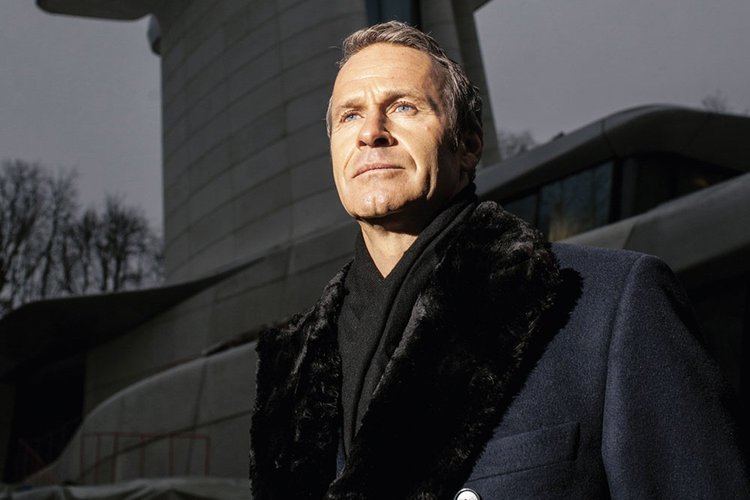 Doronin owned the publishing rights in Germany and Russia to Interview magazine, the style magazine founded by Andy Warhol.
Doronin has an apartment in Capital City, a residential complex he developed in Moscow in 2003. His residence is a penthouse designed by the Italian architect Massimo Iosa Ghini. He also owns a private residence outside of Moscow designed by architect Zaha Hadid.
In August 2016, Doronin was included in Surface Magazine's Power 100 list of prominent individuals, including 15 in real estate and hospitality.
According to Building.ru Doronin is one of the top ten most professional developers in Russia. Doronin was acknowledged as the head of the list of "Top 1000 Russian Managers Rating 2011," in the category of Development. Doronin was named one of the "Kings of Russian Real Estate" by Forbes in 2014. In 2015, the New York Post recognized Doronin on their list of "The 20 biggest power players in New York City real estate."