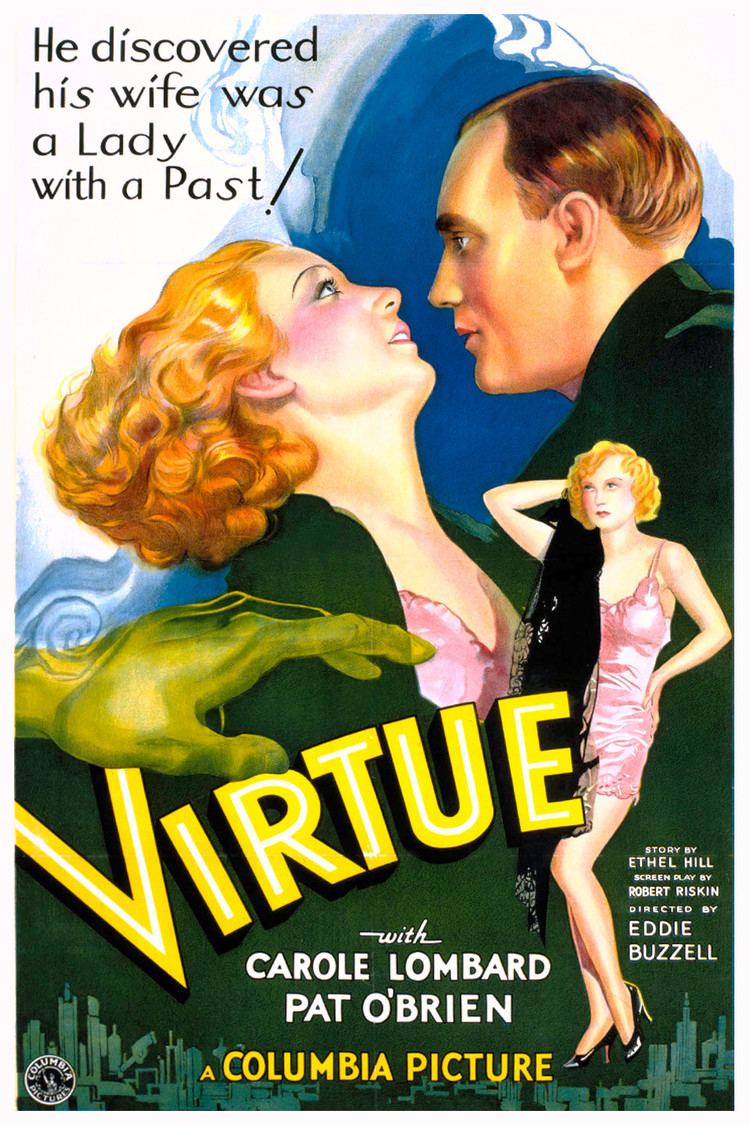 New York City streetwalker Mae (Carole Lombard) is placed on a train by a policeman and told not to come back. However, she gets off, taking the cab of Jimmy Doyle (Pat O'Brien), who doesn't think much of women. She slips away without paying the fare. Her friend and fellow prostitute, Lil (Mayo Methot), advises her to find honest work.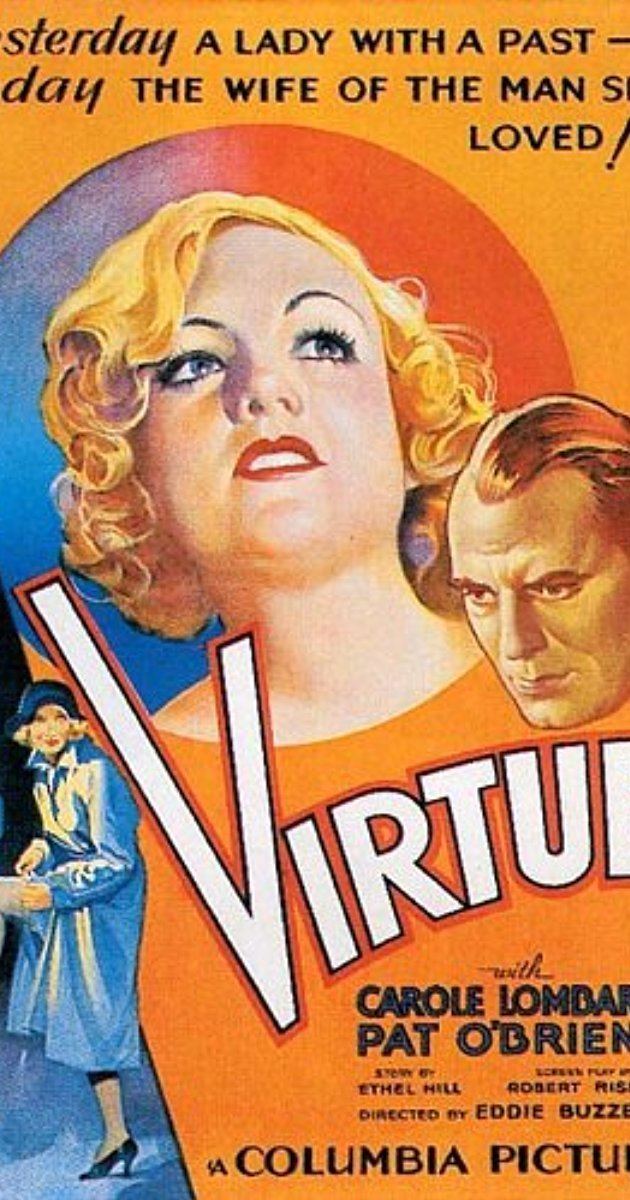 The next day, Mae goes to the cab company to pay Jimmy. They start arguing, but they are attracted to each other. He gets her a job as a waitress. By coincidence, Gert (Shirley Grey), another former prostitute who knows her, also works at the restaurant.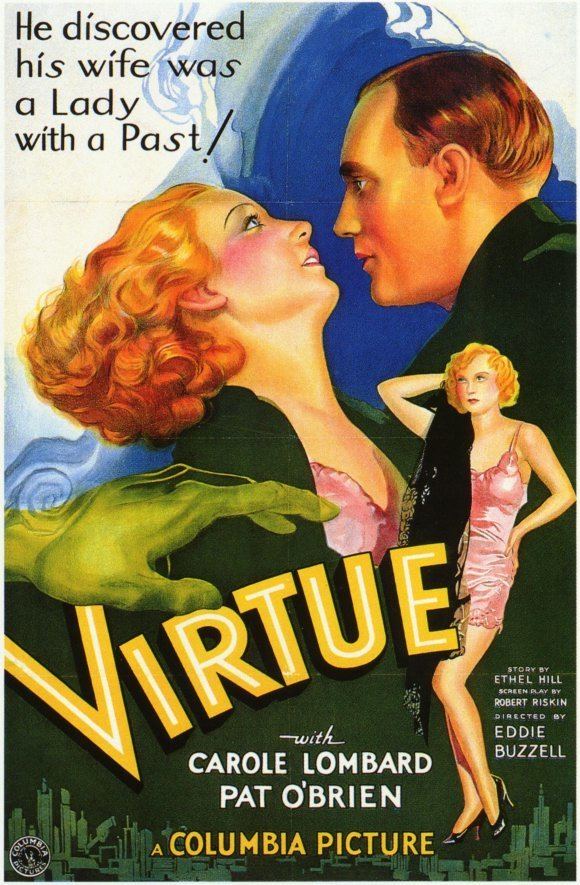 Jimmy and Mae soon marry, but Mae doesn't tell her new husband about her past. After a honeymoon at Coney Island, the happy couple are met at Mae's apartment by a policeman who mistakes Jimmy for Mae's latest "client". Jimmy shows him their marriage license to clear up the trouble, then leaves to think things over. He returns the next day, ready to try to make the marriage work.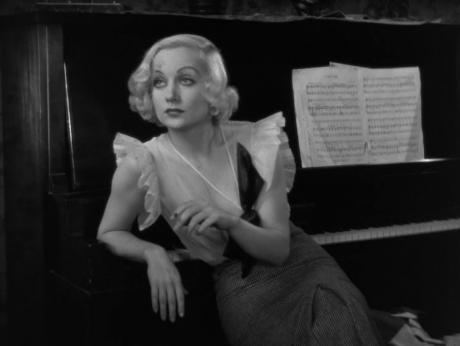 Jimmy has saved $420 of the $500 he needs to become a partner in Flannagan's gas station. However, Gert begs Mae to lend her $200 for a doctor. Despite her misgivings, Mae gives it to her. The next day, she learns that Gert has lied to her. When Jimmy tells her that the gas station owner needs money and is willing to settle for what he already has, Mae begins searching desperately for Gert.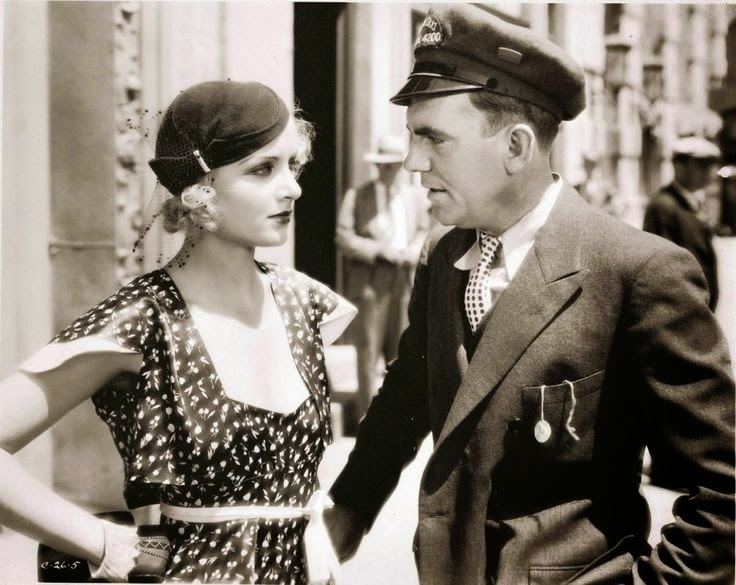 Mae finally finds her and slaps her around until she promises to get her the money the next night. However, Gert has given the money to her boyfriend Toots (Jack La Rue), who is also Lil's pimp. When Gert tries to steal the $200 from his wallet, Toots catches her and accidentally kills her. He hides the body, then watches from hiding as Mae shows up, finds the money and leaves.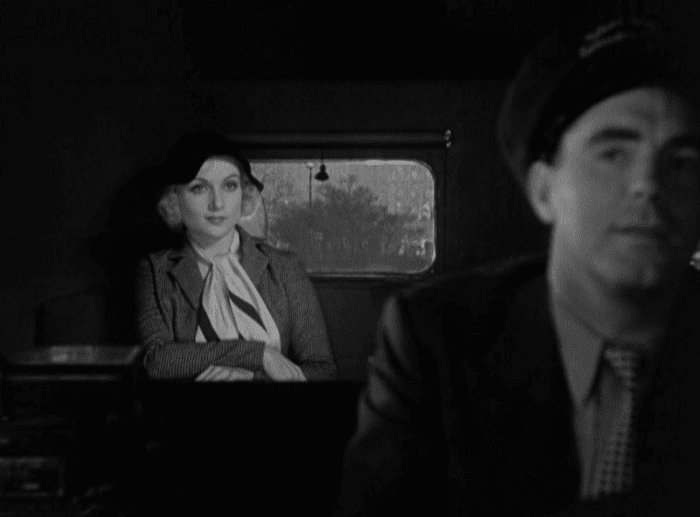 The police arrest Mae for the crime because she left her bag behind in Gert's apartment. However, a distrusting Jimmy had been following Mae and knows a man was with Gert. He learns that it was Toots, but when he confronts him, Lil gives Toots an alibi. Jimmy goes to the district attorney to report what he knows. Lil convinces Toots to go to the district attorney to lodge a complaint against Jimmy. Lil reveals herself to be Mae's true friend, admitting that Toots lied and exonerating Mae.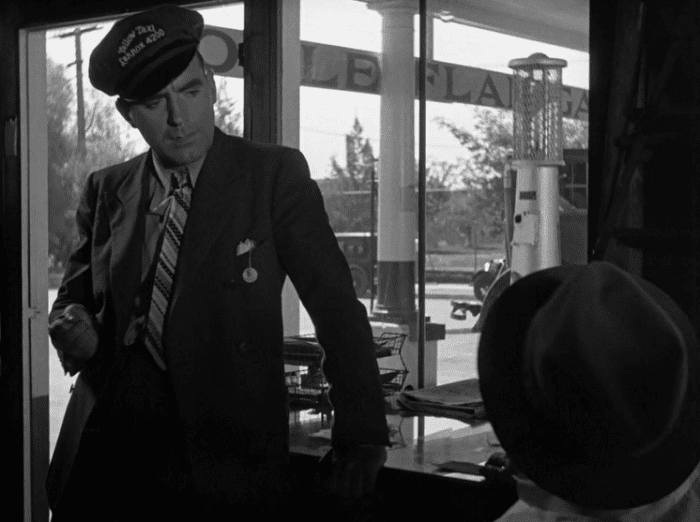 Jimmy goes to the gas station to tell Flannagan he no longer wants to buy into the partnership. He sees Mae pumping gas under a Doyle & Flannagan sign. They argue and reconcile.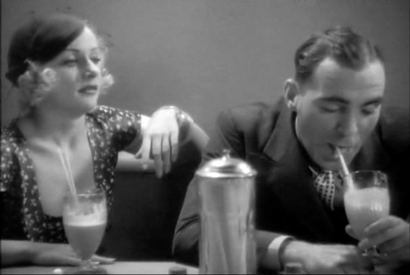 Carole Lombard as Mae
Pat O'Brien as Jimmy Doyle
Ward Bond as Frank
Shirley Grey as Gert Hanlon
Mayo Methot as Lil Blair
Jack La Rue as Toots O'Neil
Willard Robertson as Detective MacKenzie
Edwin Stanley as District Attorney