Violent Playground is a 1958 British film directed by Basil Dearden starring Stanley Baker, Peter Cushing and David McCallum. The film, which deals with the genre of juvenile delinquent, has an explicit social agenda. It owes much to U.S. films of a similar genre.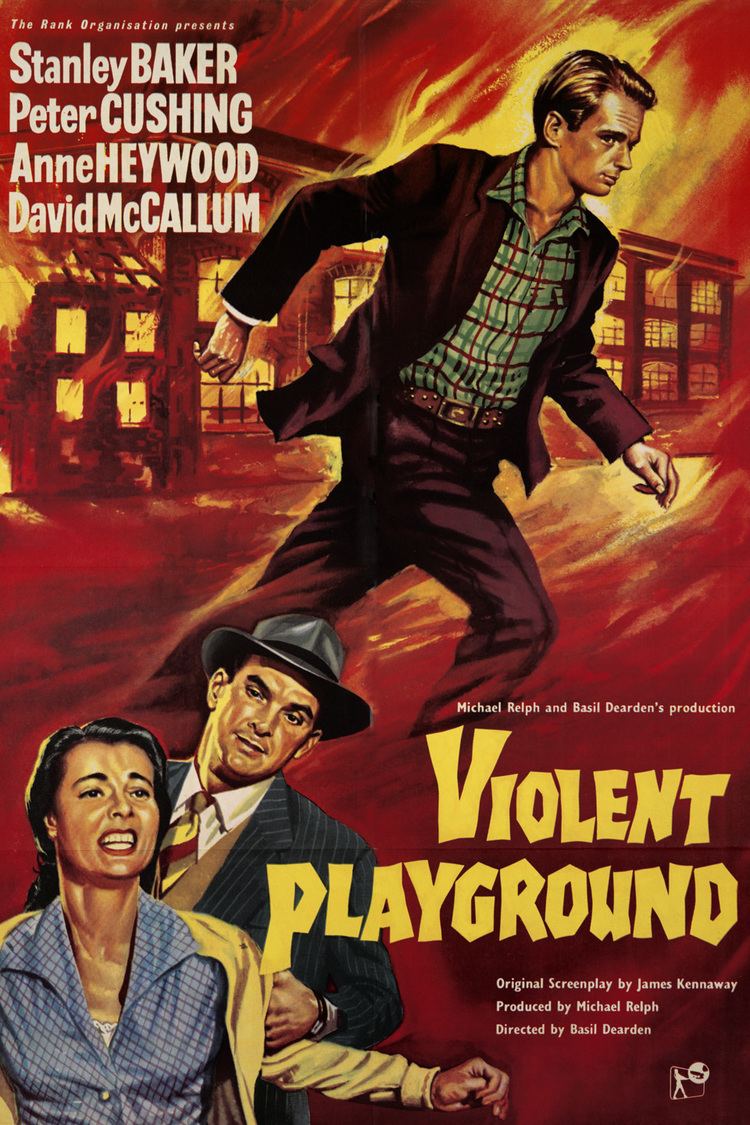 McCallum's character, in particular, references roles played by James Dean, Marlon Brando, and especially Vic Morrow in Blackboard Jungle. Rock 'n' Roll is presented as a negative influence. In a memorable scene, music appears to put the youths into a trance-like state, culminating in McCallum leading a menacing advance on Baker's character.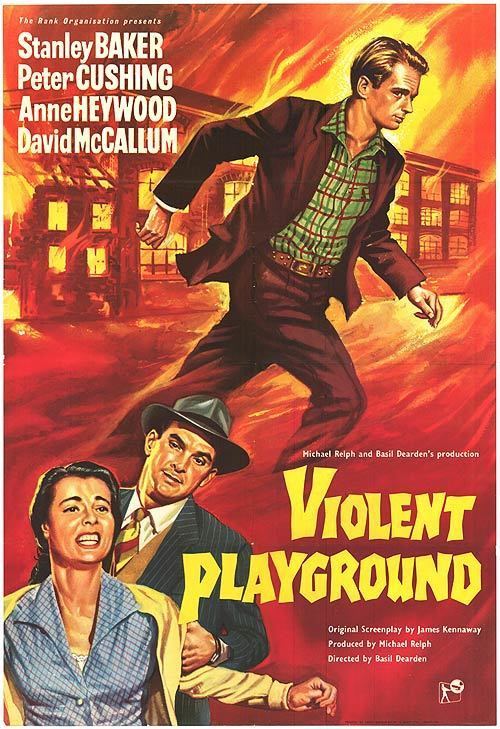 Many of the poor working class subjects of the film are from Liverpool's sizable Irish-descended community. Notably, there are several mixed race and black characters, and two important characters are Chinese.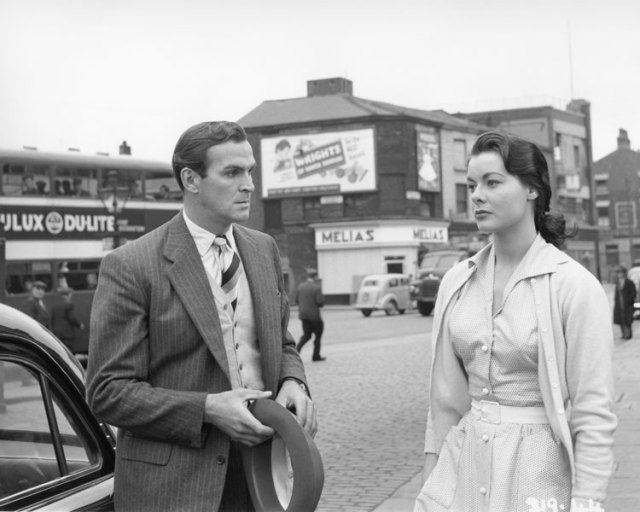 Though it was said at the time by a reviewer that "Despite its Liverpool setting not a single character speaks with a Merseyside (Liverpool) accent in the entire film", this is not strictly true as a young Freddie Starr plays a member of the gang.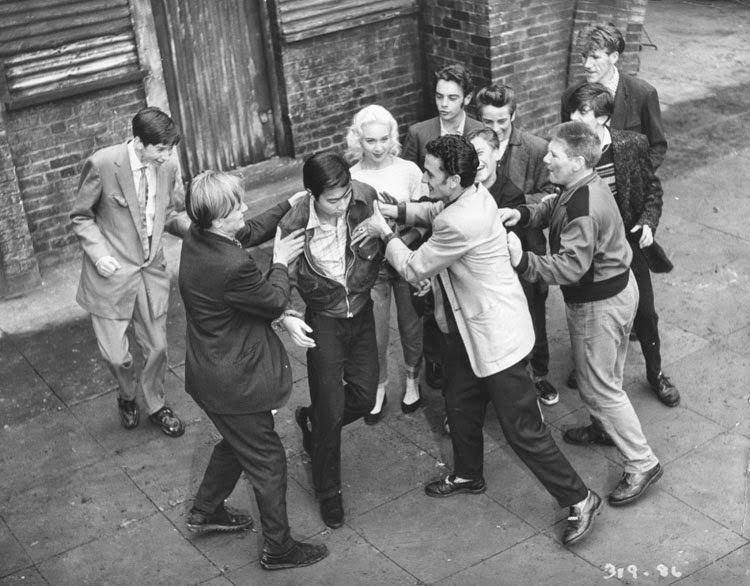 The tough inner-city estates are represented as a breeding ground for youth crime. The success rate of Liverpool's juvenile liaison officers is lauded in the prologue.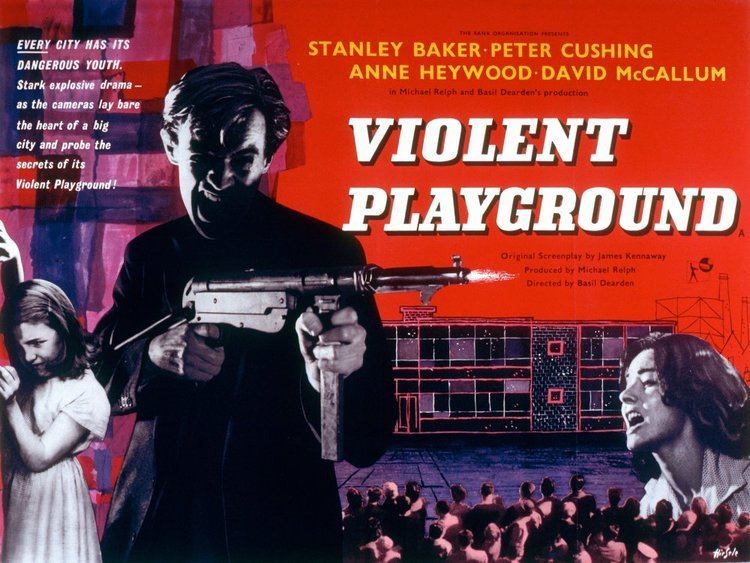 The film focuses on a Liverpool street gang led by Johnny Murphy (McCallum). When local Juvenile Liaison Officer Sergeant Truman (Baker) visits the Murphy household he becomes romantically involved with Johnny's sister (Anne Heywood). He also finds considerable points of similarity between his previous investigations into the activities of an arsonist known as the 'Firefly' and his investigation of Johnny Murphy. Cushing plays a local priest attempting to heal the social problems of the locality. In a final sequence prescient of more recent shooting, Murphy holds a classroom full of children hostage with a machine-gun, apparently shooting one dead. The makers appear to have backed down from a murderous death-toll, as both the priest and the shot child revive at the end. The Chinese boy knocked down by Johnny in an act of 'manslaughter', but not shot, does not survive.