Vinko Marinović (Serbian Cyrillic: Винко Мариновић, born 3 March 1971) is a football manager and former Serbian international player.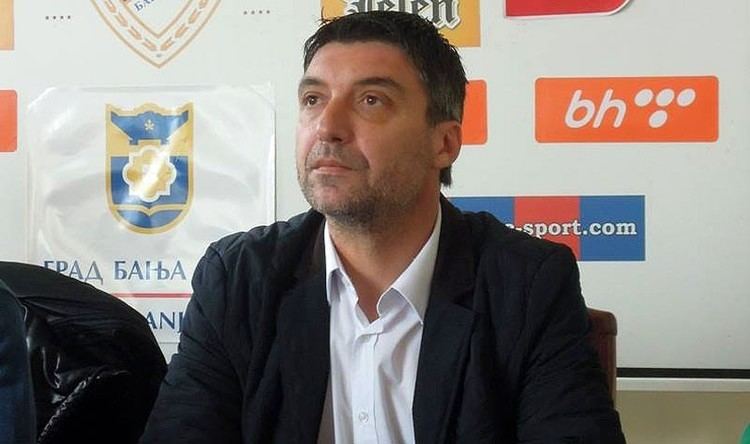 He started playing with only nine years of age at the youth teams of FK Kozara Gradiška. In 1988, he was included in the senior team that competed in those days, still in SFR Yugoslavia in secondary leagues. His good exhibitions called the attention of the biggest regional club FK Borac Banja Luka. With the beginning of the Bosnian War in 1992, his club was moved to Serbia, and continued, under same name, to play in the First League of FR Yugoslavia, composed of clubs from Serbia, Montenegro and FK Borac Banja Luka from Bosnia. In many statistical football websites, his club, since in those years was playing in the territory of Serbia, is confused with another Serbian top league club, with same name, Borac, but from another town, Čačak. In 1995, he moved along his teammate Darko Ljubojević to the 1992 European and World champions FK Crvena Zvezda, better known in English by the name Red Star Belgrade. He soon started playing in the initial squad, and his solid exhibitions and strong character, made him a team captain in the next years. After four seasons, he and the club made the decision that was time for him to move abroad, so in summer 1999 he signed for the Belgian First Division club Germinal Beerschot from Antwerp, where his initial success was stopped by a terrible injury. After four, not so happy seasons there, he decided to return to Bosnia where he signed with the Bosnian Premier League Republika Srpska club FK Laktaši, where he did get his physical condition back, assuming the lead as the captain of the team,and playing an impressive 108 league games in four seasons, having scored his best 17 goals. In 2008 he decided to return to his youth years club FK Kozara Gradiška where he finished his playing career.
Vinko decided to represent the FR Yugoslavia national team (Serbia and Montenegro), for which he played one match. It was on 23 December 1998 in a friendly match in Tel-Aviv against, the home side, Israel. He entered as a substitute for Slobodan Komljenović in the second part of the match.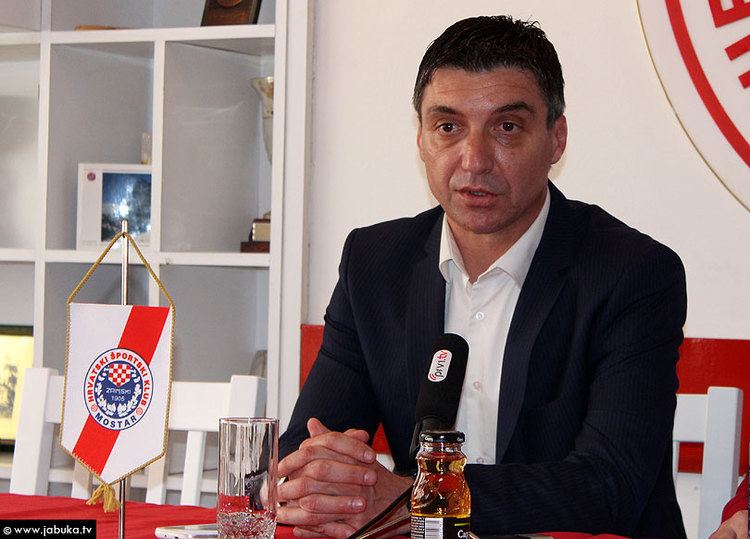 Now, after retiring, he became the manager of his previous club FK Kozara Gradiška, with which he succeeded the promotion to the Premier League of Bosnia and Herzegovina after the season 2010-11 in the First League of the Republika Srpska. In summer 2012 he took charge of Serbian First League club FK Kolubara. Afterwords he became assistant coach at FK Borac Banja Luka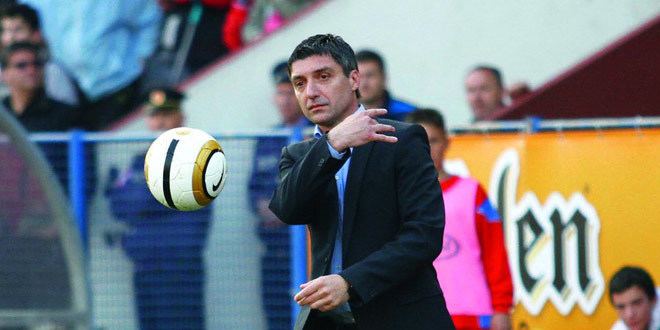 Marinović was born in Vienna, Austria, but was brought up in Gradiška, Bosnia and Herzegovina. During the Bosnian War, he played for Borac Banja Luka, until his move to Red Star Belgrade. He was in Belgrade during the NATO bombing of Yugoslavia, after which he moved to Belgium, where he stayed until 2003, returning to Bosnia.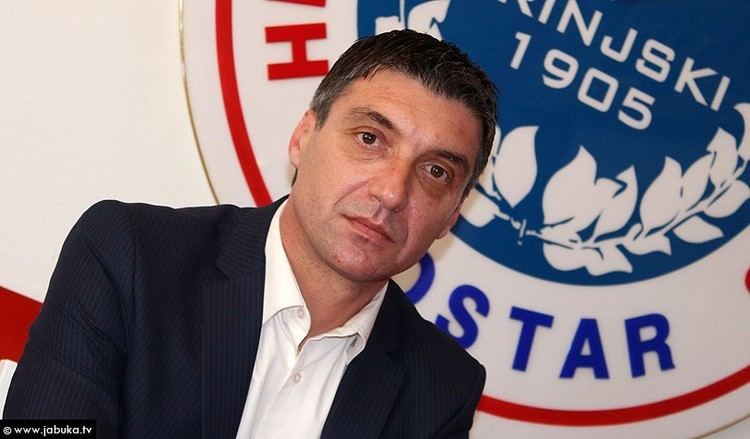 He finished Higher Trainer School in Belgrade. He is married to Klaudija, with whom he has two daughters.
Red Star Belgrade
Yugoslav Cup: 1996, 1997, 1999