Covid-19
1978 – present




Viktor Kossakovsky




Filmmaker







Viktory Kossakovsky


July 19, 1961

Leningrad, Russia




Film director, Cinematographer, Filmmaker, Documentarian, Editor and Screenwriter




Nika Award for Best Documentary




European Film Academy Documentary Award - Prix Arte, Golden Eagle Award for Best Documentary




¡Vivan las Antipodas!, The Belovs, Hush!, Svyato, The Wedding




Pavel Lungin, Jordi Ballo, Alexander Galin, Tatiana Stepanova
Viktor Aleksandrovich Kossakovsky (Russian: Виктор Александрович Косаковский; born 1961 in Leningrad) is a Russian filmmaker. He began his career in motion pictures at the Leningrad studio of Documentaries as assistant cameraman, assistant director and editor in 1978. In many of his films, Kossakovsky plays the role of editor, cinematographer, writer, and director. The film Tishe! (Hush!) was made from footage that Kossakovsky filmed outside his bedroom window in St. Petersburg. The film was a festival success in 2002. He graduated from the Higher Courses of Film Writers and Directors in Moscow in 1988. In 1993, his first feature Belovy (The Belovs) won both the VPRO Joris Ivens Award and the Audience Award.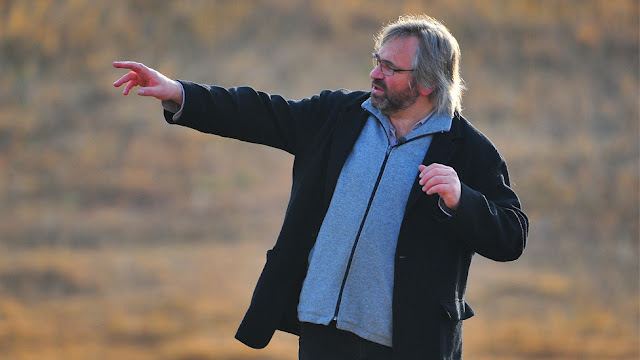 Other awards include the Special Jury Award at the International Documentary Film Festival Amsterdam for Pavel i Lyalya in 1999, the Documentary Award at the Edinburgh International Film Festival for Sreda (Wednesday), the Award of Honor at Karlovy Vary International Film Festival for Sreda, the Dok Leipzig Findling Award for Pavel i Lyala the True Vision Award at the 2012 True/False Film Festival and the Genziana d'Oro – Gran Premio Città di Trento at the 60th Trento Film Festival (2012).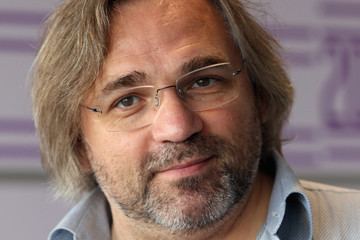 He has begun his own film production company in St. Petersburg Kossakovsky Film Production, with the objective of creating a cinema of poetics and reality.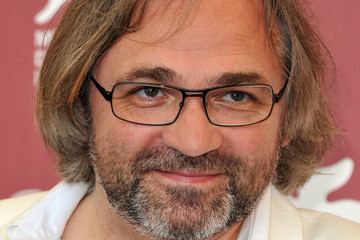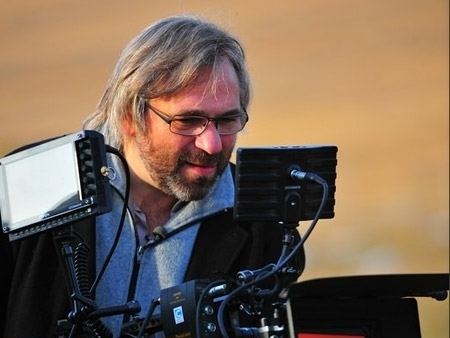 Demonstration (documentary) (2013)
Long Live the Antipodes! (documentary)/¡Vivan las Antipodas! (2011)
Svyato (documentary short)/Svyato (2005)
Russia from my Window (documentary)/ Россия из моего окна (2003)
Hush (documentary)/Тише!/Tishe! (2002)
I Loved You (documentary)/Я любил тебя (2003)
Pavel i Lyala (documentary)/Павел и Ляля (1998)
Wednesday 07.19.61 (documentary short)/Среда 19.07.61 (1999)
The Belovs (documentary)/Belovy/Беловы (1994)
Viktor Kossakovsky Wikipedia