Vikas Shive Gowda (born 5 July 1983) is an Indian discus thrower and Shot putter. Born in Mysore, he grew up in Frederick, Maryland in the United States. His father, Shive, coached the 1988 Indian Olympic track team. Vikas Gowda is a Padma Shri awardee in 2017.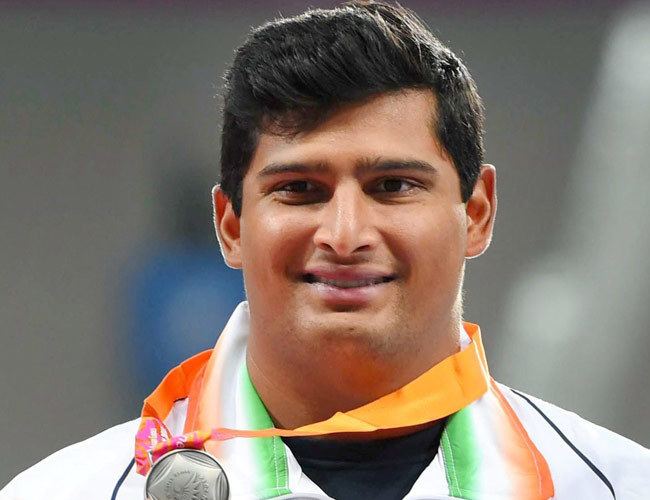 He is an alumnus of the University of North Carolina at Chapel Hill and the 2006 US NCAA National Champion in discus.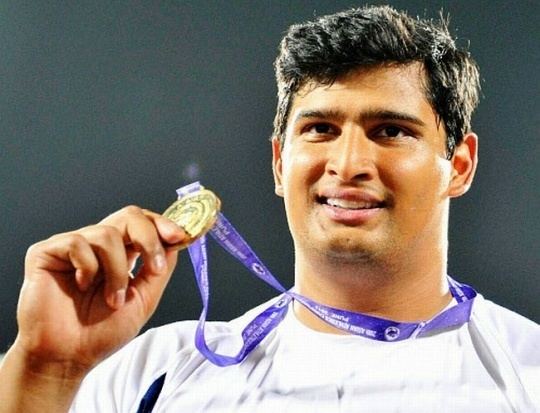 His personal best throw is 66.28 meters which is also Indian national record in discus throw, achieved in 2012. He contested at the 2008 Beijing Olympics but failed to reach the finals after finishing 22nd in the qualifiers, with a throw of 60.69 m. In 2012 London Olympics, Vikas qualified for the finals, at the fifth place, with a throw of 65.20 m and finished 8th in the finals.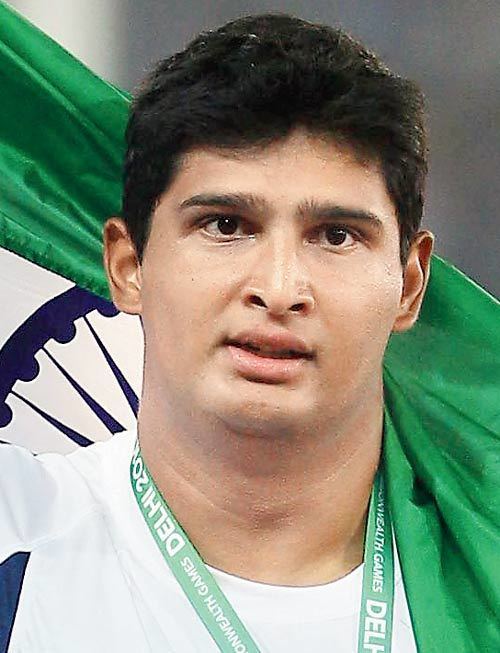 He won his first gold medal in Asian Championships in 2013 in Pune, with a throw of 64.90 meters. In shot put his personal record stands on 19.62 meters.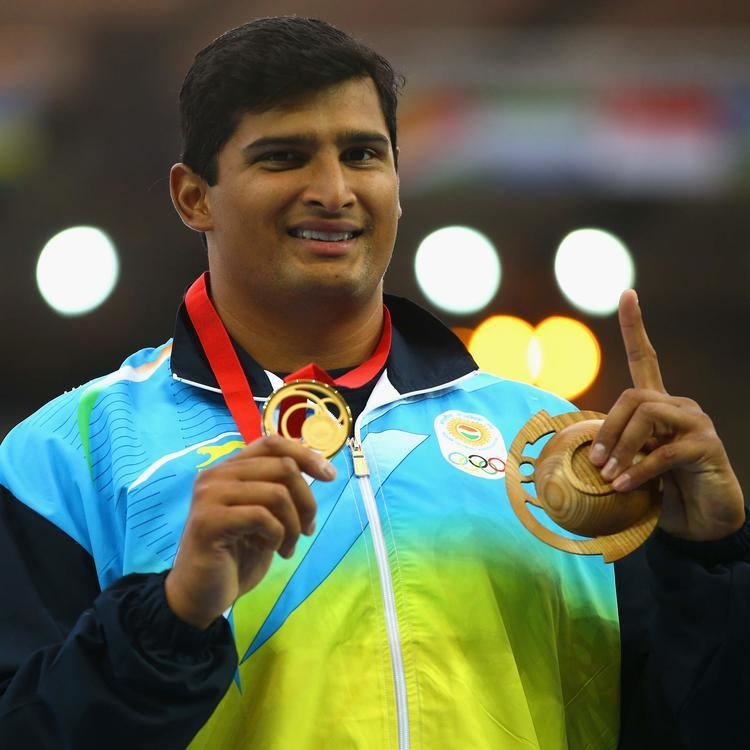 His best moment came when he clinched the Gold for India in the 2014 Commonwealth Games with a throw of 63.64m, which made him the second Indian man to win athletics gold, 56 years after Milkha Singh, won the men's 440 yards at the Cardiff 1958 Games.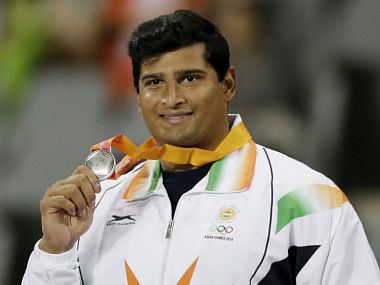 After the qualification standard was lowered, he qualified for the 2016 Olympics in the discus, making this his 4th Olympic games.