Football




4




1925




4






Republic of Ireland Northern Ireland Scotland Wales




Republic of Ireland (2016)
The Victory Shield is an annual football tournament competed for by the under-16 teams of Scotland, Republic of Ireland, Northern Ireland and Wales. The Victory Shield had traditionally been competed for by the four Home Nations, but the Football Association withdrew the England team from the tournament "for the foreseeable future" in 2015. The competition was continued after England's withdrawal, with the Republic of Ireland taking their place.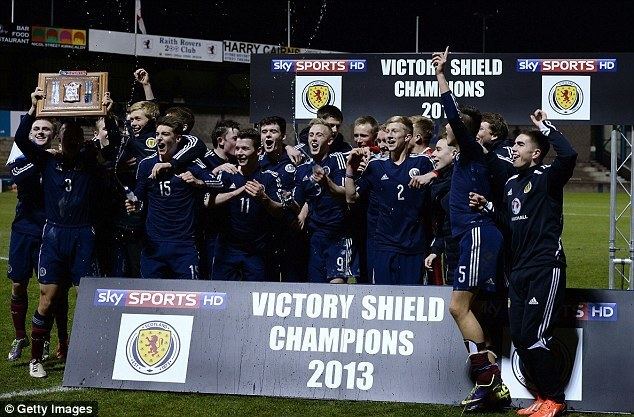 Incomplete
1925 –

Scotland
1946–47

Scotland
1947–48

Scotland
1948–49

Wales
1949–50

England
1950–51

England,

Scotland &

Wales – joint champions
1951–52

England
1952–53

England
1953–54

England
1954–55

England
1955–56

Scotland
1956–57

England
1957–58

England
1958–59

Scotland
1959–60

England
1960–61

Scotland
1961–62

Scotland
1962–63

England
1963–64

England
1964–65

England
1965–66

England
1966–67

England
1967–68

Scotland &

England – joint champions
1968–69

Scotland
1969–70

Scotland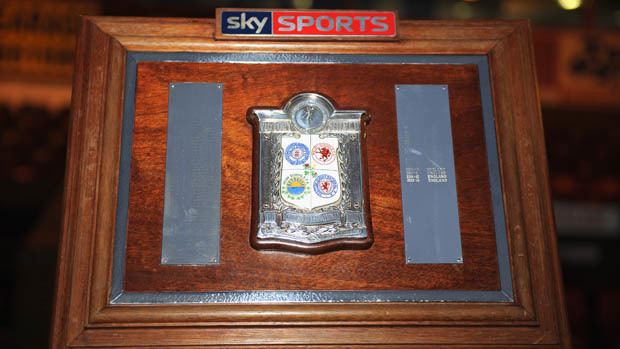 1970–71

England
1971–72

Scotland
1972–73

England
1973–74

Scotland
1974–75

England
1975–76

England
1976–77

England
1977–78

England &

Scotland – joint champions
1978–79

England
1979–80

England &

Scotland – joint champions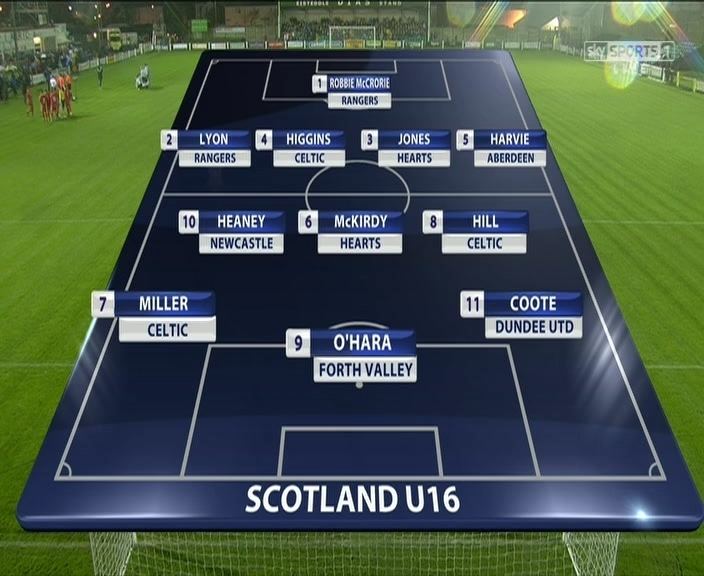 1980–81

England &

Scotland – joint champions
1981–82

Scotland
1982–83

England &

Scotland – joint champions
1983–84

England
1984–85

England
1985–86

England &

Scotland – joint champions
1986–87

England
1987–88

Scotland
1988–89

Scotland
1989–90

England
1990–91

England,

Scotland &

Wales – joint champions
1991–92

England
1992–93

Scotland
1993–94

England
1994–95

England
1995–96

England
1996–97

Scotland &

England – joint champions
1997–98

Scotland
1998–99

Scotland
1999–00

England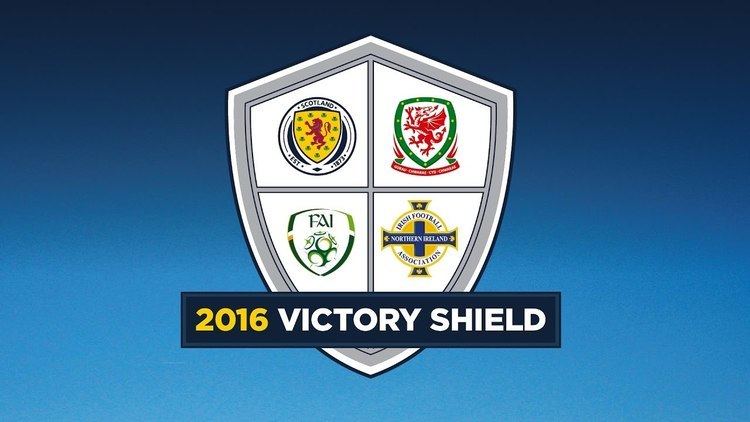 2000–01

Northern Ireland
2001–02

England
2002–03

England
2003–04

Scotland &

England – joint champions
2004–05

England
2005–06

England &

Wales – joint champions
2006–07

England
2007–08

England
2008–09

England
2009–10

England
2010–11

England
2011–12

England
2012–13

England
2013–14

Scotland
2014–15

Wales
2015- 16

Wales
2016–17

Republic of Ireland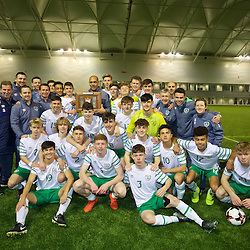 England – 35 (outright winners)
Scotland – 17 (outright winners)
Wales – 3 (outright winners)
Northern Ireland – 1 (outright winners)
England and

Scotland – 8 (shared)
England,

Scotland and

Wales – 2 (shared)
England and

Wales – 2 (shared)
Victory Shield Wikipedia