Preceded by

DeDe Lind


Height

5 ft 5 in (1.65 m)




Awards

Playmate of the Year




Succeeded by

Connie Kreski


Children

Brent Whettman




Preceded by

Lisa Baker


Role

Model




Succeeded by

Reagan Wilson


Name

Victoria Vetri








Born

Victoria Vetri September 26, 1944 ( Age 74 ) San Francisco, California, U.S. (

1944-09-26

)


Measurements

Bust: 36" Waist: 21" Hips: 35"




Spouse

Bruce Rathgeb (m. 1985), Heinz Gottfried Schwetz (m. 1978–1983)




Education

Hollywood High School, Los Angeles City College


Movies

When Dinosaurs Ruled the, Rosemary's Baby, Invasion of the Bee Girls, Group Marriage, Chuka


Similar People

Sally Todd, Martine Carol, France Nuyen, Suzanna Leigh, Claudine Auger
Victoria vetri in star trek
Victoria Vetri (born September 26, 1944; a.k.a. Angela Dorian and Victoria Rathgeb) is an American model and actress.
Contents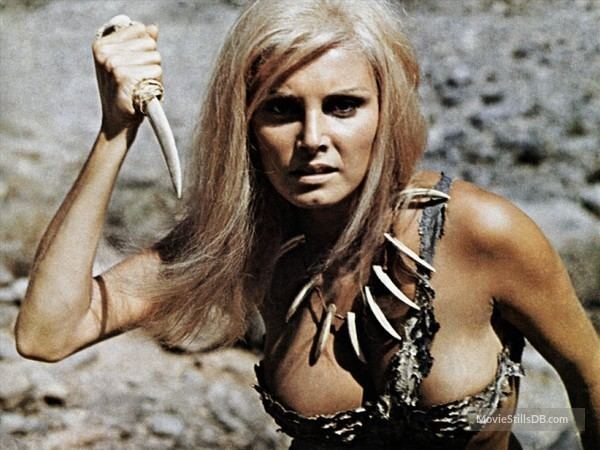 Groom clean hairspray 1970 s victoria vetri ad
Background and early career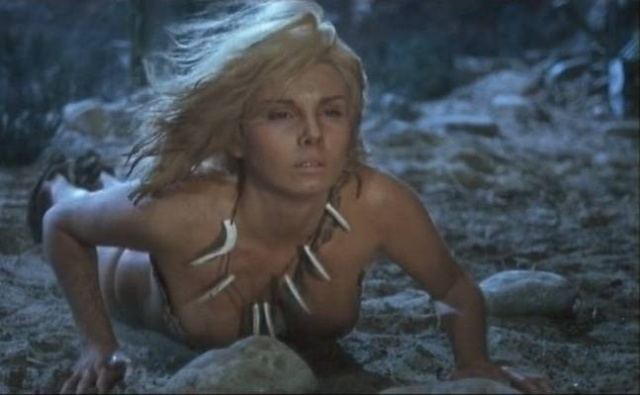 Vetri was born in San Francisco, California to parents who were immigrants from Italy. She attended Hollywood High School in Hollywood, California between 1959 and 1963 and later studied art at Los Angeles City College.1963 she married her Hollywood High sweetheart that lasted less than one year but long enough to get what she wanted: a son, Bret Vetri, born September 8, 1963, She began acting and modeling in her teens.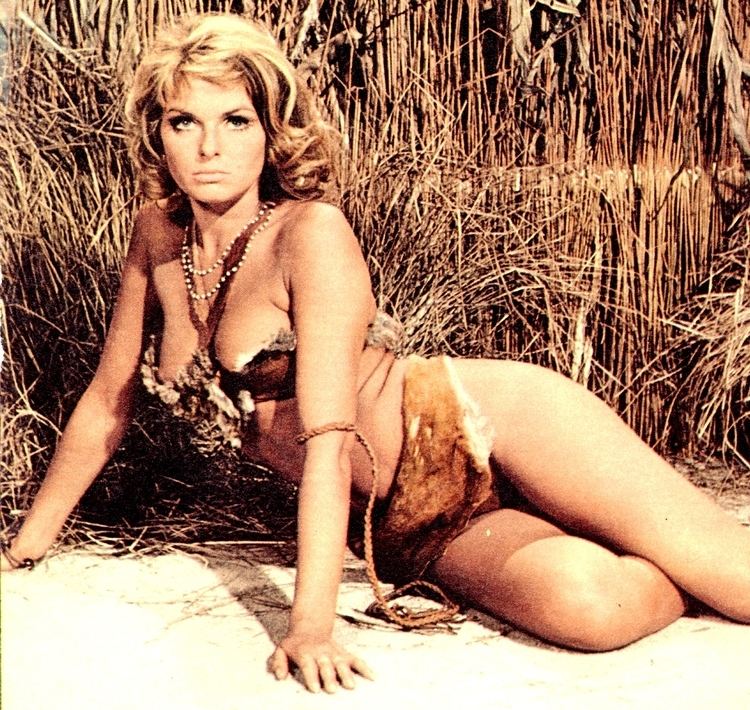 Although a singer and dancer, Vetri rejected the role of the voice dub for Natalie Wood in West Side Story (1961). Of this she remarked: "I did not want to be known as a standby." (Marni Nixon ultimately accepted the work.) She auditioned for the title role in the Stanley Kubrick adaptation of Lolita, but the role went to Sue Lyon instead.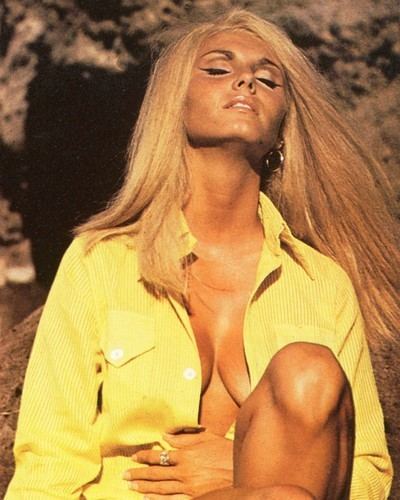 Beginning in 1962, using the professional name Angela Dorian, Vetri began working steadily in supporting guest roles on television. Credits included episodes of Hawaiian Eye and others. In 1965, Vetri played Debbie Conrad in the title role of the Perry Mason episode "The Case of the Golden Girls". She was also writing poetry and playing guitar during this period.
Playboy involvement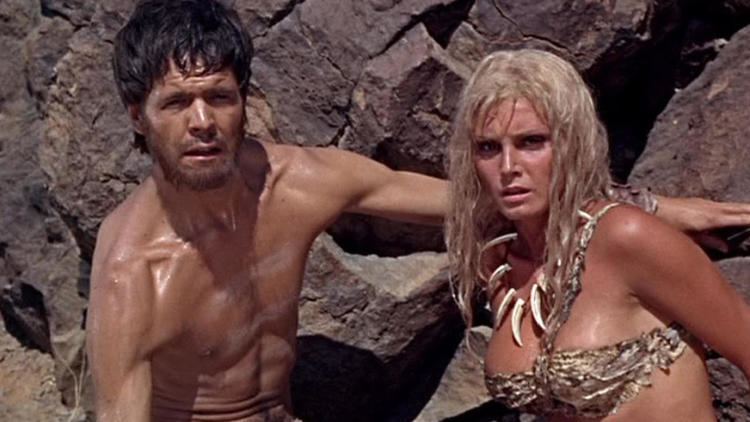 Using the name Angela Dorian, Vetri was chosen as Playboy's Playmate of the Month for the September 1967 issue and subsequently was the 1968 Playmate of the Year. Her centerfold was photographed by Carl Gunther. Vetri won US$20,000 in prizes when she was selected Playmate of the Year. Among these were a new car (an all pink 1968 AMC AMX), gold watch, skis and a ski outfit, a complete wardrobe, a movie camera, a typewriter, a tape recorder, a stereo, and a guitar. A nude photo of her (along with fellow playmates Leslie Bianchini, Reagan Wilson, and Cynthia Myers) was inserted into Apollo 12 Extra-vehicular activity astronaut cuff checklists by pranksters at NASA.
In late 1960s films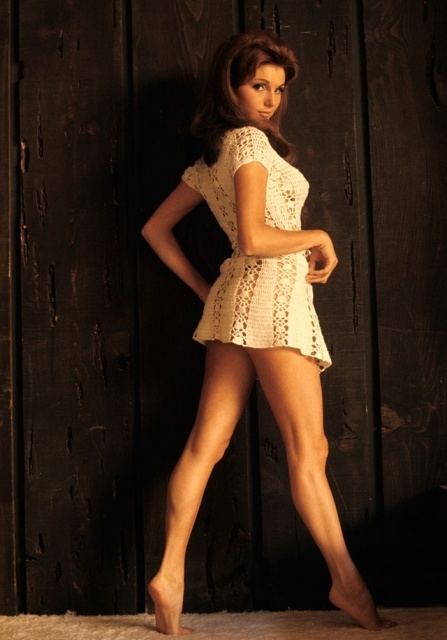 Vetri appeared briefly in Rosemary's Baby, where she was credited as Angela Dorian. In one scene, Rosemary (Mia Farrow) remarks of her character, Teresa "Terry" Gionoffrio, that she resembles the actress Victoria Vetri.
In January 1969, Vetri signed a multi-picture contract with Warner Bros.-Seven Arts and was given a starring role in When Dinosaurs Ruled the Earth. She refused to have her hair turned blonde from its natural auburn for the film. The story required a blonde, so Vetri demanded a wig instead. Columnist Hy Gardner nominated Vetri as "a new sex symbol on the Hollywood horizon" in March 1971. Ironically, one of her most oft-recalled roles was a brief non-speaking bit: the human form of a shape-shifting cat in a Star Trek episode ("Assignment: Earth").
Val Guest who directed her in Dinosaurs called Vetri "a real nothing, and a very strange mixed up lady... it was tough to take her. She was a... nitwit."
Vetri posed topless for the April 1984 Playboy pictorial Playmates Forever! Part Two.
In Tom Clancy's 2004 biography of Gen. Tony Zinni, USMC (Ret.), Battle Ready (Chapter 2), Zinni remarks on having received a copy of the September 1967 Playboy Centerfold foldout from a group of other advisers for his birthday. He still has it as a memento of his time in Vietnam.
Marriage
Vetri married Bruce Rathgeb in 1986, and came to be known legally as Victoria Rathgeb as a direct result of the marriage. They were not known to have had any children.
Attempted manslaughter conviction
Vetri was charged with attempted murder after allegedly shooting Rathgeb from close range inside the Hollywood apartment they were sharing at the time after an argument on Saturday, October 16, 2010.
The Los Angeles Police Department's Hollywood Division arrested Vetri that day. She was jailed on US$1.53 million bail. The judge refused to reduce it, pending the trial. In January 2011, the judge also denied her attorney's request for a reduction of the charge of attempted murder. She was ordered to stand trial on that charge.
Between January and September 2011, the charge against Vetri was reduced to attempted voluntary manslaughter. She entered a plea of no contest. The judge sentenced her to nine years in state prison.
Partial filmography
The Pigeon That Took Rome (1962) - Undetermined Role (uncredited)
Kings of the Sun (1963) - Ixzubin (as Victoria Vettri)
Chuka (1967) - Señorita Helena Chavez (as Angela Dorian)
Rosemary's Baby (1968) - Terry (as Angela Dorian)
The Pigeon (1969) (TV) - Barbara Hagen
When Dinosaurs Ruled the Earth (1970) - Sanna
Night Chase (1970) (TV) - Beverly Dorn
Incident In San Francisco (1971) (TV)
Group Marriage (1973) - Jan
Invasion of the Bee Girls (1973) - Julie Zorn
Television guest appearances
Cheyenne playing "White Bird" (as Angela Dorian) in episode: "Johnny Brassbuttons" (episode # 7.11) December 3, 1962
The Gallant Men playing "Sister Catherine" in episode: "A Place to Die" (episode # 1.12) December 21, 1962
The Gallant Men playing "Teresa Borrelli" in episode: "Next of Kin" (episode # 1.19) February 9, 1963
Destry playing "Malya" (as Angela Dorian) in episode: "Ride to Rio Verde" (episode # 1.9) April 10, 1964
Wagon Train playing "Maria" (as Angela Dorian) in episode: "The Zebedee Titus Story" (episode # 7.31) April 20, 1964
Wagon Train playing "Marie" (as Angela Dorian) in episode: "The Jarbo Pierce Story" (episode # 8.26) May 2, 1965
McHale's Navy playing "Gina" (as Angela Dorian) in episode: "Marriage, McHale Style" (episode # 4.3) September 28, 1965
Bonanza playing "Essie" in episode: "Devil on Her Shoulder" (episode # 7.6) October 17, 1965
Perry Mason playing "Debbie Conrad" in episode: "The Case of the Golden Girls" (episode # 9.14) December 19, 1965
Run for Your Life playing "Carmen" (as Angela Dorian) in episode: "Carnival Ends at Midnight" (episode # 1.16) January 10, 1966
The Man from U.N.C.L.E. playing "Charisma Highcloud" in episode: "The Indian Affairs Affair" (episode # 2.30) April 15, 1966
The Big Valley playing "Teresa" (as Angela Dorian) in episode: "Legend of a General: Part 1" (episode # 2.2) September 19, 1966
The Big Valley playing "Teresa" (as Angela Dorian) in episode: "Legend of a General: Part 2" (episode # 2.3) September 26, 1966
Hogan's Heroes playing "Carla" (as Angela Dorian) in episode: "The Crittendon Plan" (episode # 3.1) September 9, 1967
Death Valley Days playing "Sacajawea" (as Angela Dorian) in episode: "The Girl Who Walked the West" (episode # 16.5) November 4, 1967
Batman playing "Florence of Arabia" (as Angela Dorian) in episode: "I'll Be a Mummy's Uncle" (episode # 3.23) February 22, 1968
Star Trek playing "Isis" in human form in the episode "Assignment: Earth" (episode # 2.26) March 29, 1968 (uncredited)
The Courtship of Eddie's Father playing "Dolly" in episode: "Mrs. Livingston, I Presume" (episode # 1.1) September 17, 1969
Land of the Giants playing "Lisa" in episode: "The Marionettes" (episode # 2.23) March 1, 1970
Daniel Boone playing "Susan Pepper" in episode: "Noblesse Oblige" (episode # 6.22) March 26, 1970
Mission: Impossible playing "Eve Zembra" in episode: "Squeeze Play" (episode # 5.12) December 12, 1970
Lucas Tanner playing "Connie" in episode: "Bonus Baby" (episode # 1.12) January 8, 1975
References
Victoria Vetri Wikipedia
(Text) CC BY-SA