Victor Griffin





Musical Artist






Pentagram, Place of Skulls, Cathedral




Relentless, Day of Reckoning, Forest of Equilibrium, The Ethereal Mirror, Caravan Beyond Redemption




Bobby Liebling, Joe Hasselvander, Vincent McAllister, Randy Palmer, Lee Dorrian
The Very Reverend Victor Gilbert Benjamin Griffin (Dean Griffin), (24 May 1924 – 11 January 2017) was a Church of Ireland (Anglican) priest, theologian and author.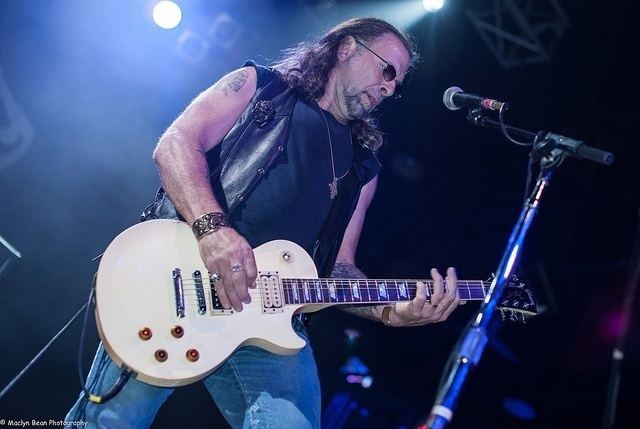 Born in Carnew, County Wicklow, Griffin was educated at Kilkenny College and Trinity College, Dublin, where he was elected a scholar and awarded the Luce, Bernard, Wray and Macren prizes for philosophy and metaphysical studies. He was ordained in 1948. He held curacies at St Augustine's in Derry then at Christ Church, in the same city. He became Rector of Christ Church in 1957, serving until 1969. He was married to Daphne who died from MS on 16 January 1998. He has twin sons Timothy ( died d 5 June 2012) and Kevin. They both married and now he has 5 grandchildren. He was also Prebendary of Howth in St. Patrick's Cathedral, Dublin (1962-1968) then Dean from 1969 until 1991.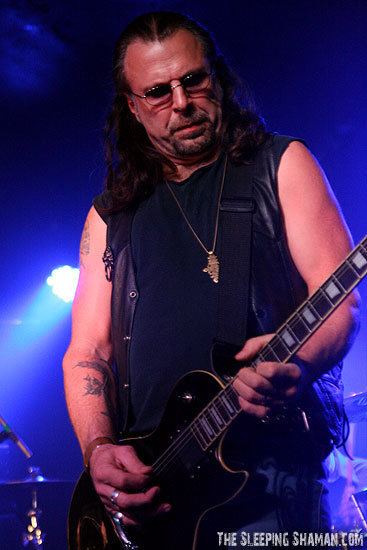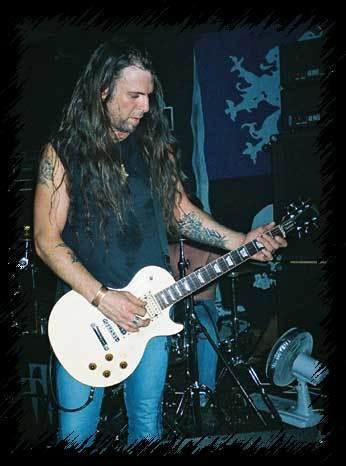 He was the author of several books including: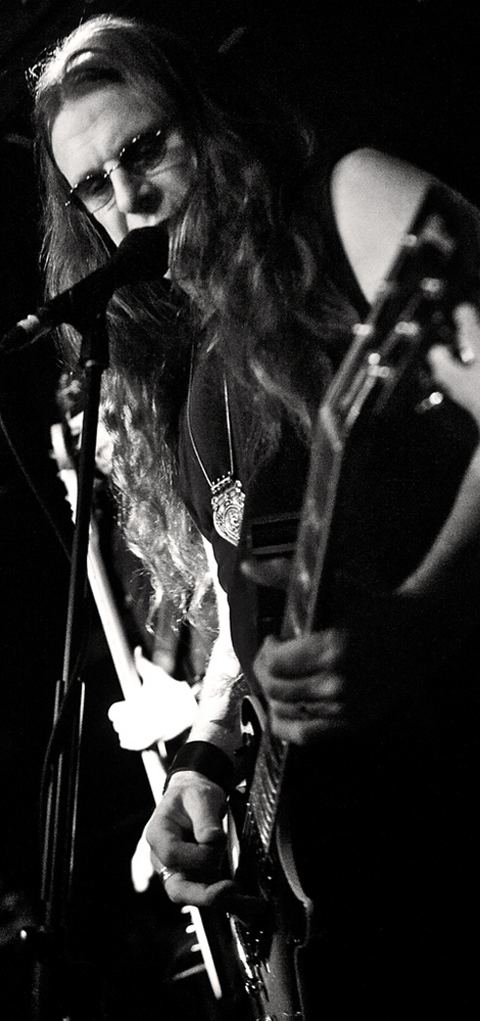 Anglican and Irish: What We Believe (1976)
Mark of Protest (1993)
Enough Religion to Make Us Hate (2002)
A short catechism of basic Church teaching (2007)
He lived in retirement in Limavady, Northern Ireland until his death in 2017.
Victor Griffin Wikipedia