Plantae




Fabaceae




Vicia




Vetches




Fabales




Faboideae




Vicia tetrasperma




Species






Vicia hirsuta, Vetches, Legumes, Vicia sepium, Vicia cracca
Vicia tetrasperma (smooth tare, smooth vetch, lentil vetch, sparrow vetch) is a species from the large genus Vicia.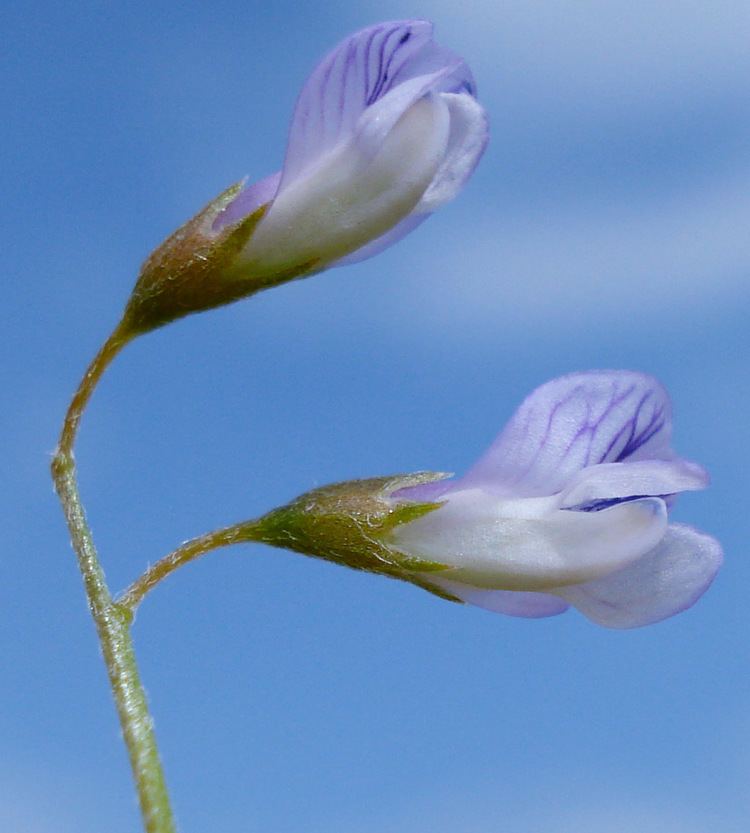 Vicia tetrasperma is an annual plant growing up to 60 cm long. The leaflets are 10 to 20mm and with in 4 to 6 pairs ending with a simple tendril. The flowers are in 1 to 2 flowered racemes, each flower about 4 mm long and pale blue. Four seeds are produced in a pod of 12 to 15 mm long.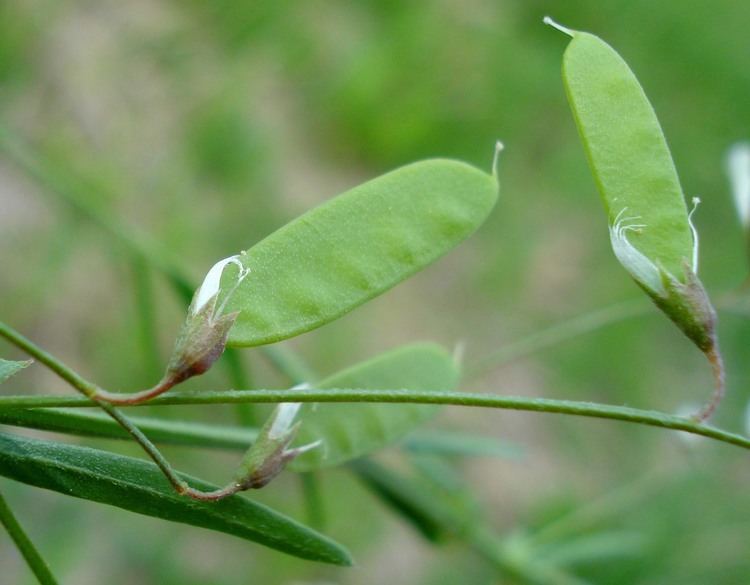 This vetch is native to Europe, Asia, and North Africa, and it can be found on other continents as an introduced species.
Grassy places, local.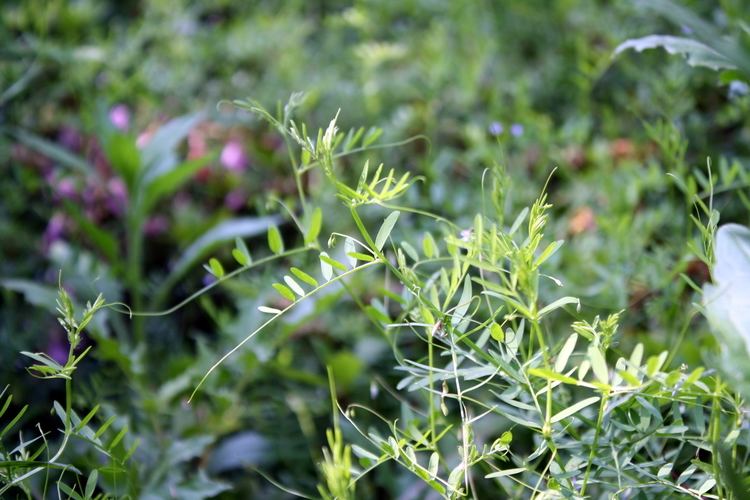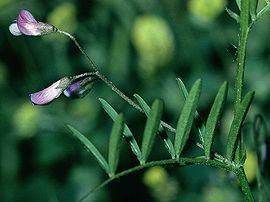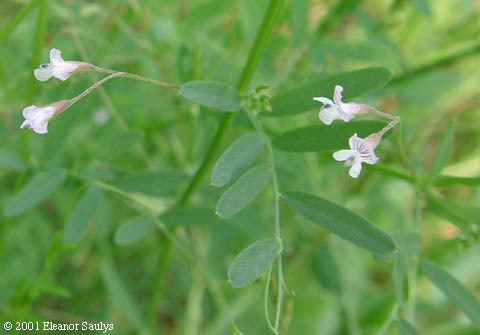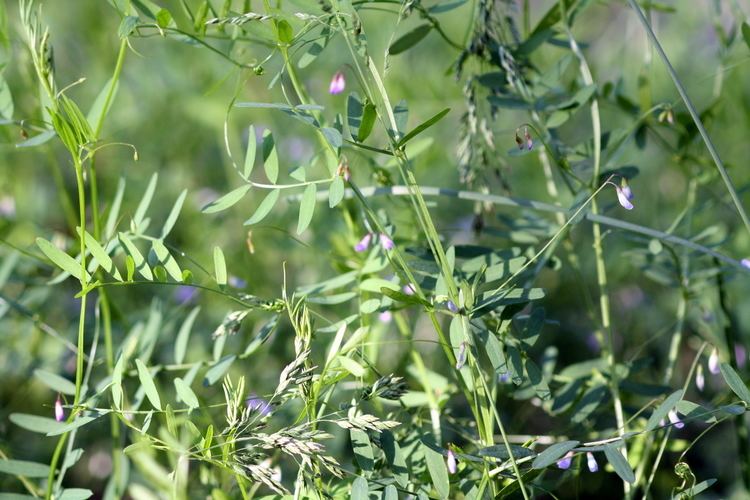 Vicia tetrasperma Wikipedia