Vicente Pitarch







Vicente Zarzo Pitarch (born 6 May 1938) is a Spanish horn player who has played as a soloist in several European and North American orchestras. He is also the author of several books on the history and technique of the horn.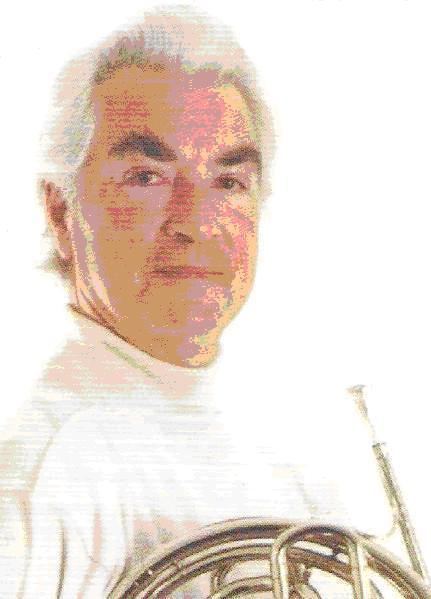 Zarzo was born in Benaguasil, in the Spanish province of Valencia and studied the horn at the Conservatorio Superior de Música Joaquín Rodrigo in Valencia. He later studied with Hans Noeth in Munich, Germany.
For 25 years he was the horn soloist in the Residentie Orkest in the Hague and was first horn with the Concertgebouw Orchestra in Amsterdam. He has also played as the horn soloist for the Valencia Orchestra, the Symphony Orchestra of the Gran Teatre del Liceu in Barcelona, the Iceland Symphony Orchestra in Reykjavík, the American Wind Symphony Orchestra in Pittsburgh, and the National Orchestra of Mexico.
In 2004 he was given the Giovanni Punto Award by the International Horn Society and named an "Insigne de la Música Valenciana" by the Academia Valenciana de la Música. The Calle Músico Vicente Zarzo, a street in central Granada is named in his honour.
Quaterni II by Jan van Vlijmen (premiered by the Royal Concertgebouw Orchestra)
Sinfónica No. 3 for wind orchestra by Eduardo Mata (premiered by the University of Mexico Orchestra)
Confronti horn concerto by Wim Laman (premiered at the Royal Conservatory of The Hague)
Vicente Zarzo Pitarch Wikipedia