Victor "Vic" Tanny (born Victor A. Iannidinardo; February 18, 1912 – June 11, 1985) was an American pioneer in the creation of the modern health club.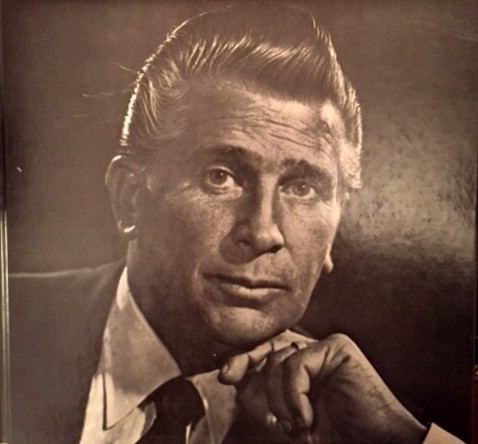 Tanny was born into an Italian family in Rochester, New York. In 1935, he opened his first club in Rochester. In 1939, he sold the club and opened a new one in Santa Monica, California, near Muscle Beach. Some of his family members had legally shortened their surname to "Ianni" due to the anti-Italian sentiment that accompanied World War II. Tanny crafted his own new name from the abbreviated surname.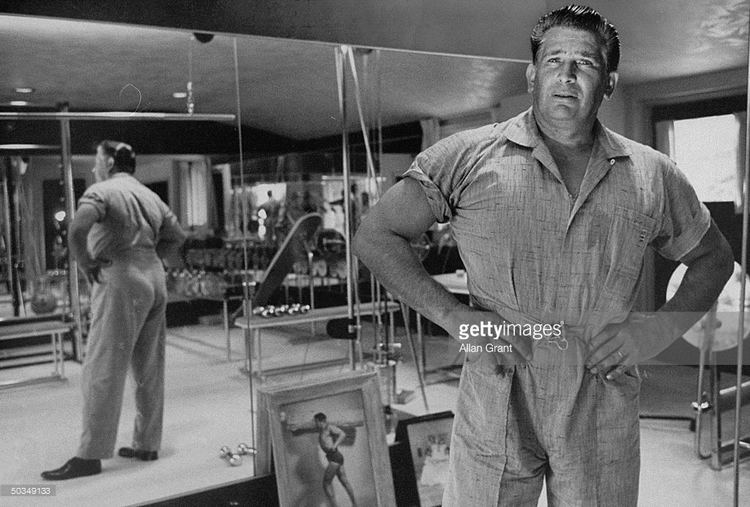 The Vic Tanny Centers flourished in the 1950s and early to mid-1960s and expanded the field to a new type of customer. At their peak, there were 100 Vic Tanny gyms in the U.S. and Canada. Prior to the advent of Tanny, gyms had the reputation of being strictly for men, and often of the rougher type at that—sweaty, dirty, and dingy lairs reserved for serious bodybuilders. According to his friend Jack Lalanne, Tanny's gyms were the first to be built in a modern and inviting style, featuring amenities such as mirrors and carpets. Tanny welcomed both men and women and offered a "budget plan" so that working-class families could join the gym.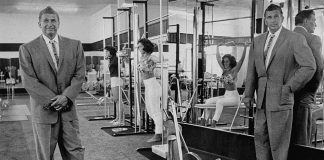 Tanny's business fell into bankruptcy in the 1960s. Analysts blamed the insolvency on over-expansion, poor management, and insufficient capital. The Vic Tanny Centers were closed or sold (among those sold, some retained the Vic Tanny name). Nonetheless, Tanny's gyms had played a part in the evolution of the all-male gym to the modern fitness club of today. Many of the Tanny health clubs became part of the Bally Total Fitness network.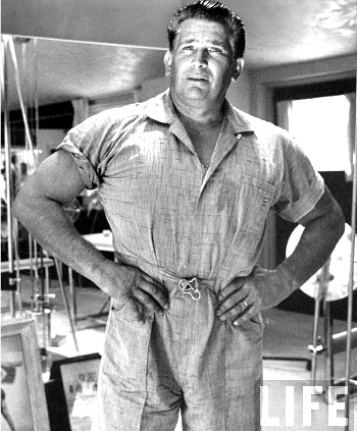 Tanny died of heart failure in Tampa, Florida at the age of 73.