Victor James "Vic" Marks (born 1955) is a former Somerset and England cricketer, who played in six Tests and thirty four One Day Internationals.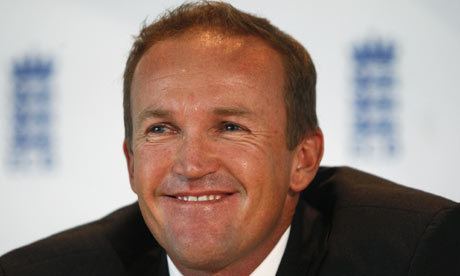 The cricket correspondent Colin Bateman noted that "in typical self-deprecating style, Vic Marks entitled one of his books, Marks Out of XI. He was probably out of the England XI slightly too often. While he was never a fashionable cricketer, he was a determined and highly effective off-spinner-cum-batsman whose Test figures stand comparison with those often picked ahead of him, such as Geoff Miller and Eddie Hemmings". He writes for The Guardian newspaper and reports on Test series whilst summarising for the BBC's TMS.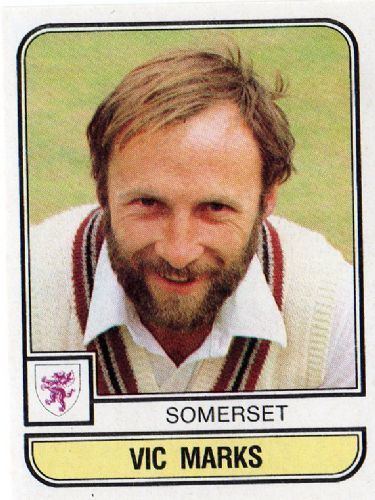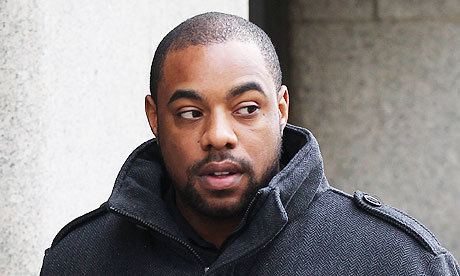 Born 25 June 1955, Middle Chinnock, Somerset, Marks was educated at Blundell's School and Oxford University, for whom he played between 1975 and 1978 (alongside Imran Khan and Chris Tavaré, and opposite Peter Roebuck of Cambridge University, subsequently Marks' captain at Somerset). Marks captained Oxford University in 1976 and 1977.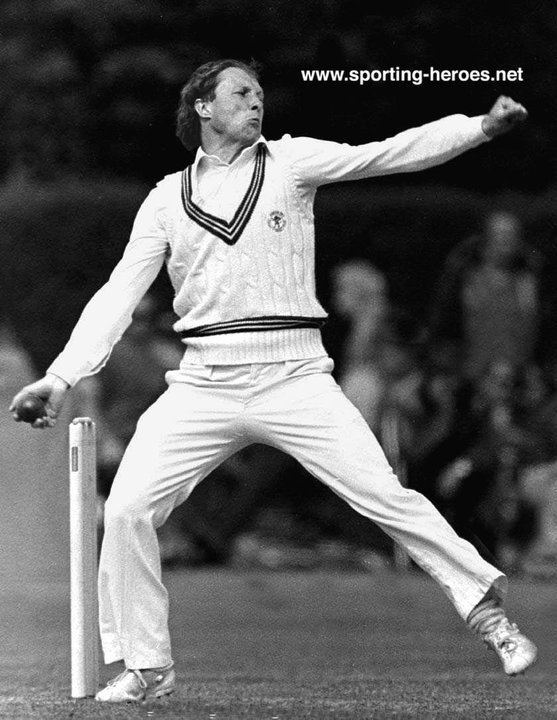 Marks made his first-class debut in the 1975 English domestic season, and five years later made his ODI debut against the West Indies. His Test debut was in 1982 against Pakistan.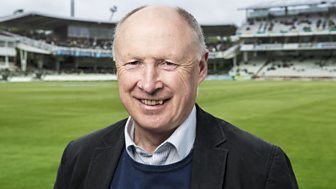 He went on to play six Test matches, but was an important member of the ODI squad for a number of years, appearing thirty four times and taking forty four wickets at a bowling average of 25.79. His haul of five for 20 for England against New Zealand in 1984 was, for some years, England's best bowling return in One Day Internationals; it remains the best one-day innings analysis by an England slow bowler, and Marks is the only England slow bowler ever to have taken two ODI five-wicket hauls (he also claimed five for 39 against Sri Lanka in 1983). Marks was the first England bowler of any description to achieve this feat (although seamers Darren Gough, Mark Ealham and Andrew Flintoff subsequently emulated it).
Marks had a distinguished first-class career between 1975 and 1989 for Somerset. He also played a season for Western Australia in the 1986–87 Sheffield Shield winning team. In 342 first-class matches he took 859 wickets at 33.28, and scored 12,419 runs at a batting average of 30.29.
As a cricketer he was popular and well-liked; Wisden editor, Matthew Engel, labelled him "a mild, nervy, self-deprecating farm boy with an Oxford degree and no enemies". This was an unusual distinction in the Somerset side of the 1980s, where three explosive personalities, Viv Richards, Joel Garner and Ian Botham, had a dispute with captain Peter Roebuck, which resulted in Somerset (under the influence from Roebuck and new club Secretary Tony Brown) opting not to renew Richards' and Garner's contracts in 1986, and Botham leaving the club in protest.
After retiring as a professional cricketer, he turned his hand to journalism and broadcasting, and is now a regular summariser on Test Match Special. He writes regularly about cricket and occasionally rugby union for The Observer newspaper.
He is currently Chairman of Cricket at Somerset.