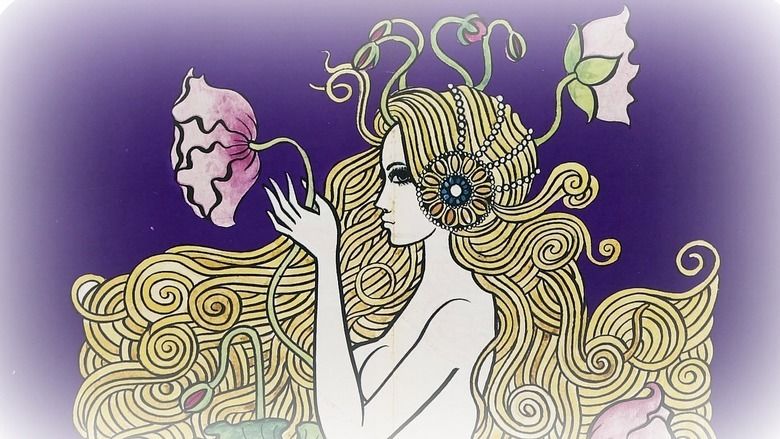 The film has a non-linear construction with frequent flash-backs and flash-forwards (especially at the beginning of the film.) The title character is a young San Francisco socialite married to a savagely abusive man. She finagles a meeting with physician Archie Bollen, whom she first saw and with whom she became smitten as he treated an injured Mexican boy. Bollen is in the process of divorcing his wife, is sifting through new relationships with his ex, the new man in her life, his sons, and friends who knew him only as one-half of a couple. The two soon embark on a quirky relationship.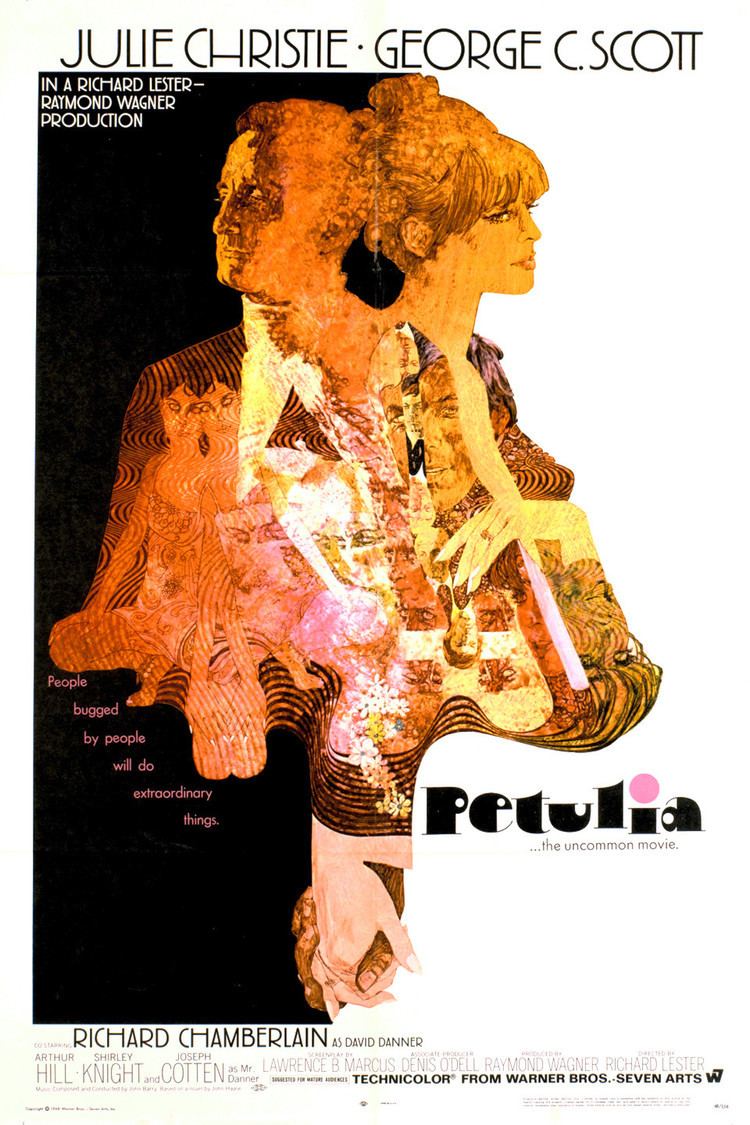 Julie Christie as Petulia Danner
George C. Scott as Dr Archie Bollen
Richard Chamberlain as David Danner
Arthur Hill as Barney
Shirley Knight as Polo
Pippa Scott as May
Kathleen Widdoes as Wilma
Roger Bowen as Warren
Richard Dysart as Motel Receptionist
Ruth Kobart as Nun
Ellen Geer as Nun
Lou Gilbert as Mr Howard
Nate Esformes as Mr Mendoza
Maria Val as Mrs Mendoza
Vincent Arias as Oliver
Eric Weiss as Michael
Kevin Cooper as Stevie
Joseph Cotten as Mr Danner
Austin Pendleton as an Intern
Filmed on location throughout San Francisco, Petulia included scenes at the apartment building located at 307 Filbert Street, the Cala Foods on Hyde, and in the lobby of the Fairmont Hotel where, amongst other things, Janis Joplin was filmed lip-synching to a pre-recording in May, 1967.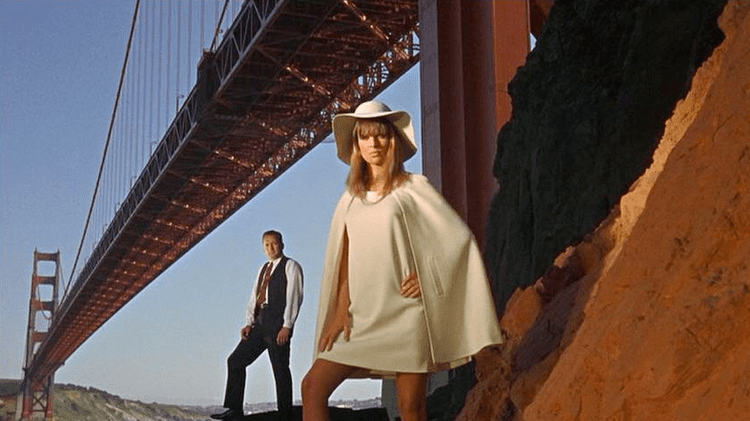 Petulia had been listed to compete at the 1968 Cannes Film Festival, but the festival was cancelled due to the events of May 1968 in France.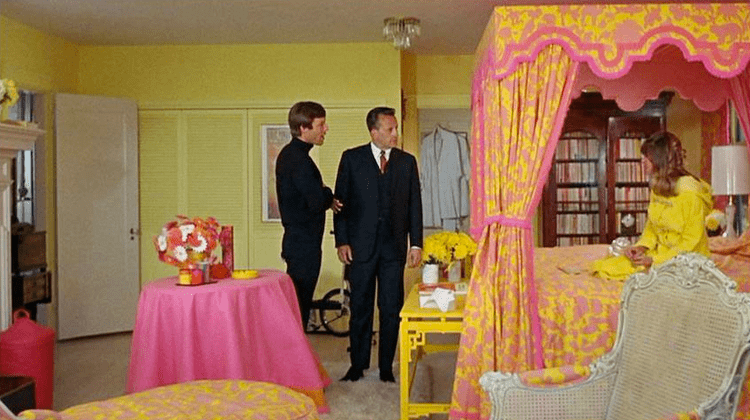 Giving the film his highest rating, four stars of a possible four, Roger Ebert wrote in his Chicago Sun-Times review of 1 July 1968: "Richard Lester's Petulia made me desperately unhappy, and yet I am unable to find a single thing wrong with it."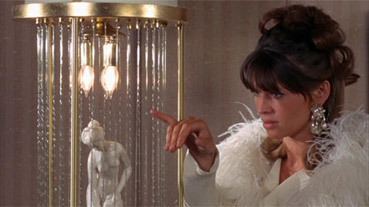 Both Marcus and Turner were nominated for the Writers Guild of America Award for Best Written American Drama.

Lester utilises the current west coast musicians of the time Janis Joplin with Big Brother and the Holding Company, the Grateful Dead playing "Viola Lee Blues", The Committee, and Ace Trucking Company are briefly featured in club sequences. Grateful Dead members Jerry Garcia, Mickey Hart, Bob Weir, Phil Lesh, Ron "Pigpen" McKernan, and Bill Kreutzmann appear in cameos during the movie's apartment house medical emergency scene as onlookers. Jerry Garcia also appears in duplicate on a large mural and in triplicate on a bus bench both times in stylized solid black and white.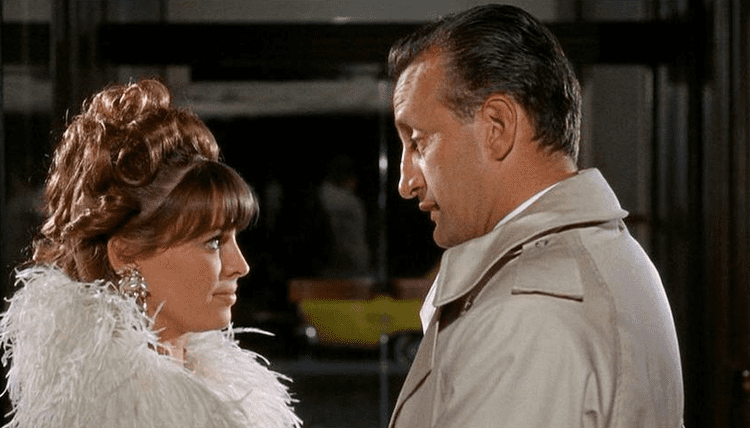 Petulia has influenced filmmaker Steven Soderbergh.
The film was released on VHS. A US DVD was released in 2006, and now, following a deal Warner UK struck with former special interest label Digital Classics to release four catalogue titles from Warner Bros., Petulia was released on DVD in the UK in 2009, on the Digital Classics label.