Verlon Thompson is an American singer, songwriter, guitarist, and troubadour from Binger, Oklahoma. He has long partnered with Guy Clark as a producer, guitarist, and song co-writer.
Thompson has released a compilation CD called Works.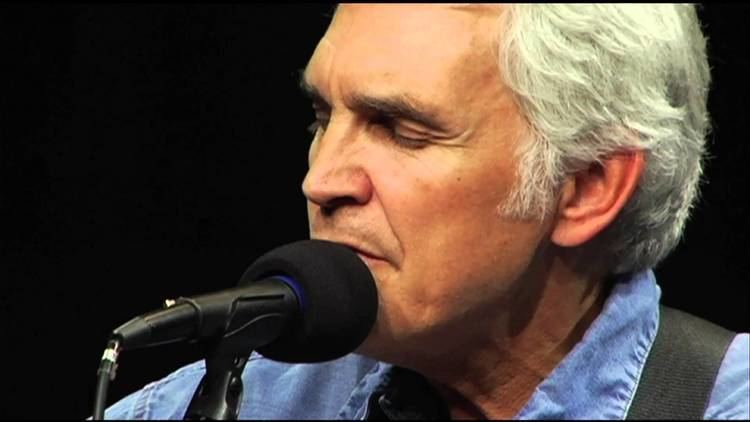 Thompson's original songs have been covered by many notable musicians, including: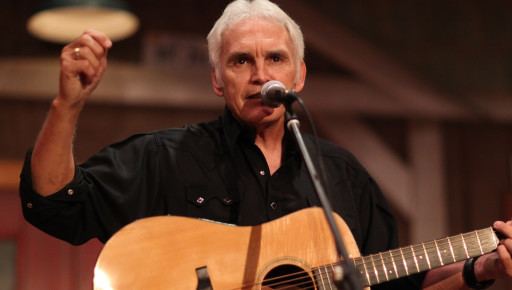 Randy Travis - Don't Take Your Love Away From Me
Kenny Rogers - If I Were You
Barbara Mandrell - You Know What I'm Not Talking About
The Nitty Gritty Dirt Band - Dancing to the Beat of a Broken Heart
Sam Bush - The Ballad of Stringbean and Estelle (IBMA Song of the Year Nominee)
Trisha Yearwood - You Say You Will
Jimmy Buffett and Alan Jackson - Boats to Build
Suzy Bogguss - Cross My Broken Heart (Top 20 Billboard chart), No Good Way to Go
Anne Murray - I Know Too Much
Del McCoury Band - Backslidin' Blues
Keith Whitley - Lucky Dog
Dierks Bentley, Jamey Johnson, and Miranda Lambert - Bad Angel (Grammy nominee for vocal collaboration)
Guy Clark - The Guitar (Grammy nominated as co-producer)
Tracy Byrd - The First Step (BMI Million Airplay Award)
T. Graham Brown - Moonshadow Road (Top 20 Billboard Charts)
The McCarters - Up and Gone (Top 10 Billboard Charts)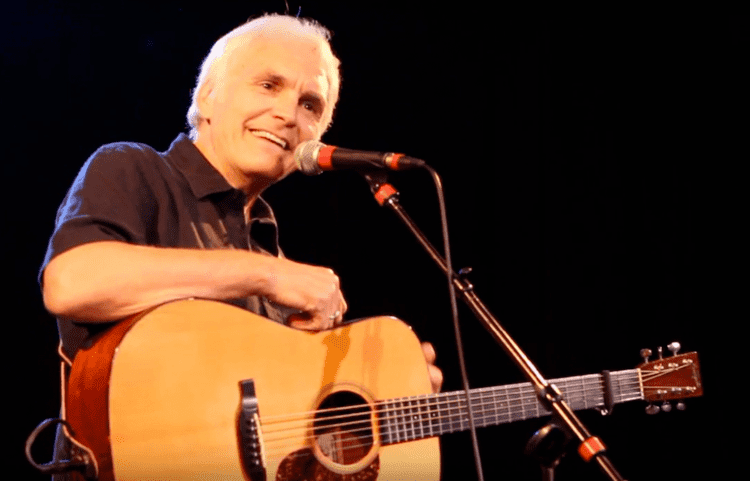 In addition, Thompson has recorded guitar parts for Restless Heart, Pam Tillis, and Guy Clark, among others. Thompson was the original lead vocalist of Restless Heart, but was replaced by Larry Stewart before the band released any singles.