Upstairs and Downstairs is a 1959 British comedy drama film directed by Ralph Thomas and starring Michael Craig, Anne Heywood, Mylène Demongeot, Claudia Cardinale, James Robertson Justice, Joan Sims, Joan Hickson and Sid James. It should not be confused with the popular British, BAFTA and Emmy award-winning hit television series Upstairs, Downstairs.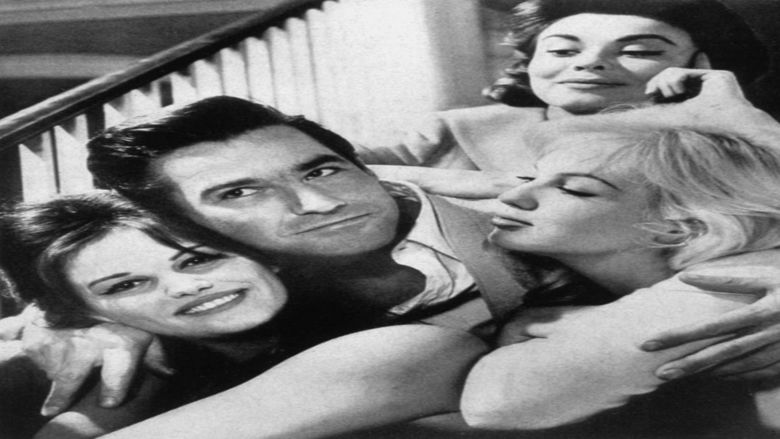 It features the first English language performance of Claudia Cardinale.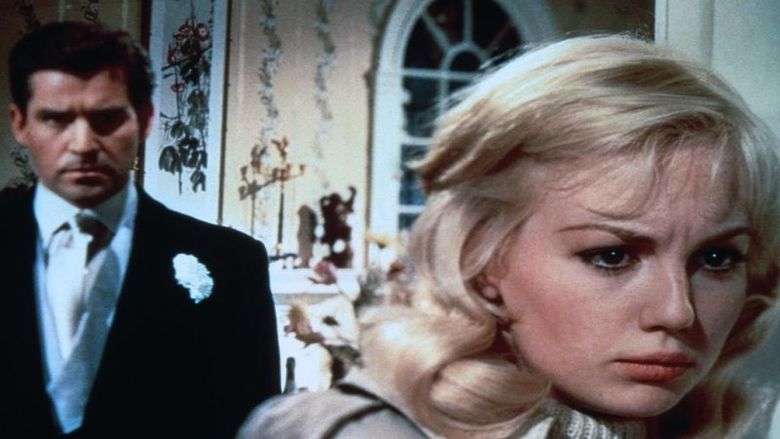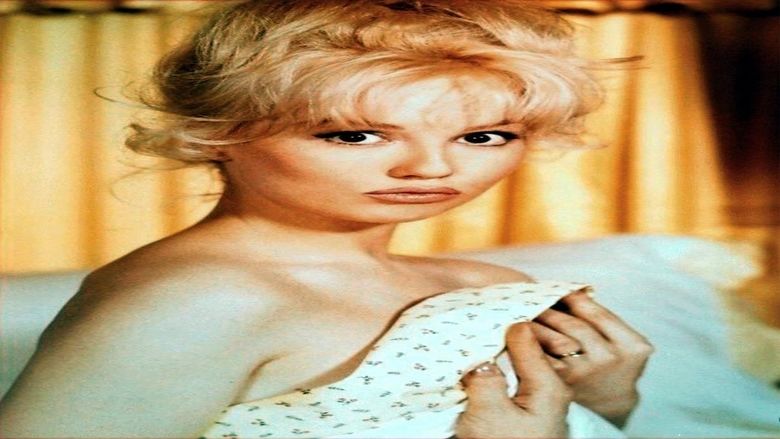 Richard Barry marries Kate, daughter of his boss, Mansfield. Mansfield tells Richard he needs to take over the entertaining for their film so Richard decides to hire a servant.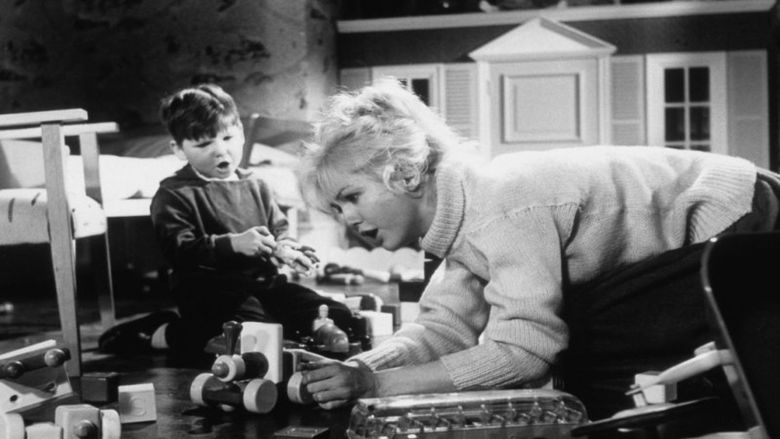 Their first hire, the Italian Maria, ends disastrously when she keeps inviting sailors over to their house to party.
They eventually hire Ingrid.
Ralph Thomas and Betty Box made the film after a series of more expensive adventure films. "I'm glad we're back in comedy," said Box. "I like to make people laugh. I think they get enough crying in daily life. Also the results in comedy are more tangible. You hear where you succeed."
Ralph Thomas later called the film "a light comedy which I liked very much... I had a great cast in that one... For its period it was a very effective, very small little comedy, which I think was really very funny."
The film was one of seven Rank movies bought for release in the US by 20th Century Fox.