Full Name

Unnimary




Children

Nirmal




Spouse(s)

Rejoy (1982–present)





Years active

1972–1992




Occupation

Actress




Name

Unni Mary







Born

12 March 1962 (age 61) (

1962-03-12

) Ernakulam, Kerala, India


Parent(s)

Augustine Fernandez, Victoria




Similar

Ambika (actress), Geetha (actress), Shoma Anand
Dabbevariki Chedu Movie - Unni Mary, Sarath Babu Nice Scene
Unni Mary is a film actress and producer who works mainly in Malayalam films. She has also worked in Telugu, Tamil and few Kannada films, where she acted under the screen name Deepa.
Contents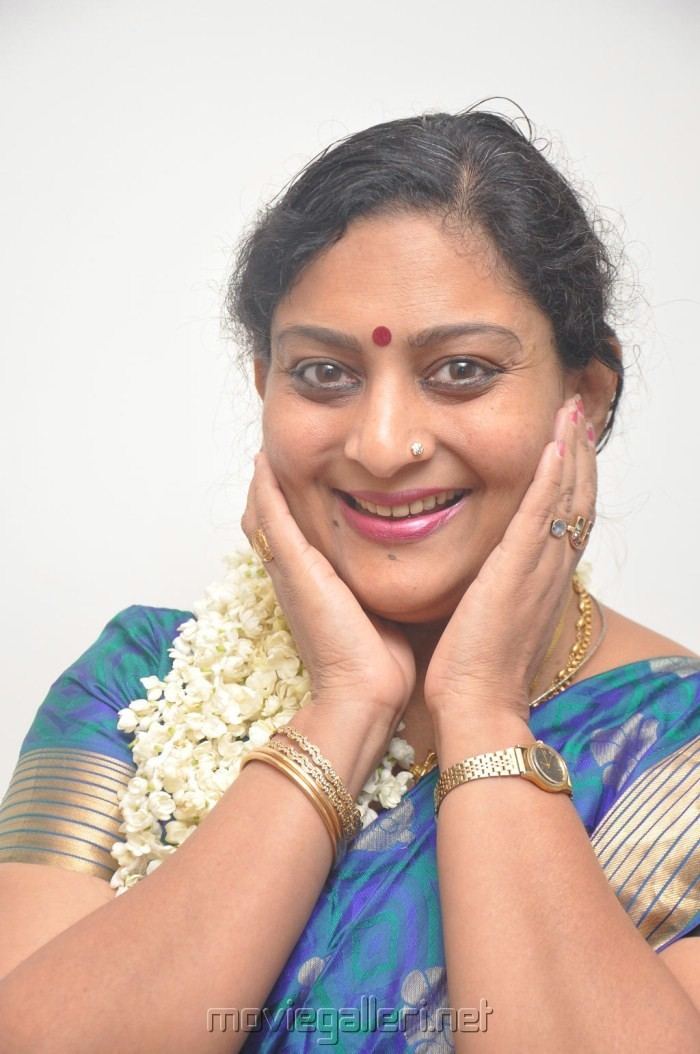 Personal life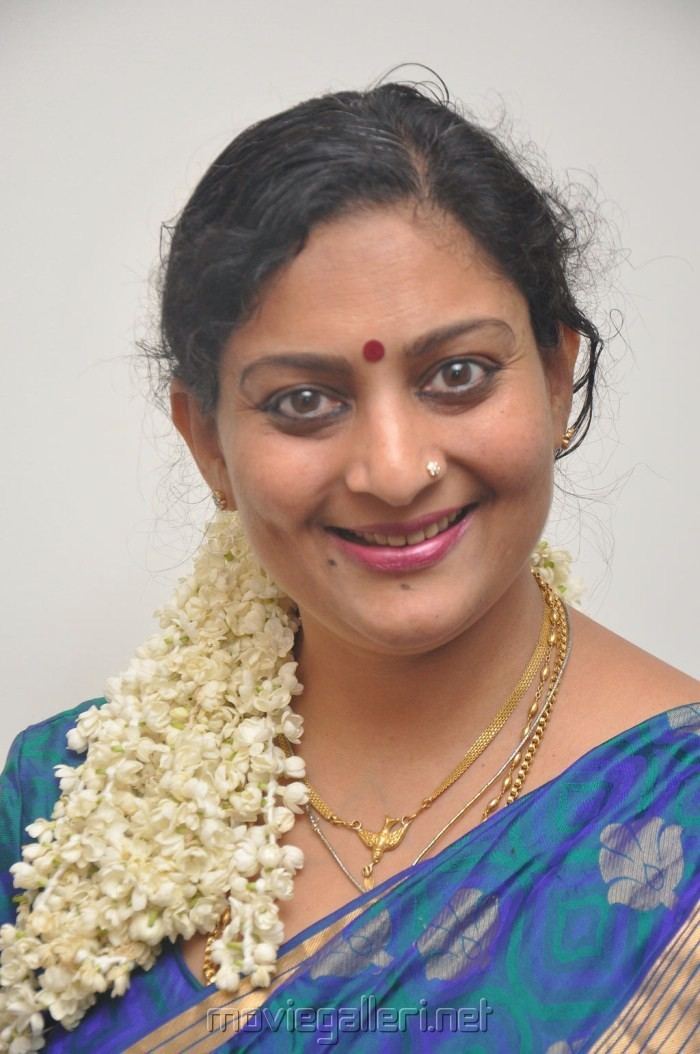 Unnimary was born to Augustine Fernandez and Victoria on 12 March 1962. She had her primary education from St.Teresa's Convent School, Ernakulam. She has a brother, Joseph Martin. She learned classical dance at the age of 3. Her mother owned a ballet troupe and she performed in many stages in India and abroad.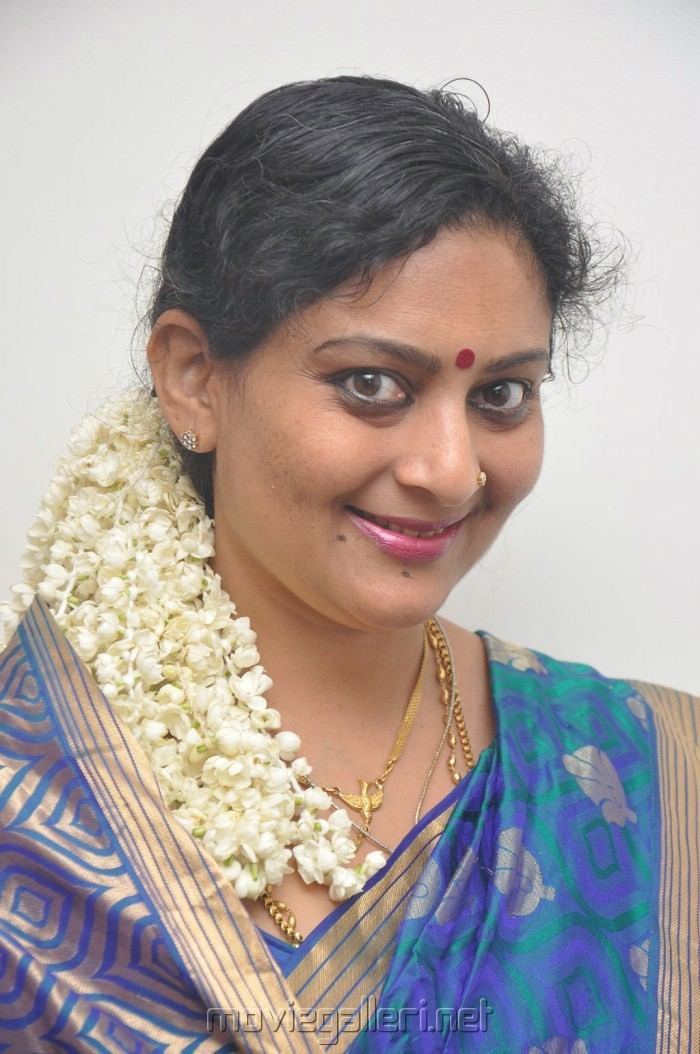 She married Rejoy, a Professor at St Alberts college, Ernakulam on 12 March 1982, and they have a son, Nirmal. Their son Nirmal is married to Ranjini and they have a son, Rihan.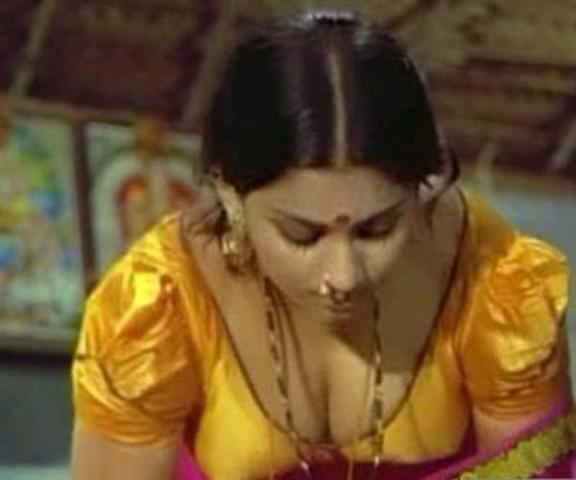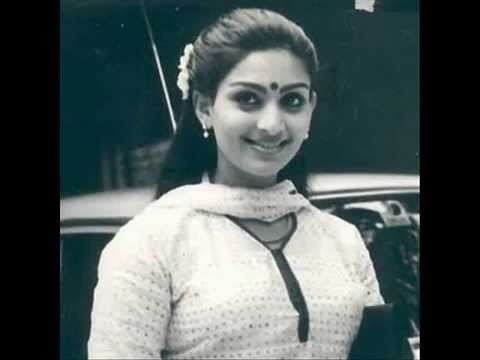 Filmography
Actress
1994
Udhaar Ki Zindagi (as Deepa)
1992
Ennodishtam Koodamo
as
Arathi's Aunt (as Unnimary)
1992
Grihaprevesam (as Unnimary)
1992
Utsava Melam
as
Sreedevi the mother of Kanakaprabha (Urvashi)
1991
Aakasha Kottayile Sultan
as
Pappy's Sister (as Unnimary)
1991
Kadinjool Kalyanam
as
Rajamma (as Unnimary)
1991
Keli
as
Mrs. Menon (as Unnimary)
1991
Kizhakkunarum Pakshi (as Unnimary)
1991
Nagarathil Samsara Vishayam
as
Subhashini (as Unnimary)
1991
Georgekutty C/O Georgekutty
as
Maria who is an aunt of Alice
1990
Arhatha
as
Ammini (as Unnimary)
1990
Cheriya Lokavum Valiya Manushyarum
1989
Ammavanu Pattiya Amali
as
Barghavi
1988
Ambalakkara Panchayath
1988
Chithram
as
sister of Srinivasan
1987
Dheeran (as Unnimary)
1987
Nombarathi Poovu
as
Joycee (as Unnimary)
1986
Pappan Priyappetta Pappan
as
Shantha
1986
Rareeram
as
Padmavathi (as Unnimary)
1986
Snehamulla Simham
as
Sudha (as Unnimary)
1986
Arappatta Kettiya Graamathil
as
Devaki (as Unnimary)
1986
Kariyila Kattu Pole
as
Bhaginisevamayi / Parvathi (as Unnimary)
1986
Swathi Muthyam (as Deepa)
1985
Aarodum Parayaruthe
as
Ambika
1985
Kadina Raja
as
Usha (as: Deepa)
1985
Ladies Tailor (as Deepa)
1985
Manakkale Thatha
as
Jolly
1985
Neerariyum Nerathu
as
Thankamani (as Unnimary)
1985
Pathamudayam
as
Sarada (as Unnimary)
1985
Shatru
as
Cicily (as Unnimary)
1985
Thinkalazhcha Nalla Divasam
as
Bindu (as Unnimary)
1985
Aa Neram Alppa Dooram
as
Rani (as Unnimary)
1985
Puli Varunne Puli
as
Suhasini
1985
Oru Sandesam Koodi
as
Rajani (as Unnimary)
1984
April 18
as
Convict's Wife (as Unnimary)
1984
Koottinilamkili
as
Mallika (as Unnimary)
1984
Krishna Guruvayoorappaa
as
Savithri (as Unnimary)
1984
Makale Mappu Tharu
as
Devaki (as Unnimary)
1984
Manithali
as
Sajana (as Unnimary)
1984
Oru Kochu Swapnam
as
Sofia (as Unnimary)
1984
Poomadathu Pennu
as
Nalini (as Unnimary)
1984
Sandhya Mayangum Neram
as
Rohini (as Unnimary)
1984
Thacholy Thankappan
as
Subaida
1984
Thathamme Poocha Poocha
as
Shyama (as Unnimary)
1984
Zindagi Jeene Ke Liye (as Deepa)
1984
Ente Upasana
as
Lekha (as Unnimary)
1984
Kanamarayathu
as
Anni (as Unnimary)
1984
Aalkkoottathil Thaniye
as
Nalini (as Unnimary)
1983
Belt Mathai
as
Rani (as Unnimary)
1983
Ente Katha (as Unnimary)
1983
Mahabali
as
Nandini (as Unnimary)
1983
Munthanai Mudichu
as
Pattu (as Deepa)
1983
Oru Mukham Pala Mukham
as
Sarada (as Unnimary)
1982
Ente Mohangal Poovaninju
as
Nisha (as Unnimary)
1982
Naagamadhathu Thampuratti
as
Rani ki Naga (as Unnimary)
1982
Innalenkil Nale
as
Susheela (as Unnimary)
1982
Kotha Neeru (as Deepa)
1982
Sree Ayyappanum Vavarum
as
Panthalam Queen (as Unnimary)
1982
Jumbulingam
as
A Nun (as Unnimary)
1981
Meendum Kokila
as
Kamini (as Unnimary)
1980
Kaliyuga Ravana Surudu (as Deepa)
1980
Thathayya Premaleelalu (as Deepa)
1980
Johny Ustad
as
Bhama (as Deepa)
1980
Paallattu Kunjikannan
as
Ponni (as Unnimary)
1980
Ullasa Paravaigal (as Deepa)
1979
Amar Deep
as
Lata (as Deepa)
1979
Hridhayathinte Nirangal
1979
Jeevitam Oru Gaanam
as
Prameela (as Unnimary)
1979
Na Niruvude Ninagangi
as
Shobha (as Deepa)
1979
Ponnil Kulicha Rathri
1979
Pushyaraagam
as
Ranjini sister of Rajiv
1979
Rangoon Rowdy (as Deepa)
1979
Vaaleduthaven Vaalaal (as Unnimary)
1979
Vijaya Vikram
as
Lata (as Deepa)
1979
Akbar Saleem Anarkali
as
Anarkali (as Deepa)
1978
Dudubasavanna (as Deepa)
1978
Kadathanattu Maakkam
as
Thiruthandhina
1978
Kudumbam Namakku Sreekovil
as
Geetha (as Unnimary)
1978
Mukkuvane Snehicha Bhootham
1978
Pathmatheertham
as
Charactor role (as Unnimary)
1978
Sathru Samharam (as Unnimary)
1978
Chal Mohana Ranga (as Deepa)
1978
Aval Vishwasthayayirunnu
as
Seema
1978
Nindu Manishi
as
Sanja (short for Sanjana) (as Deepa)
1977
Acharam Ammini Osaram Omana
as
Urmila (as Unnimary)
1977
Andame Anandam (as Deepa)
1977
Khaidi Kalidasu
as
Sujatha (as Deepa)
1977
Mini Mol (as Unnimary)
1977
Panthulamma (as Deepa)
1977
Pennu Puli (as Unnimary)
1977
Poojakkedukkatha Pookkal (as Unnimary)
1977
Premalekhalu
as
Latha (as Deepa)
1977
Saghakkale Munottu (as Unnimary)
1977
Yatheem (as Unnimary)
1977
Anandam Paramanantham
as
Raji
1977
Kannappanunni
as
Thulasi (as Unnimary)
1977
Daana Veera Soora Karna
as
Uttara (as Deepa)
1976
Amba Ambika Ambalika
as
Ambalika (as Unnimary)
1976
America Ammayi (as Deepa)
1976
Chennai Valarthiya Kutty (as Unnimary)
1976
Chottanikkara Amma (as Unnimary)
1976
Dheere Sameere Yamuna Theere
as
Roshini (as Unnimary)
1976
Madhuram Thirumadhuram
1975
Ashthami Rohini (as Unnimary)
1975
Picnic
as
Radha (as Unnimary)
1975
Antharangam
as
Deepa (as Deepa)
1974
Devi Kanyakumari
as
Kumari
1971
Ganga Sangamam
as
Mary (as Unnimary)
1969
Madhavi
as
Rajkumari Madhavi R. Bhupathi (as Deepa)
1969
Soldier as Thakur Daler Singh (as Deepa)
References
Unni Mary Wikipedia
(Text) CC BY-SA