Ulee's Gold is a 1997 American drama film written and directed by Victor Nuñez and starring Peter Fonda in the title role. Co-stars include Patricia Richardson, Christine Dunford, Tom Wood, Jessica Biel, J. Kenneth Campbell and Vanessa Zima. It was released by Orion Pictures, with Jonathan Demme receiving presenter credits for his role in the film's financing.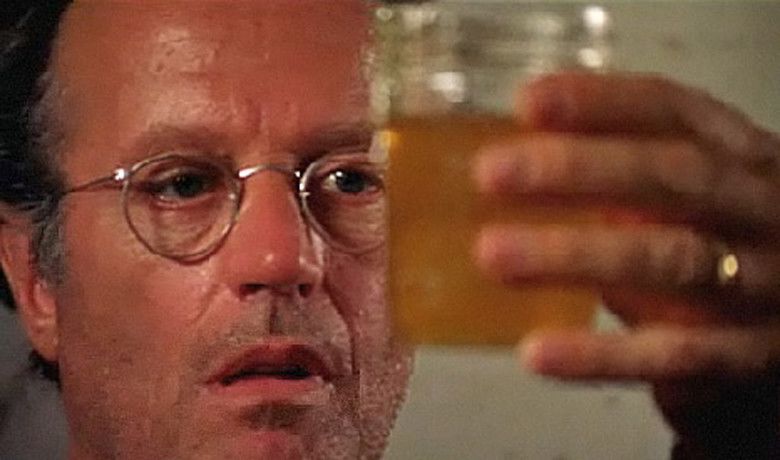 The film was the "Centerpiece Premiere" at the 1997 Sundance Film Festival. Fonda won a Golden Globe for his performance and was also nominated for an Academy Award for Best Actor and a Screen Actors Guild Award.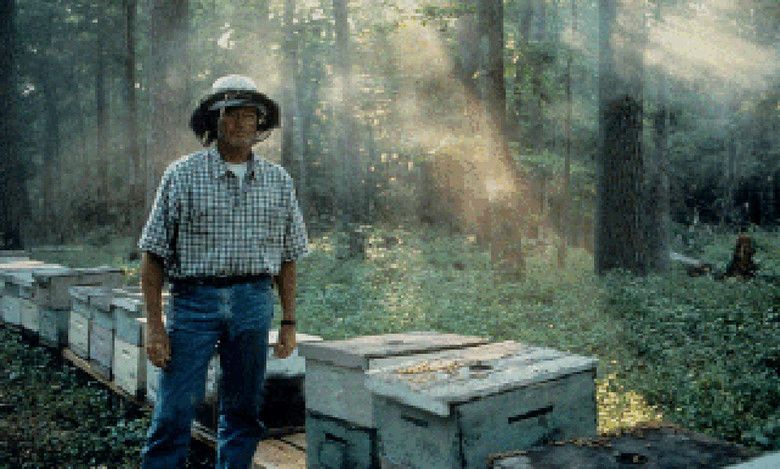 The film's title refers most concretely to the honey Ulee produces as a beekeeper, particularly that made from the nectar of the tupelo tree.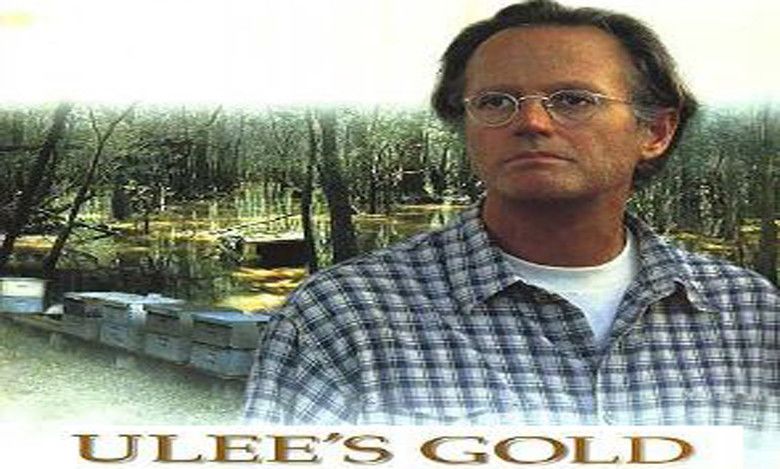 Van Morrison sings "Tupelo Honey" (the title song of his 1971 album) over the end credits.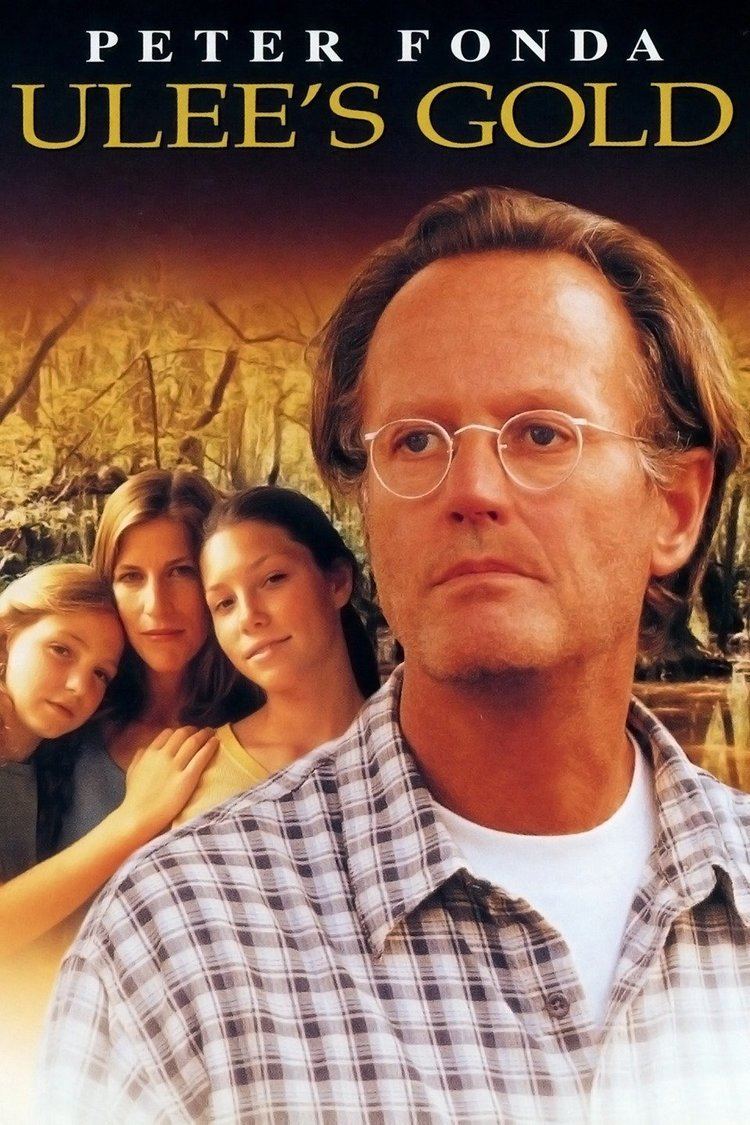 Ulee (short for Ulysses) Jackson is a Vietnam veteran, widower and grandfather. He is a beekeeper by profession, who raises two granddaughters (Biel and Zima) because his son (Wood) is in prison and his daughter-in-law Helen (Dunford), a drug addict, has run away. The son implores him to look for his wife and bring her home.
Upon returning home with Helen, Ulee's granddaughters see their mother going through withdrawal, and the youngest pleads with their neighbor Connie (Richardson) to help her. Connie is a twice-divorced nurse who assists Ulee in getting his daughter-in-law through detox. The film shows Ulee holding the family together and attempting to protect them from two young criminals, former associates of his son, who come looking for a hidden stash of cash.
Peter Fonda ... Ulee Jackson
Patricia Richardson ... Connie Hope
Christine Dunford ... Helen Jackson
Tom Wood ... Jimmy Jackson
Jessica Biel ... Casey Jackson
Vanessa Zima ... Penny Jackson
Steven Flynn ... Eddie Flowers
Dewey Weber ... Ferris Dooley
J. Kenneth Campbell ... Sheriff Bill Floyd
Traber Burns ... Chance Barrow
Ryan Marshall ... Charley Myers
Nuñez used the Lanier family, a third-generation beekeeping family in Wewahitchka, Florida as "bee consultants" for the film; the Lanier family swamp lands and bee yards served as filming locations, with some members of the family appearing as extras in the film. Other filming locations were Orlando, Carrabelle, Apalachicola and Port St. Joe, Florida.
During a 1997 interview held in Melbourne, Fonda commented on the character he portrayed:
Ulee's Gold was well received by critics. It currently holds a rating of 77 on Metacritic, and has an approval rating of 94% on Rotten Tomatoes from 48 reviews counted.
Andrew Johnston wrote in Time Out New York: "The plot poses ample opportunities for cliches, all of which Nunez deftly avoids. The characters are wonderfully drawn and bring out the best in the actors —the taciturn Fonda often seems to be channeling his father, and Richardson proves she's too talented to be wasting her time on Home Improvement". Variety's Todd McCarthy described the film as a "gem of rare emotional depth and integrity".