India




Rajasthan





Hindi




Jhunjhunun





Udaipurwati is a city in Shekhawati and a municipality in Jhunjhunun district in the Indian state of Rajasthan.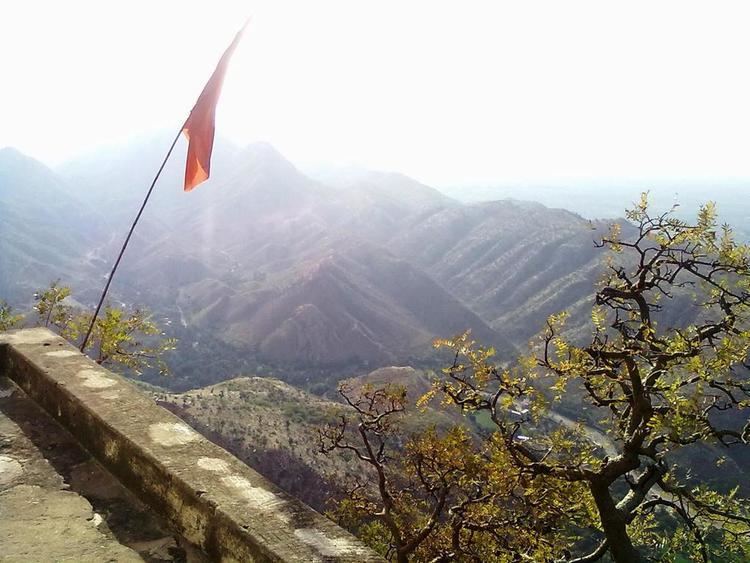 Udaipurwati was founded by Raja Udayaraj Singh of Sikar (Songara Rajput) in 1575. Thakur Raja Sheoraj Singh Ji (Songara) was the ruler of Udaipurwati. He was a good and brave king and the ancestor of Sheoraj Ji Ka Songaras. Raja Sheoraj Ji received Udaipurwati (with 45 villages called Pentalisa) by his brother Maharaja Bhawani Singh (Maharaja of Shekhawati) as his Thikana. The village is first known as Kosambi later renamed Udaipurwati/Udaipur Shekhawati. The group of 45 villages of Udaipurwati was known as Pentalisa. The famous villages of Pentalisa were Jhajhar, Bhojgarh, Dhamora Khirod, Chirana, Gudhagorji, etc. The Songara Thakurs of Pentalisa paid taxes to the Maharajas of Shekhawati, which was collected from Udaipurwati. The Udaipurwati known as the Legend Thikana of Sheoraj Ji ka Songaras.
Freedom fighter Sir Khetaram Saini was an eminent lawyer, political and social leader in India during the British Raj. He was knighted in 1962 in Udaypur Wati. Khetaram Saini was born in 1878 in Jodhpur, in what is now the state of Rajasthan. He was born in a Mali Hindu family. He was educated at the University of Calcutta. Khetaram worked in the Calcutta High Court as a lawyer where he was a member of Marwari Maha Sabha. He was transported to Kalapani Andman jail in 1939, after freedom he was come back in Udaypur Wati.
As of 2001 India census, Udaipurwati had a population of 27,831. Males constitute 52% of the population and females 48%. Udaipurwati has an average literacy rate of 56%, lower than the national average of 59.5%: male literacy is 69%, and female literacy is 43%. In Udaipurwati, 19% of the population is under 6 years of age.
Udaipurwati Wikipedia