Tyler Wayne Skaggs (born July 13, 1991) is an American professional baseball pitcher for the Los Angeles Angels of Major League Baseball (MLB). He previously played for the Arizona Diamondbacks.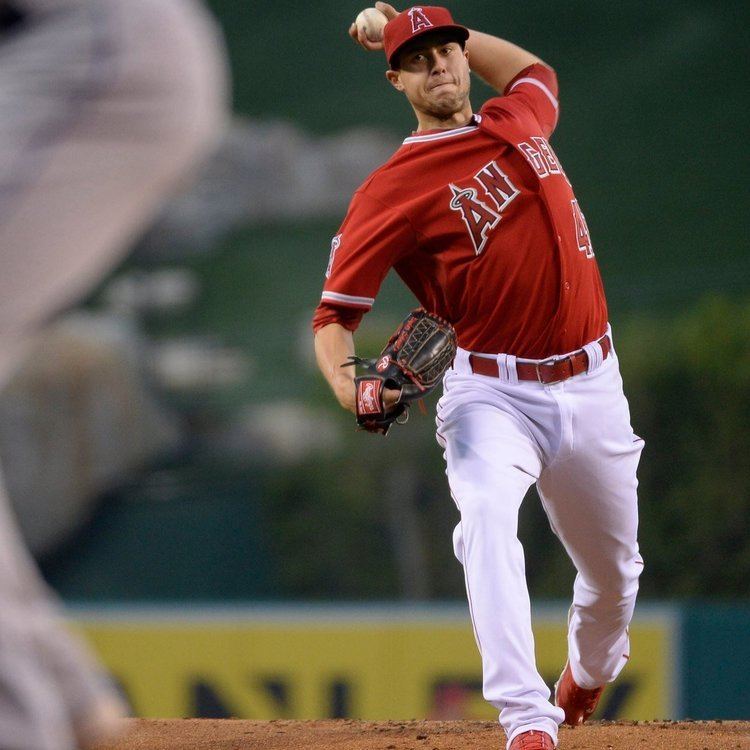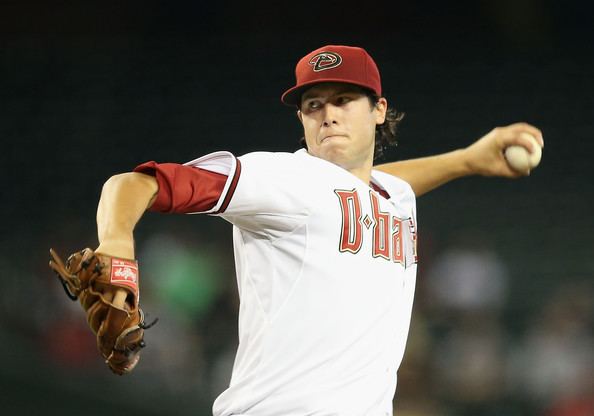 Skaggs was drafted by the Los Angeles Angels in the first round of the 2009 Major League Baseball draft out of Santa Monica High School in Santa Monica, California. He made his professional debut that season at the Rookie-level in minor league baseball with the Arizona Angels of the Arizona League and the Orem Owlz of the Pioneer League. In 2010, the Angels assigned Skaggs to the Cedar Rapids Kernels of the Class A Midwest League.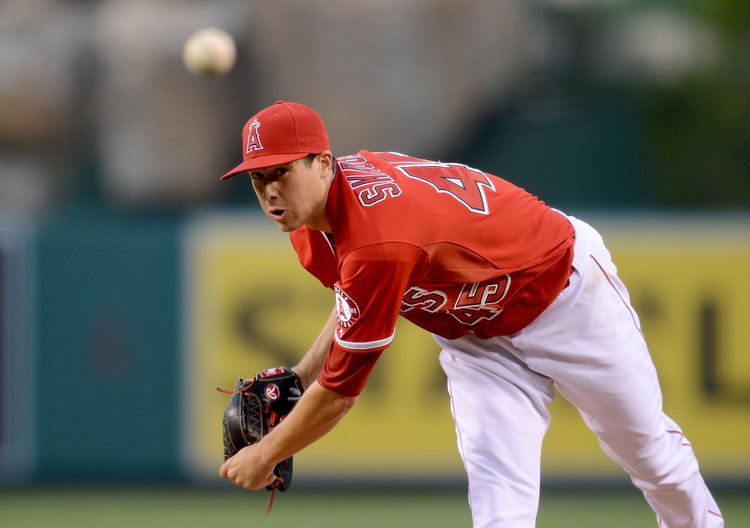 On July 25, 2010, Skaggs along with Joe Saunders, Rafael Rodríguez and Patrick Corbin were traded to the Arizona Diamondbacks for Dan Haren. The Diamondbacks assigned Skaggs to the South Bend Silver Hawks of the Midwest League.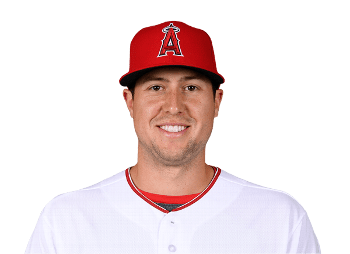 In 2011, Skaggs started the season with the Visalia Rawhide of the Class A-Advanced California League, receiving a promotion to the Mobile Bay Bears of the Class AA Southern League in July. Skaggs, along with Paul Goldschmidt, represented the Diamondbacks at the 2011 All-Star Futures Game.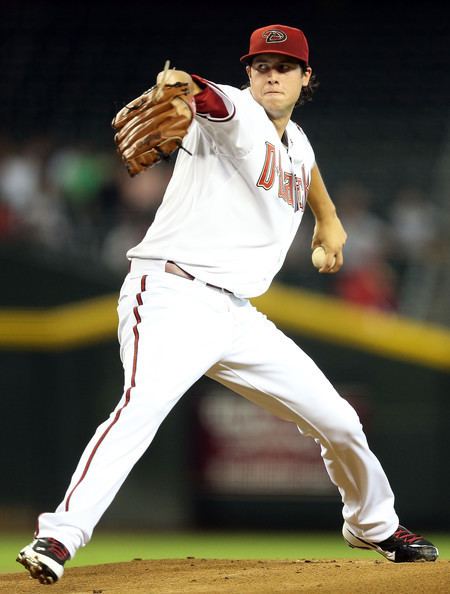 Skaggs started the 2012 season with Mobile, receiving a promotion to the Reno Aces of the Class AAA Pacific Coast League in late June. He appeared in the 2012 All-Star Futures Game. Skaggs made his MLB debut on August 22, and gave up just two runs through  6 1⁄3 innings of work and was awarded the win.
The Diamondbacks traded Skaggs back to the Angels on December 10, 2013, in a three-team trade also involving the Chicago White Sox. The Angels received Hector Santiago along with Skaggs, while the White Sox received Adam Eaton and the Diamondbacks received Mark Trumbo and two players to be named later. In August 2014, Skaggs underwent Tommy John surgery, and he later decided that he would not pitch for the entire 2015 season. He'd finish his first season with the Angels with a 5-5 record in 18 starts. After more than a year recovering from Tommy John, Skaggs returned to the mound and started 10 games for the Angels. For the 2017 season, Skaggs will open in the Angels rotation.
Skaggs mainly throws three pitches, leading with a four-seam at 91 to 94 miles per hour (146–151 km/h). He also throws a curveball 72 to 76 miles per hour (116–122 km/h), and a changeup against right-handed hitters 78 to 81 miles per hour (126–130 km/h). Baseball America and other scouts regards the curve as his best pitch, while the changeup is less developed.