Tumsar is a town in the Bhandara district in the Indian state of Maharashtra.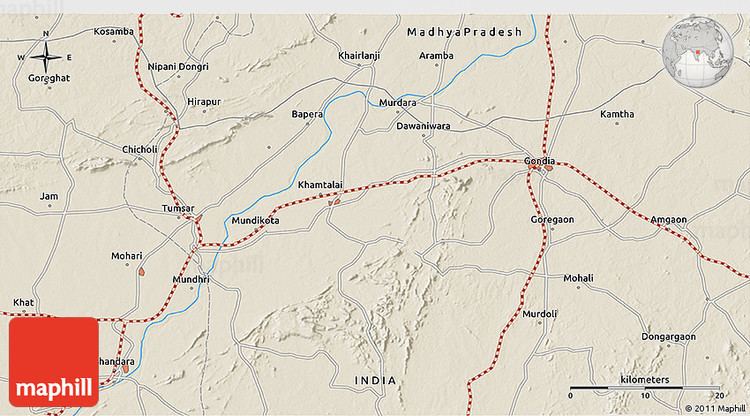 Tumsar is a city and municipal council in Bhandara district in the Indian state of Maharashtra. The city's name comes from a fish, "tum", that was discovered in the area.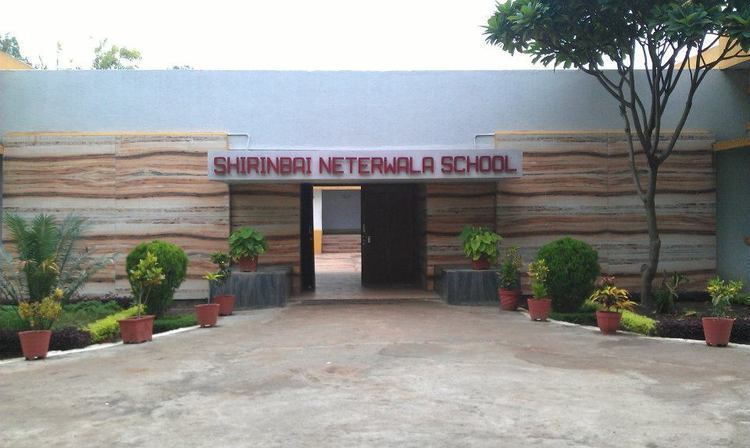 Tumsar is approximately 6 km from the Wainganga River, 30 km from Bhandara, 95 km From Nagpur, 65 km from Gondia and 300 km from Jabalpur (Madhya Pradesh). It is 700 km from Bhopal, 920 km from Delhi, 1000 km from Kolkata and 980 km from Mumbai and Indore.The town has several lakes. Tumsar once had a severe drinking water crisis, but later drinking water from the Vainganga was directed to the town.jo19474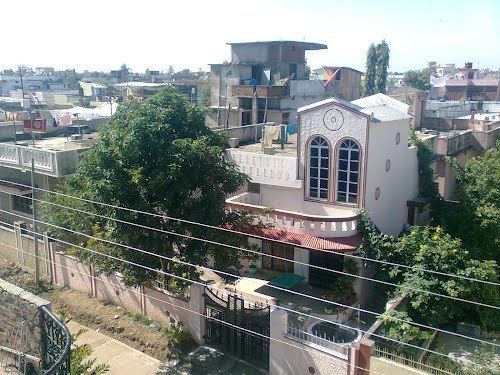 Tumsar - My City is an Android application having useful information of Tumsar and nearby places. This app is designed & developed by Pradip Patle for providing the latest & updated information to all the people in this area. You can download the app from Google Play store link https://play.google.com/store/apps/details?id=com.pradipatle.cityguide.tumsar&hl=en
Tumsar City Guide provides following major information regarding,
Historical information
Nearby places details
Weather condtions
Schools & collages information
Emergency contact numbers
Important Government schemes and so on.
Marathi [मराठी] is the official and most spoken language. Hindi is also spoken.
Tumsar is directly connected to Nagpur and Raipur by Private and Government Bus Services. It is one of division of MSRTC.It has also a very good connectivity with neighbouring Madhya Pradesh.
Tumsar Road railway station serves Bhandara City and its outgrowth. It is directly connected to state capital Mumbai and Kolkata by Indian Railway. Tumsar is connected to both Raipur and Nagpur for rail transportation. Tumsar Road railway station, is one of the busiest in India. Tumsar Road railway station, 5 km away from the town on the Howrah–Nagpur–Mumbai line. Two trains connect Nagpur with Tumsar, running 3-4 days a week.
There is no air transportation in Tumsar . The nearest airport is at Nagpur which is 90 km from Tumsar.
In the 2011 census, Tumsar had a population of 42,021 people in 8,462 households, while the population of the surrounding taluka was 213,843 people in 44,191 households.
The weather is very well balanced in all seasons excluding summer, temperatures in summers as high as 48 degrees Celsius and in winters as cool as 12 degrees Celsius.