Tricia Vessey (born October 8, 1972) is an American actress, writer and producer with a Bachelor of Arts degree in Creative Writing and Film Production from Brooklyn College, New York.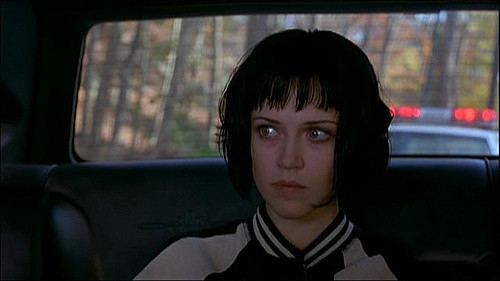 Vessey grew up in Monterey, California. Some of her film work includes: Ghost Dog: The Way of the Samurai, Trouble Every Day, Town & Country, Coming Soon, On the Edge, Nobody Needs to Know, The Brave and Bean.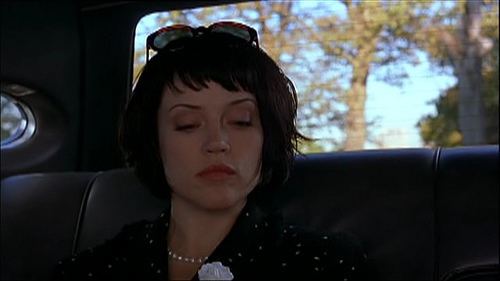 In the Production Office, a web series that she co-created, directed, wrote & produced, screened at IFFR (International Film Festival Rotterdam) 2013.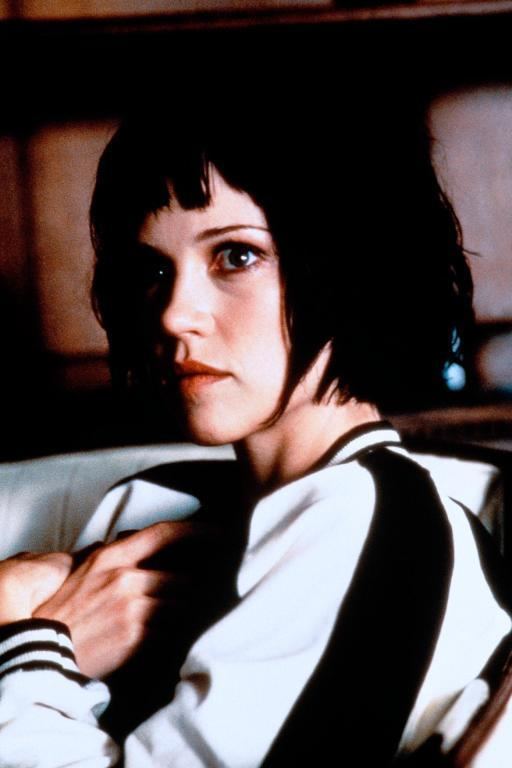 She has one child, a son, with Anton Newcombe.