Covid-19



Dario Argento




7 million USD





English






Horror, Mystery, Thriller




Pino Donaggio




Italy United States






12 March 1993




Franco Ferrini (story), Gianni Romoli (story), Dario Argento (story), Dario Argento, T.E.D. Klein, Ruth Jessup (additional dialogue)




Christopher Rydell

(David Parsons),

Asia Argento

(Aura Petrescu),

Brad Dourif

(Dr. Lloyd),

Sharon Barr

(Hilda Volkman),

Lester Purry

(Sgt. Carver),

Frederic Forrest

(Dr. Judd)


The Case of the Scorpion's Tail

,

I Spit on Your Grave III: Vengeance is Mine

,

Mad Max: Fury Road

,

Halloween

,

Untraceable

,

Brooklyn's Finest




Some Nightmares Haunt You. Some... Can Kill You.
Trauma is a 1993 Italian-American horror thriller film directed by Dario Argento and starring Asia Argento, Christopher Rydell, Piper Laurie, and Frederic Forrest.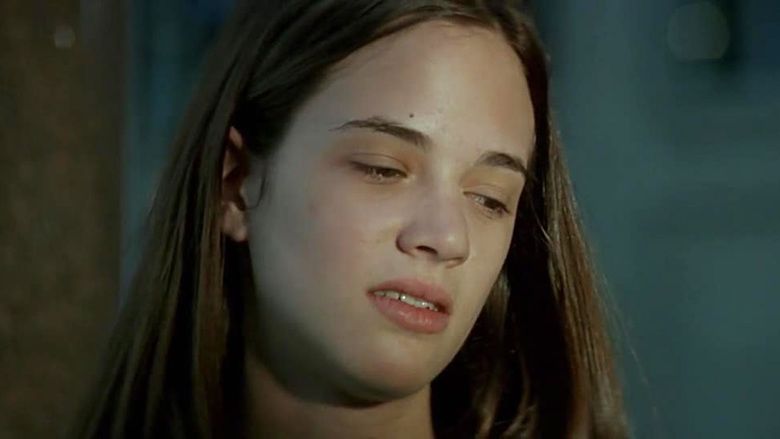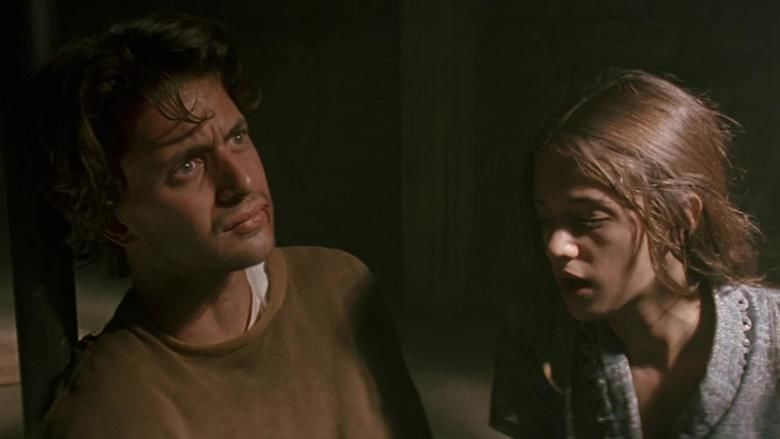 Aura (Asia Argento), a young woman suffering from anorexia escapes from a psychiatric hospital and meets a young man, David (Christopher Rydell), who offers to let her stay with him rather than go back to the hospital. However, Aura is soon caught, but her return to the hospital coincides with the start of a string of murders of hospital staff members, past and present. The killer decapitates them using a home-made garrote device on rainy days. When her father is murdered along with her mother, Aura and David team up to find the killer.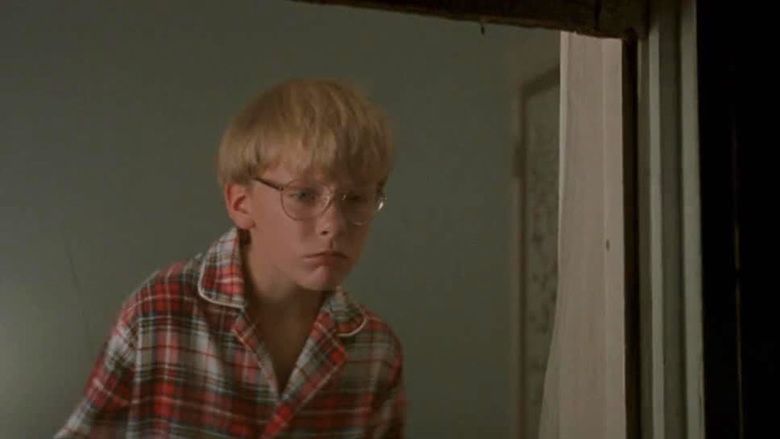 In the end, it is revealed that Aura's mother (who faked her death after murdering her husband) is the killer. Years earlier, Dr. Lloyd (Brad Dourif) was given the task of delivering Aura's brother, Nicolas. However, his clumsiness combined with a power outage (caused by a thunderstorm) led to him slicing off the newborn infant's head as he was being delivered. The head nurse during the delivery convinces the doctor to forcibly subject Aura's mother to electroshock treatment against her will, hoping that it would erase all memory of the blotched delivery/death of her son, allowing for the staff to cover up their causing her child's death. Holding the two hostage, Aura's mother is ultimately killed by a young child who had discovered the mother's crimes and ultimately uses her own murder device against her to save her captives.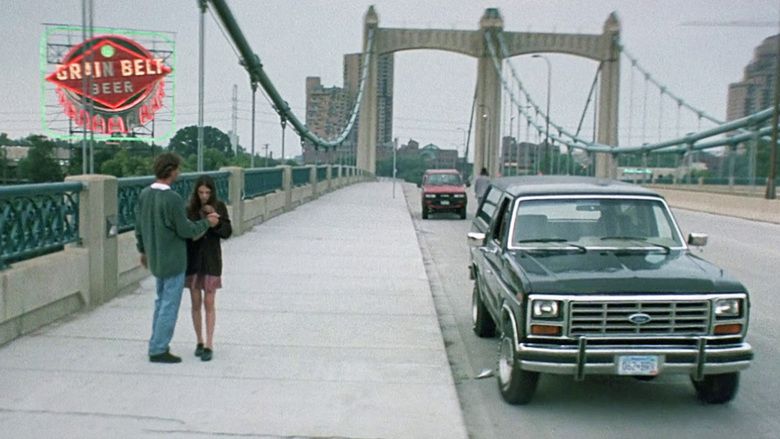 Shot in and around Minneapolis, United States in August and September 1992 on a budget of $7 million, Trauma is notable as Italian director Dario Argento's first feature length American production, following his collaboration with George A. Romero in making Two Evil Eyes in 1990. Adapting the treatment devised by Gianni Romoli and long-time Argento collaborator Franco Ferrini, Argento chose T.E.D. Klein as his co-writer.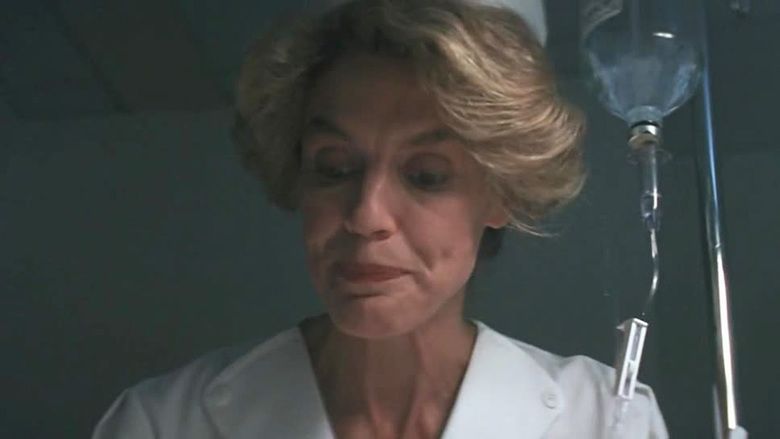 Special effects expert Tom Savini, who had previously worked on Two Evil Eyes, was recruited to produce the films extensive gore and prosthetic effects. Savini also created the film's central murder weapon, dubbed the 'Noose-o-Matic' by the crew. Savini devised a number of elaborate effects, but they were scrapped when Argento decided to minimize his trademark gore; according to Savini, "edge-of-the-seat suspense is what he was after". Savini was also set to appear in a scrapped pre-credits sequence where his character was to be decapitated in an accident, an event that would trigger the killer's psychosis.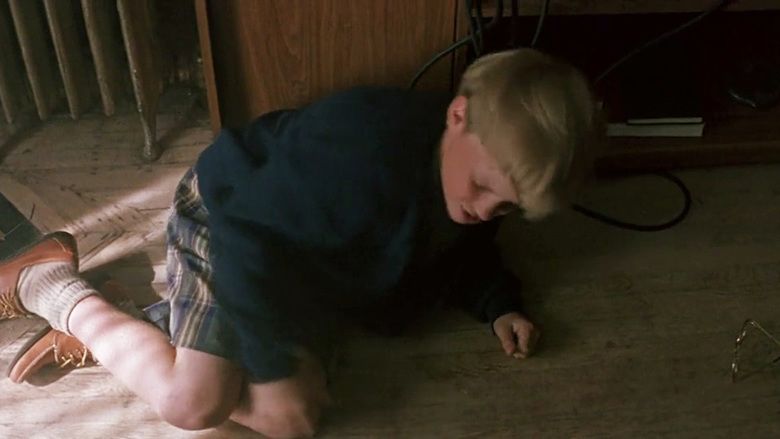 The character played by Asia Argento is inspired by her half-sister Anna (Nicolodi's daughter from a previous marriage) who actually suffered from anorexia. Anna died in a scooter accident in 1994 shortly after the film's release, but she is seen in the actual movie during the closing credits dancing in the balcony.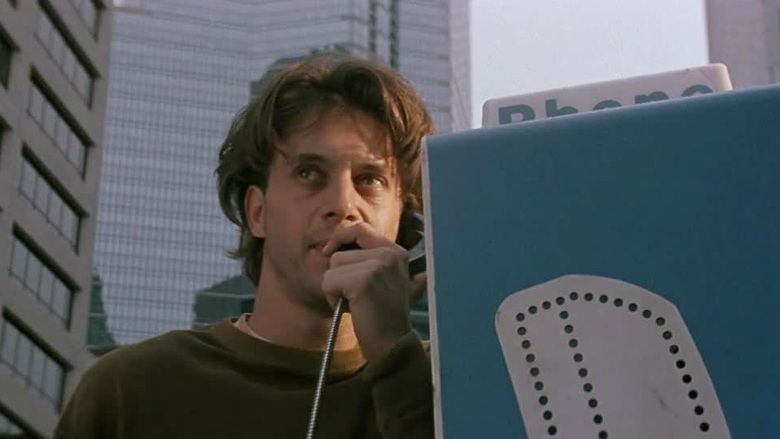 Dario Argento's usual collaborating rock band Goblin were originally suggested to write and perform the music score for the film, but were declined by the American producers who wanted something more friendly to the American audience, therefore Pino Donaggio's orchestral score was used.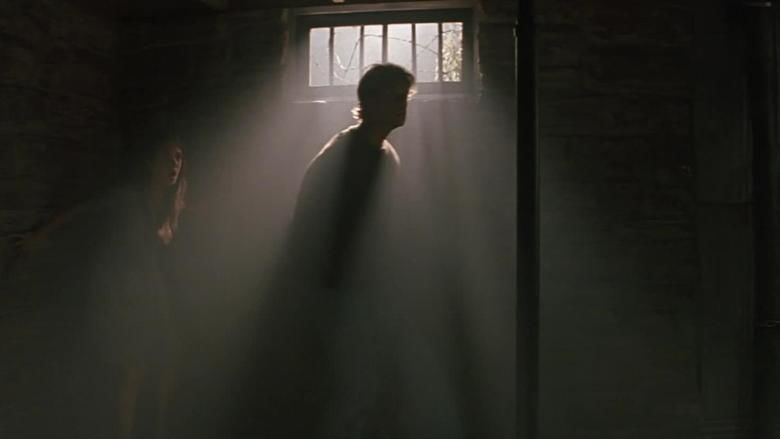 Slant Magazine called it "a bizarre psychologically-repressive thriller that smacks of lesser De Palma" that is "convoluted to the point of distraction, worth savoring solely for Argento's excesses of gore." It currently has an approval rating of 67% on movie review aggregator website Rotten Tomatoes, based on six reviews.
A special uncut version reportedly available on video features seven minutes of footage omitted from foreign prints, including:
a new introduction of the Aura and David characters: David drives Grace to the airport and sees Aura being beaten by a man whose plane ticket she tried to steal;
a new scene features Grace visiting David at the TV station and asking him about Aura. David invites Grace to his house and then calls Aura at home to ask her if she needs any food; Aura lies to him and tells she's already eaten;
Aura visits a market and is spotted by Dr. Jarvis, who tries to catch her;
After David and Aura escape from the Marigold, she tells him she's taken a little souvenir from Nurse Volkmann's purse; another new shot shows the Marigold's owner talking to the police;
David checks into a hotel after following Linda Quirk's car and asks for a room overlooking the parking lot;
David asks for information about Dr. Lloyd in a saloon;
After David calls Grace and asks her for prescription forms, she meets and confronts him, trying to make him face the fact that he's become a junkie;
The death scenes of Linda Quirck and of the killer are more graphic (the wire is seen cutting through Linda's neck).
The British Board of Film Classification cut the UK video release by six seconds. There are two cuts, both to shots of wire cutting into the necks of Linda and Adriana. However, these cuts were waived in 2002, and all subsequent DVD releases are uncut. All UK video and DVD releases contain the shorter version.
Trauma (1993 film) Wikipedia
(Text) CC BY-SA
Trauma (1993 film) IMDb
Trauma (1993 film) themoviedb.org