Tony Scannell (born 14 August 1945) is an actor best known as DS Ted Roach in ITV's The Bill. His debut was on 23 October 1984, in an episode called "A Friend in Need". Initially he was only signed for two episodes. but he stayed until 1993.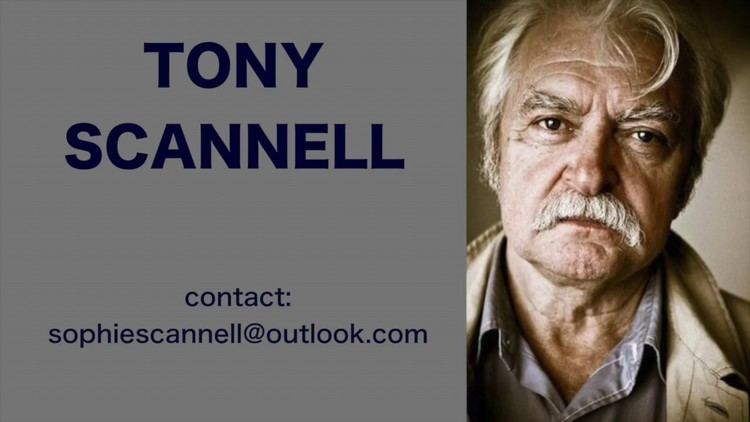 In 2002 he was forced to declare himself bankrupt, due to owing the Inland Revenue over £42,000.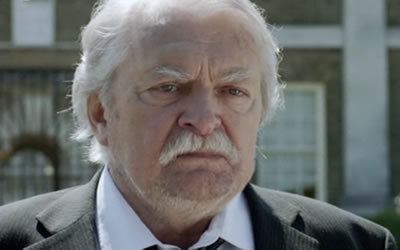 His father Tom Scannell was a professional goalkeeper, and played once for the Republic of Ireland against Luxembourg in 1954.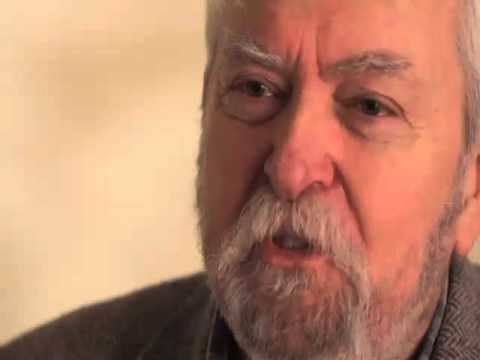 In 2005, he was reported to be 'appalled' to discover a white supremacist was posting on stormfront using the alias of Ted Roach along with his photograph.
Evil Never Dies (2014) .... Harry Payne
"Waking the Dead" .... Papa McDonagh (2 episodes, 2007)
Wren Boys: Part 2 (2007) TV Episode .... Papa McDonagh
Wren Boys: Part 1 (2007) TV Episode .... Papa McDonagh
Monkey Trousers (2005) TV Episode .... Policeman
Point of View (2004) (TV) .... Stanley
The Bill .... D.S. Roach 1984 -1993
New Friends (2000) TV Episode .... Ted Roach
Old Enemies (2000) TV Episode .... Ted Roach
Punch Drunk (1993) TV Episode .... D.S. Roach
Lip Service (1992) TV Episode .... D.S. Ted Roach
Friends and Neighbours (1990) TV Episode .... D.S. Roach
The Things You Do for Love (1998) (TV) .... Tony Booth
"Family Affairs" (1997) TV Series .... Eddie Harris
The Princess and the Cobbler (1993) (voice) .... Brigand
Blue Money (1982) (TV) .... Ninian
"The Gentle Touch" .... Andrew Golding (1 episode, 1981)
Paint It Black (1981) TV Episode .... Andrew Golding
"Strangers" .... John McCleod (1 episode, 1981)
Soldiers of Misfortune (1981) TV Episode .... John McCleod
"Cribb" .... Millar (1 episode, 1981)
Invitation to a Dynamite Party (1981) TV Episode .... Millar
Flash Gordon (1980) .... Ming's Officer
The Circe Complex (1980) (TV) .... Connally
"The Professionals" .... Man 1 (1 episode, 1979)
Servant of Two Masters (1979) TV Episode .... Man 1
All the Fun of the Fair (1979) .... Frank
"Enemy at the Door" .... Gefreiter
Judgement of Solomon (1978) TV Episode .... Sailor in Bar
After the Ball (1978) TV Episode .... Gefreiter
The Playbirds (1978) (uncredited) .... Man at depot