Full Name

Camille Bernice Froomess

Born

February 19, 1906 (age 77) (

1906-02-19

)

New York, United States

Similar People

Died

September 2, 1983 (aged 77) Beverly Hills, California, United States
Toni Mannix (February 19, 1906 – September 2, 1983) was an American actress and dancer in the early talkies. She became notorious for an extramarital relationship with actor George Reeves during her marriage to MGM studio head Eddie Mannix.
Contents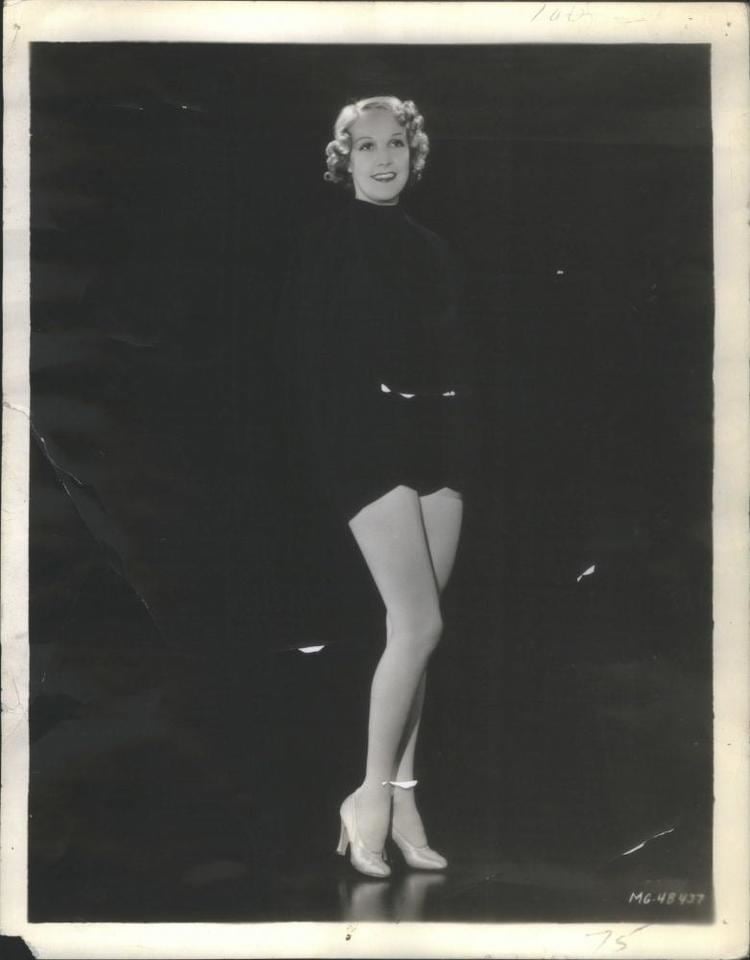 Early life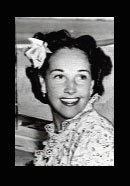 Born as Camille Bernice Froomess in New York, her father, Charles, was a French immigrant and her mother, Elizabeth, was a French-Canadian Roman Catholic. The large family would ultimately include 11 children; seven boys and four girls. The children were raised in their mother's faith. Mannix's father was a department store window decorator in Rochester, New York, and her mother a home-maker.
Career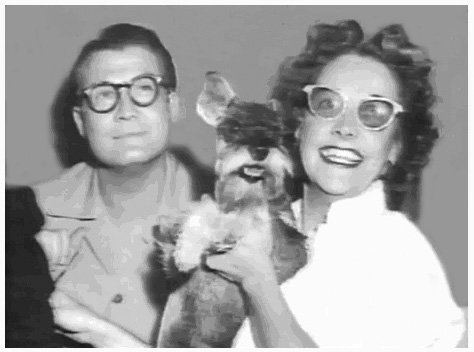 For a time, Mannix was a Ziegfeld Follies showgirl, and appeared in the Metro-Goldwyn-Meyer biography of Florenz Ziegfeld's life, The Great Ziegfeld (1936).
Personal life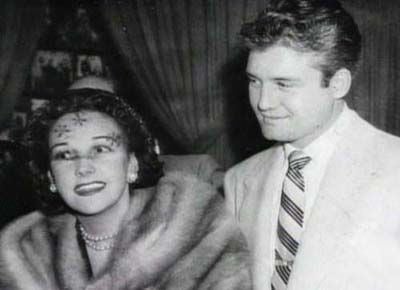 Mannix subsequently met MGM's general manager Eddie Mannix. She later lived with him as his mistress, and then as his wife, until his death in 1963. Shortly after her marriage to Eddie Mannix in 1951 and shortly before the launch of Reeves as the titular star in the successful television series Adventures of Superman, Mannix met and began an affair with Reeves, with the acquiescence of her husband, according to Reeves's co-stars Noel Neill and Jack Larson. The affair was ended by Reeves in 1959. His death by gunshot wound to the head five months later was officially ruled a suicide, although questions have been raised about the circumstances under which he died. Kashner and Schoenberger's partially fictionalized biography Hollywood Kryptonite states as unsourced fact that Toni, via her husband Eddie's criminal connections, ordered Reeves murdered. This theory was endorsed by publicist Edward Lozzi, who stated in 1999 that he had witnessed Toni's deathbed confession. Although the 2006 film Hollywoodland uses her husband's complicity as one possible solution to the Reeves mystery, the film remains ambiguous about the truth. In any case, Mannix was devastated by Reeves' death and remained dedicated to Reeves, reportedly building a shrine to him in her house. She was portrayed by Diane Lane in Hollywoodland.
Later years and death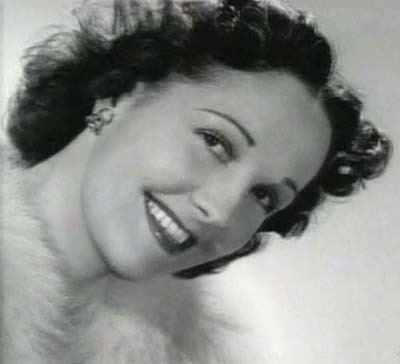 Mannix, wealthy following the death of her husband in 1963, developed Alzheimer's disease when she was in her seventies. She died in 1983 in Beverly Hills, at the age of 77, having neither remarried nor had children.
Filmography
Actress
1936
The Great Ziegfeld
as
Ziegfeld Girl (uncredited)
Archive Footage
1995
Unsolved Mysteries (TV Series documentary)
as
Self - George Reeves' Former Girlfriend
- Episode #8.5 (1995) - Self - George Reeves' Former Girlfriend
References
Toni Mannix Wikipedia
(Text) CC BY-SA