Peoples Republic of China




32 m


906 km2

Tongzhou District (simplified Chinese: ; traditional Chinese: ; pinyin: ; Wade–Giles: , alternate spellings Tungchow Tungchou (Tung-chou), or Tong County during 1914-1997) is a district of Beijing. It is located in southeast Beijing and considered the eastern gateway to the nations capital. Downtown Tongzhou itself lies twelve miles due east of central Beijing, at the northern end of the Grand Canal (on the junction between the Tonghui Canal and the Northern Canal) and at the easternmost end of Changan Avenue. The entire district covers an area of 906 square kilometres (350 sq mi), or 6% of Beijings total area. It had a population of 673,952 at the 2000 Census, and has seen significant growth and development since then, growing to a population of 1,184,000 at the 2010 Census. The district is subdivided into 4 subdistricts, 10 towns, and 1 ethnic township.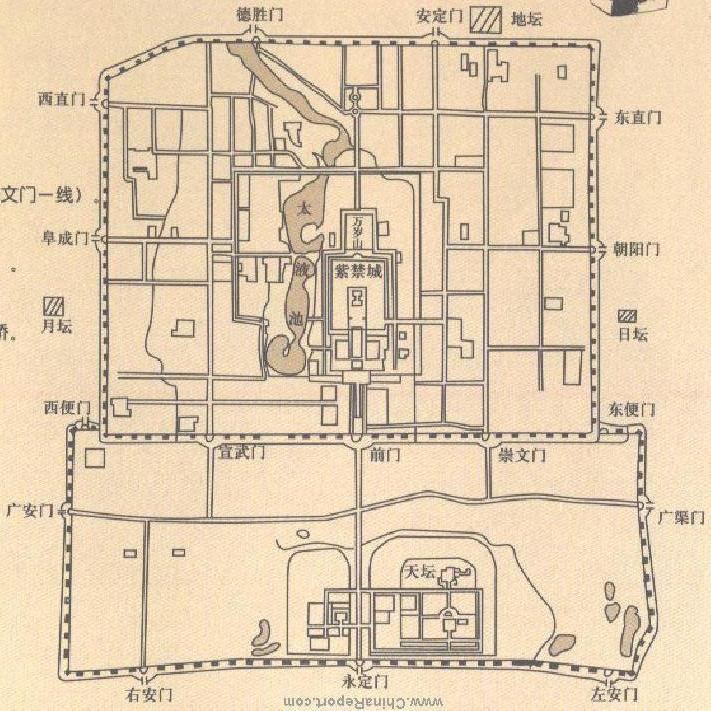 Tongzhou was founded in 195 BC during the Western Han Dynasty under the name of Lu (?) County, although there is evidence for human settlement in the Neolithic. At the start of the Eastern Han Dynasty the character Lu by which it was known was altered by the addition of a water radical to become Lu (?). In 1151 under the Jin Dynasty Lu County was renamed Tongzhou, roughly meaning the place for passing through, in recognition of its importance as the land and water approach to Beijing.
Tongzhou District borders the Beijing districts of Shunyi, Chaoyang and Daxing, Wuqing District of Tianjin Municipality, and Langfang City (both the Sanhe City?Dachang County?Xianghe County exclave and Guangyang District) of Hebei province, and is 12 miles from Tiananmen Square and 10 miles from Beijing Capital International Airport.
Tongzhou is situated on the North China Plain with an average elevation of 20 metres (66 ft). Its climate belongs to the mild temperate zone, with distinct seasons including hot summers and freezing winters. Dust storms are common. It has an annual mean temperature of 11.3 °C (52.3 °F). and 620 mm (24 in) of rainfall. Several large rivers, amongst them the Wenyu, the Liangshui and Chaobai flow through the district.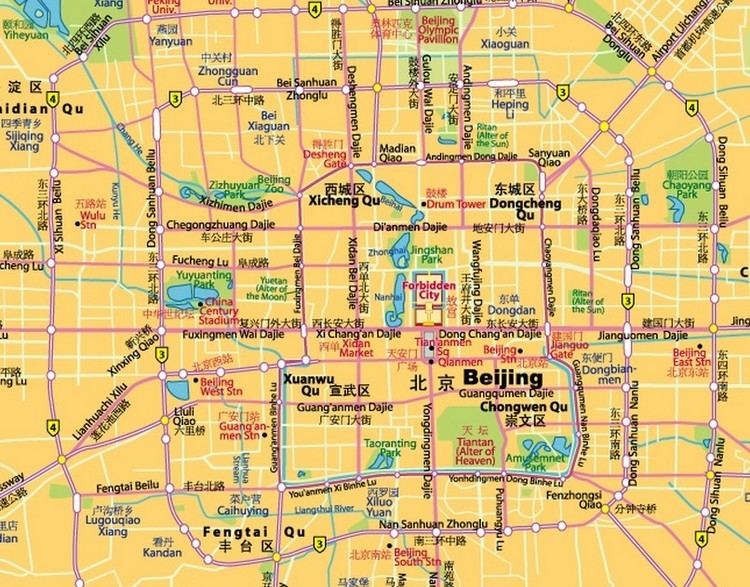 There are seven industrial zones with a total area of 64 square kilometres (25 sq mi) in Tongzhou, focusing on modern manufacturing and high-tech industries. Downtown Tongzhou is earmarked for redevelopment into a comprehensive central business district with an emphasis on consumer retail. In agriculture, the district places emphasis on horticulture, fruit-farming, seed-growing and aquatics. The district government is currently promoting Tongzhous position at the head of the Grand Canal to attract tourists to its Grand Canal Cultural Park.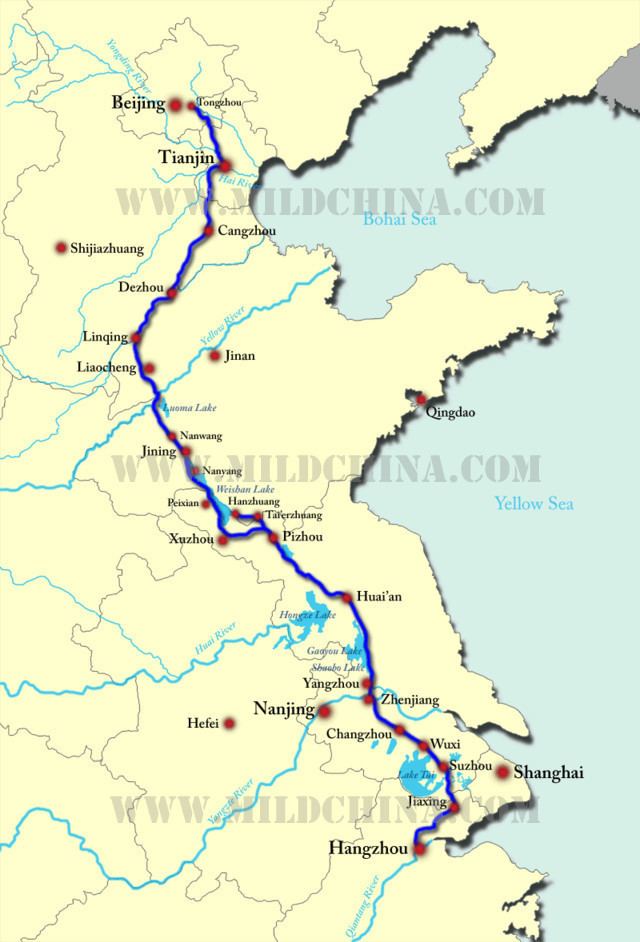 The Songzhuang artists village, where many Chinese contemporary artists live and work, is located in the Tongzhou District.
Tongzhou District, Beijing Wikipedia
(,)http://www.drben.net/files/China/City/Beijing/Maps-Beijing/Schematics_Old_City/Map-Beijing1936-SchematicBQT.jpg(,)http://www.aecom.com/deployedfiles/Internet/Capabilities/Architecture/images/Tongzhou-690.jpg(,)http://www.drben.net/files/China/City/Beijing/Maps-Beijing/OutsideBeijingMaps/BeijingArea-North01QT.jpg(,)http://www.tour-beijing.com/real_time_weather_photo/wp-content/uploads/Tongzhou-District-Beijing8.jpg(,)http://greatwallofchinabeij.ipage.com/wp-content/uploads/2014/11/beijing-museum-of-natural-history1.jpg(,)http://upload.wikimedia.org/wikipedia/commons/0/06/Guyaju_ruins,_Yanqing_county,_Beijing.JPG
(,)http://www.sparkarchitects.com/Resource/ResizeImage%3Furl%3D~%252FCms_Data%252FContents%252Fspark%252FFolders%252Fnews%252Fimages%252F~contents%252FBXJJS87Y9UXSE67Q%252Fimage-11.jpg%26width%3D650%26height%3D0(,)http://www.sparkarchitects.com/Resource/ResizeImage%3Furl%3D~%252FCms_Data%252FContents%252Fspark%252FFolders%252Fnews%252Fimages%252F~contents%252FHDXJU9H72YRX3H7U%252Fimage-12.jpg%26width%3D650%26height%3D0(,)http://upload.icrosschina.com/2015/0207/1423300986884.jpg(,)http://www.nhydesign.com/en/wp-content/uploads/2014/01/%25E9%2580%259A%25E5%25B7%259E%25E5%2585%25AC%25E7%25A7%259F%25E6%2588%25BF-624x592.jpg(,)http://www.51arch.com/wp-content/uploads/2013/10/30/A2004_Wanda_Plaza_Tongzhou_04.jpg(,)http://static.dezeen.com/uploads/2013/07/Tongzhou-Central-Business-District-by-UNStudio-9.jpg(,)http://static.dezeen.com/uploads/2013/07/Tongzhou-Central-Business-District-by-UNStudio-sq.jpg(,)http://www.turenscape.com/upload/project/200812314333724.jpg(,)http://www.bustler.net/images/news2/som_beijing_bohai_innovation_city_06.jpg(,)http://www.archdaily.com/wp-content/uploads/2012/05/1337905708-05-urban-creek-village-landscape-1280.jpg(,)http://static.dezeen.com/uploads/2013/07/Tongzhou-Central-Business-District-by-UNStudio-11.jpg
(,)http://xctz.bjtzh.gov.cn/n5560366/n7925814/n7925924/c7925926/pic_7925926.jpg(,)http://english.cri.cn/mmsource/images/2015/02/07/c6d43febb6db4bfbbbef2f0225a10f69.jpg(,)http://www.tour-beijing.com/real_time_weather_photo/wp-content/uploads/Tongzhou-District-Beijing31.jpg(,)http://www.bjtongyi.com/skin/img/index.jpg(,)http://images.visitbeijing.com.cn/20140519/Img214999379.jpg(,)http://images.visitbeijing.com.cn/20140519/Img214999380.jpg(,)http://www.tour-beijing.com/excursion_guide/xihaizi_park_clip_image004.jpg(,)http://images.visitbeijing.com.cn/20140414/Img214986087.jpg
(,)http://www.wildgreatwall.com/wp-content/uploads/2013/03/Beijing-tourist-map2.jpg(,)http://www.mildchina.com/chinaimage/grandcanalmap.jpg(,)http://www.drben.net/files/China/Source_Materials/China_Maps/great-wall-china/Beijing_Wall/Great_Wall_China-Locations_in_Beijing_Province-B.jpg(,)http://www.17-u.com.cn/Jingdian/beijingzhinan/Apr2011/20081111173054935.jpg