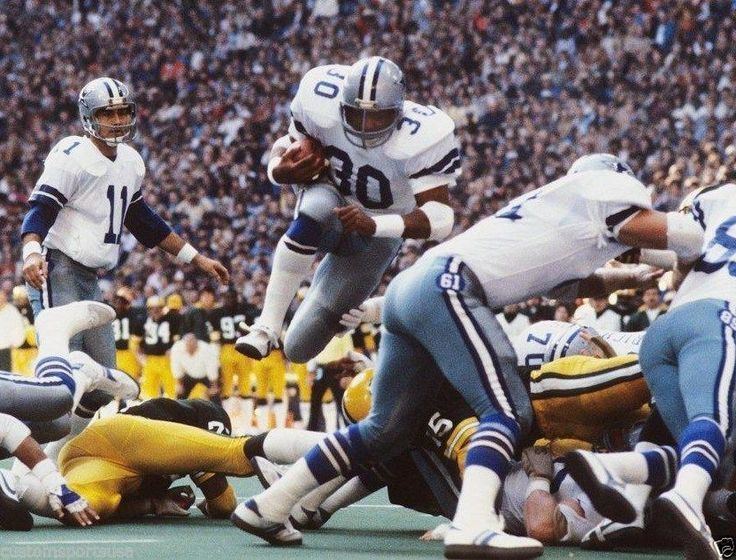 Newsome attended Ahoskie High School, before moving on to Winston-Salem State University. He became the second-leading rusher in school history with 3,843 yards and also one of the leading all-time rushers in the history of the Central Intercollegiate Athletic Association (CIAA).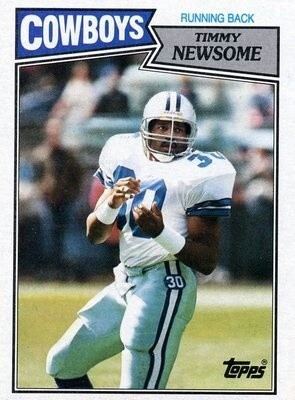 The 1977 and 1978 football teams, which were coached by Bill Hayes, were two of the best teams in school history. They went undefeated each season and were led by Newsome and fellow running backs Arrington Jones and Randy Bolton, employing the Veer offense.
Those Rams teams dominated their competition. In 1977, they went 11-0 but bypassed the Division II playoffs to play in the Gold Bowl in Richmond, Va. where they lost to South Carolina State University 10-7. In 1978, they went 11-0 again, won their first playoff game (17-0 over California State Poly) and then lost to Delaware State University 41-0 in the second round.
In 1993, he was inducted into the CIAA Hall of Fame. He was also inducted into the Winston-Salem State University Athletic Hall Of Fame.
Newsome was selected in the sixth round (162nd overall) of the 1980 NFL Draft by the Dallas Cowboys and made the team by beating out Scott Laidlaw.
He was a big, strong, and talented tailback that was moved to fullback because the Cowboys already had future Hall of Famer Tony Dorsett. By the end of the 1984 season, Newsome won the starting fullback job from Ron Springs.
During his career he became an all-purpose utility back, playing also snaps at tight end. In 1986, he was the team's third leading receiver with 48 receptions.
Newsome was waived on August 30, 1989. He spent most of his 9 seasons as a blocker and receiver out of the backfield, behind Cowboys legends Dorsett and Herschel Walker. He rushed for 1,226 yards with 19 rushing touchdowns and had 1,966 receiving yards with 11 receiving touchdowns. In 1990, he was selected to the Dallas Cowboys all-decade team by the Dallas Cowboys Weekly Newspaper.
In 1991, he founded Newtec Business Solutions, a firm that specializes in providing technology products and services to the small- to medium-sized business sector in the Dallas-Fort Worth area.