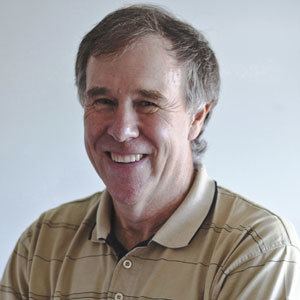 Noakes was born in Salisbury, Southern Rhodesia (today Harare, Zimbabwe) in 1949 and moved to South Africa at the age of five. His father had arrived in what was then Southern Rhodesia in 1946, establishing a successful tobacco exporting company that he sold in 1954. As a young boy his main sporting interest was cricket. Noakes attended Monterey Preparatory School in Constantia, Cape Town. One year was spent as a foreign exchange student at Huntington Park High School in Huntington Park, California. Prep school was followed by Diocesan College. He has earned an MBChB (1974), MD (1981), and DSc (Med) (2002).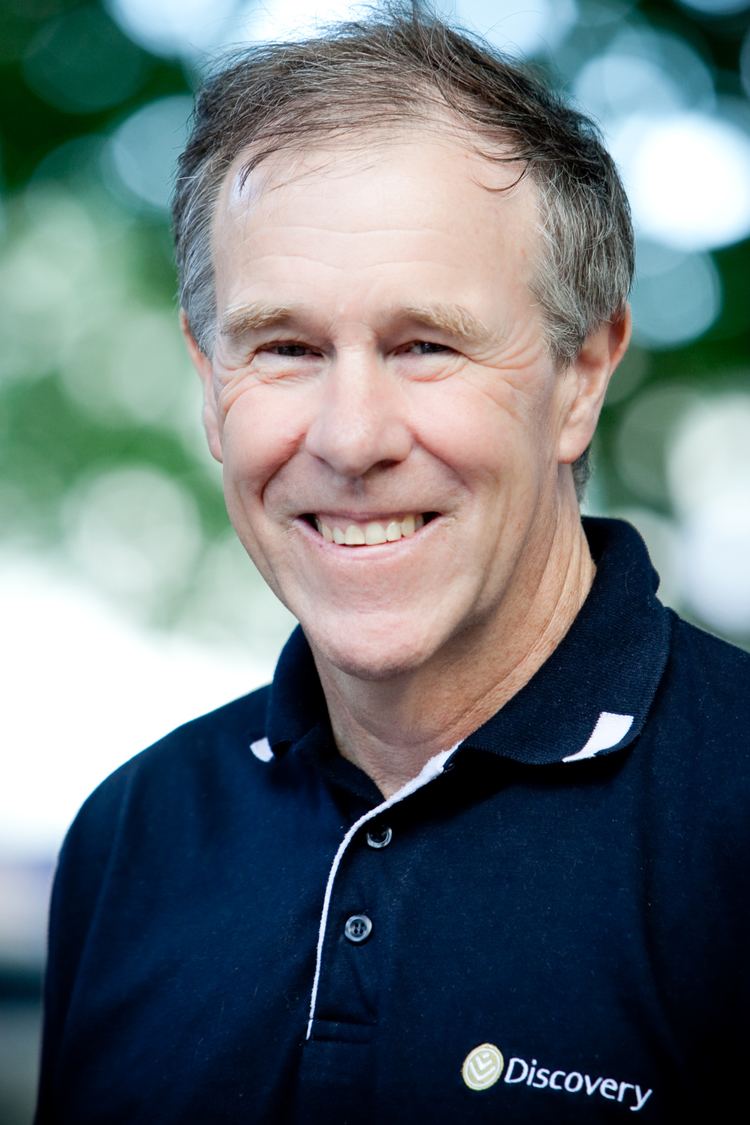 In 1980 Noakes was tasked to start a sports science course at the University of Cape Town. Noakes went on to head the Medical Research Council-funded Bioenergetics of Exercise Research Unit, which was later changed to the MRC/UCT Research Unit for Exercise Science and Sports Medicine.
In the early 1990s Noakes co-founded the Sports Science Institute of South Africa, with former South African rugby player Morne du Plessis. His unit's physiological research has produced over 370 scientific articles since 1996.
He is a leading researcher on the condition now known as Exercise-associated hyponatremia (EAH). He first recognized this condition in a female runner during the 1984 Comrades Marathon, and published his findings in 1985 in the journal Medicine and Science in Sports and Exercise. Noakes hosted the 1st International Exercise-Associated Hyponatremia Consensus Development Conference in Cape Town in May 2005.
Noakes is also known for renewing and elaborating the idea first proposed by the 1922 Nobel Prize in Physiology or Medicine winner Archibald Hill that a central governor regulates exercise to protect body homeostasis.
In 2005 he undertook a series of pioneering experiments in the Arctic and Antarctic on South African (British-born) swimmer Lewis Gordon Pugh to understand the full range of human capability in extreme cold. He discovered that Pugh had the ability to raise his core body temperature before entering the water in anticipation of the cold and coined the phrase 'anticipatory thermo-genesis' to describe it. In 2007 he was the expedition doctor for Pugh's one kilometre swim at the Geographic North Pole.
The low-carbohydrate, high-fat diet, often referred to as the "Tim Noakes", "Banting" or LCHF diet in South Africa, has gained considerable popularity in the country since 2010, but has also drawn a significant amount of criticism. Noakes has claimed, among others, that high blood cholesterol is not a contributing factor to heart disease, and he has been criticized for publishing a series of case reports as a scientific paper.
In an open letter (dated 22 August 2014) to the Cape Times, fellow University of Cape Town (UCT) academics argued against Noakes's dietary ideas. The letter was signed by Wim de Villiers (Dean: Faculty of Health Sciences), Bongani Mayosi (Head: Department of Medicine), Lionel Opie (Hatter Institute of Cardiology, Department of Medicine) and Marjanne Senekal (Head: Division of Human Nutrition). The letter was copied to Noakes and several others. In the letter the academics expressed, among others, "...serious concern that Professor Timothy Noakes, a colleague respected for his research in sports science, is aggressively promoting this diet as a 'revolution', making outrageous unproven claims about disease prevention, and maligning the integrity and credibility of peers who criticise his diet for being evidence-deficient and not conforming to the tenets of good and responsible science. This goes against the University of Cape Town's commitment to academic freedom as the prerequisite to fostering responsible and respectful intellectual debate and free enquiry."
Noakes, also in the form of an open letter to the Cape Times, responded to the criticism by his colleagues. He accused the UCT Faculty of Health Sciences of consistently misrepresenting his public message "...which is simply the following: a high carbohydrate diet is detrimental to the health of persons with insulin resistance whereas carbohydrate restriction in this group can be profoundly beneficial as it can reverse obesity and in some cases Type 2 diabetes mellitus, the two conditions that will ultimately bankrupt South African medical services unless we take appropriate preventive actions." He described the denial by the UCT Faculty of Health Sciences of peer-reviewed evidence in support of his views as "a classic example of cognitive dissonance."
In February 2014 Claire Julsing-Strydom, President of the Association for Dietetics in South Africa (ADSA), reported Noakes to the Health Professions Council of South Africa (HPCSA) for advising a mother on Twitter that she should wean her child onto low-carbohydrate high-fat foods, which he described as real foods. "By implication I was saying that the child should not be weaned onto the traditional high sugar, high carbohydrate processed cereals." In response to the complaint, the Professional Conduct Committee of the HPCSA, chaired by Advocate Joan Adams, set up a hearing into the allegation of unprofessional conduct against Noakes. The hearing was scheduled for 4 June 2015, but following complaints from Noakes's legal team that the Committee was not properly constituted in accordance with the applicable regulations and the provisions of the Health Professions Act, its commencement was delayed until November 2015. The first session of the hearing took place from 23 to 30 November 2015, after which proceedings were postponed to February 2016. The second session resumed on 8 February and ended on 16 February 2016. The hearing resumed on 17 October 2016. Controversially, on 28 October, the HPSCA mistakenly released a statement announcing that Noakes had been found guilty of misconduct. In a second press release issued over three hours later, the HPSCA apologized for the mistake. The hearing was again postponed until April 2017. Noakes was cleared of misconduct on 21 April 2017.
Noakes has challenged some common and old paradigms in the discipline of exercise physiology. In 1996 he was honored by the American College of Sports Medicine when he was asked to present the J.B. Wolfe Memorial Lecture, the college's keynote address at its annual meeting. In his presentation Ex Africa semper aliquid novi (Out of Africa always something new) Noakes challenged the dogma of the VO2 max plateau theory. This work led eventually to the construction of a complex central governor model of exercise in which the brain is the primary organ that dictates how fast, how long, and how hard humans can exercise. Much of Noakes' work over the past 10 years has provided further support for this model. In 2002 he was awarded a Doctorate in Science (DSc), one of the highest degrees the University of Cape Town can award. In 2002 Noakes was awarded the International Cannes Grand Prix Award for Research in Medicine and Water, for his work on Exercise-associated Hyponatremia (EAH). In 2004 Runner's World (USA) included this work as one of the 40 most important "persons or events" in the sport of running in the past 40 years. In 2008 he was elected an honorary fellow of the Faculty of Sports and Exercise Medicine (UK), the first foreigner to be so recognised. In that year he also received the Order of Mapungubwe (Silver), from the President of South Africa for his "excellent contribution in the field of sports and the science of physical exercise". In 2011 Noakes was awarded an honorary doctorate by the Vrije Universiteit Amsterdam, Netherlands. In 2012 he received the Lifetime Achievement Award from South Africa's National Research Foundation for his contribution to sports science research. In 2014 the Southern Africa Association for the Advancement of Science (S2A3) awarded Noakes their prestigious South Africa Medal (gold) for his outstanding contributions to sport physiology.