Succeeded by

Converse Chellis






Domestic partner

Kathryn Dennis (2013-present)

Alma mater

The CitadelUniversity of South Carolina, Columbia

Spouse

Mary Ryan Ravenel (m. 1995–1998)

Parents

Louise Rodgers, Arthur Ravenel, Jr.

Children

Kensington Calhoun Ravenel

Siblings

Arthur Ravenel, III, Eva Ravenel, Suzanne Ravenel, Renee Brockinton, William Ravenel




Similar

Mark Sanford, Grady Patterson, Arthur Ravenel Jr.




Profiles



Kathryn Dennis & Patricia Altschul on Ashley Jacobs' Instagram Return | WWHL
Thomas Ravenel (born August 11, 1962) is a politician and former State Treasurer. He is the son of former South Carolina Congressman Arthur Ravenel, Jr.
Contents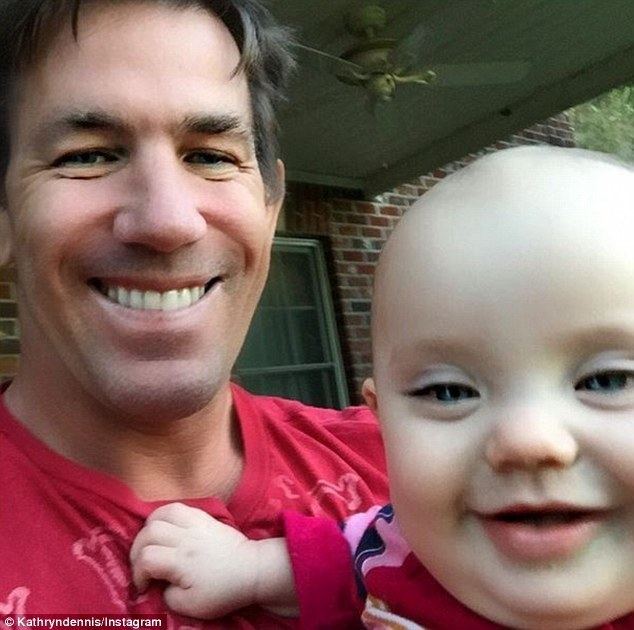 He currently stars on the Bravo reality series Southern Charm and was an Independent candidate for the United States Senate in the 2014 election in South Carolina. He is also a member of the French Huguenot Church in Charleston.
After Show: Would Thomas Ravenel Ever Marry Kathryn C. Dennis? | Southern Charm | WWHL
Background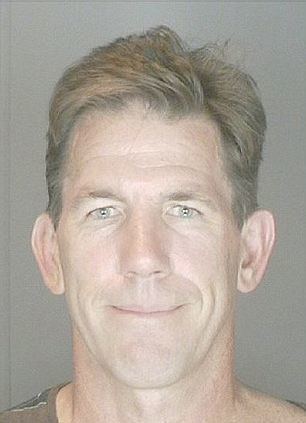 Prior to running for office, Ravenel founded the Ravenel Development Corporation, a commercial real estate company.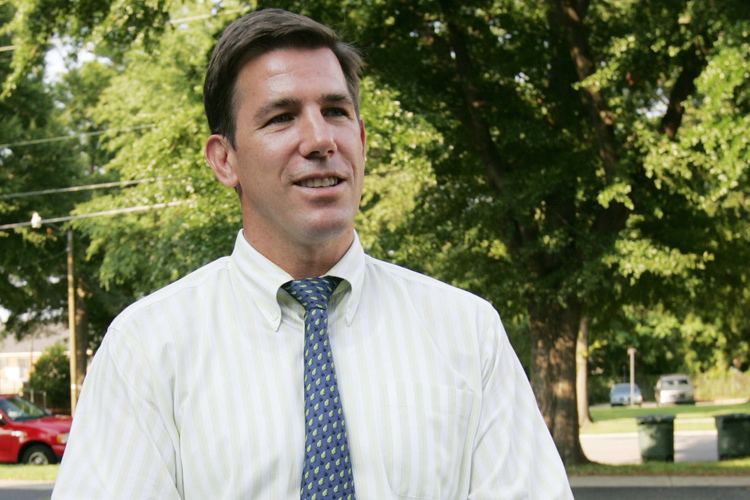 Ravenel ran for the U.S. Senate in 2004, seeking the seat left open when Fritz Hollings retired. He came in third in the Republican primary election. After Ravenel endorsed Republican Jim DeMint, DeMint went on to win the Republican runoff and the general election. Subsequently, Ravenel was fined over $19,000 by the Federal Election Commission for improperly filing the required forms for the election. Ravenel ran for South Carolina Treasurer in 2006, defeating nine-term state treasurer Democrat Grady Patterson in the 2006 general election. Ravenel endorsed Ron Paul in the 2012 Republican primaries.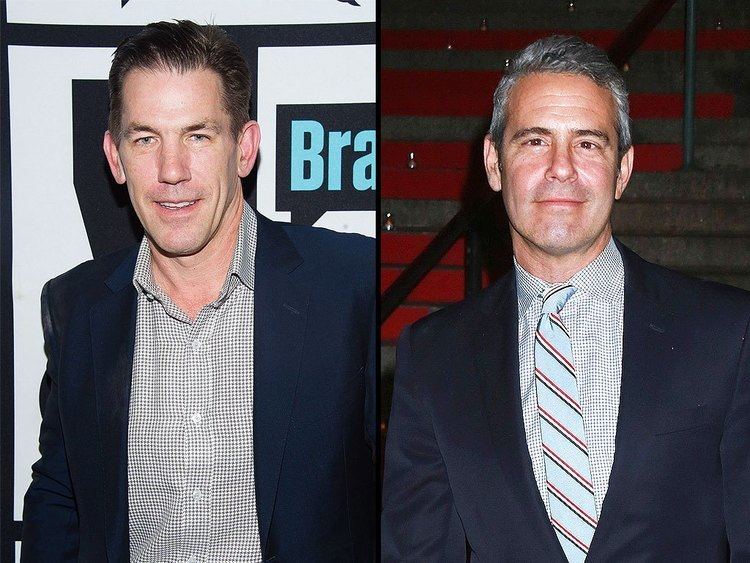 Ravenel is currently a part of the cast of Bravo's Southern Charm. Ravenel lives at Brookland Plantation, an estate he purchased in 2006.
Education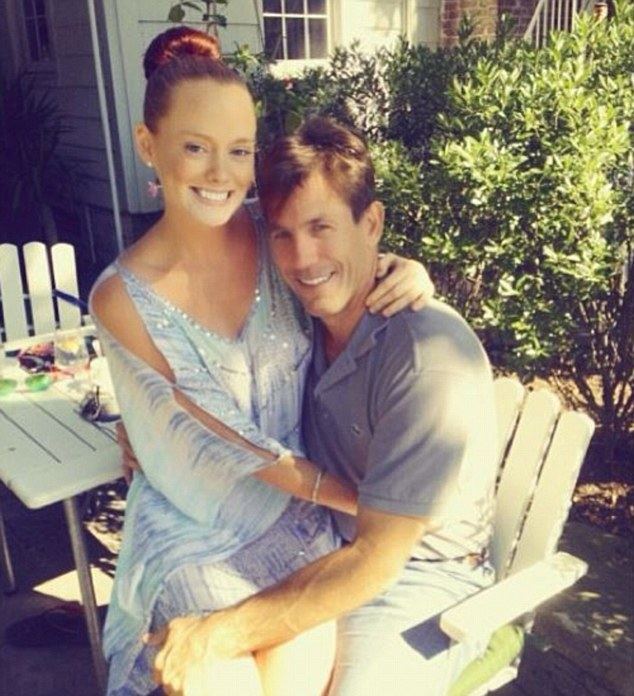 Ravenel graduated from The Citadel in Charleston, receiving his B.S. in 1985. He later received his M.B.A. from the University of South Carolina in 1991. His M.B.A. studies were focused on finance and real estate.
Federal drug charges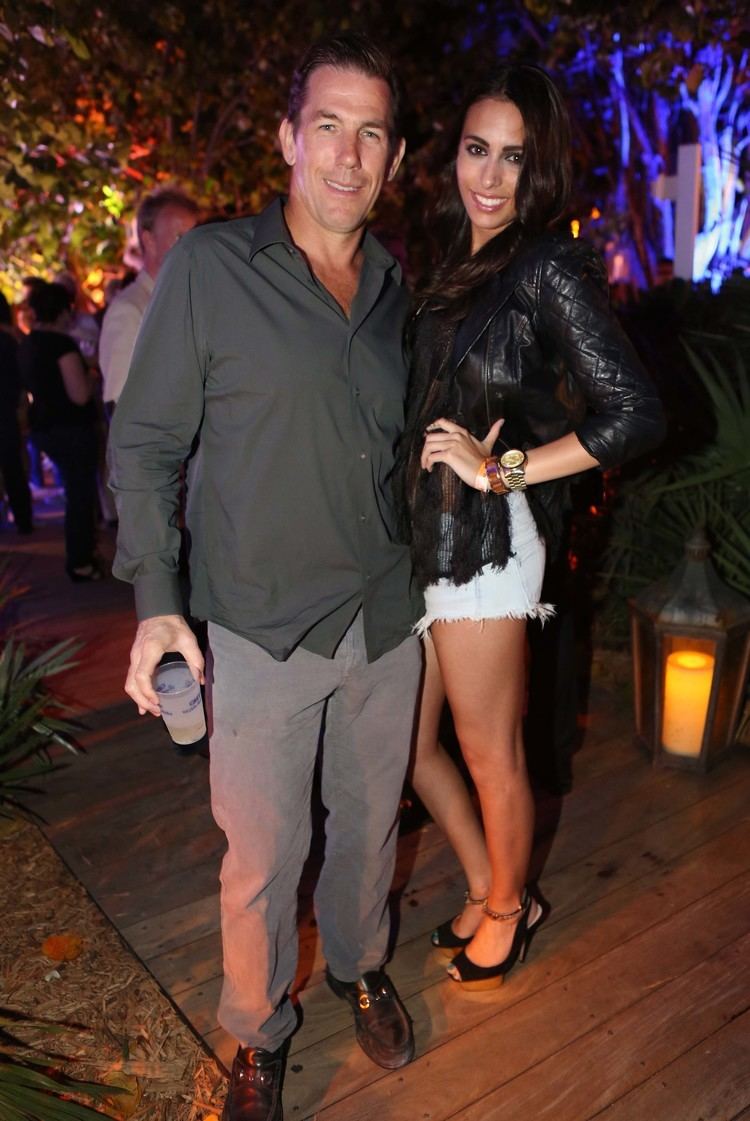 In June 2007, Ravenel was indicted on federal cocaine distribution charges by US Attorney Reginald Lloyd. The filed charges allege that Ravenel purchased less than 500 grams of cocaine through an intermediary in Charleston, South Carolina, in 2005, prior to his election as treasurer but after his abortive entry in the 2004 Senate race.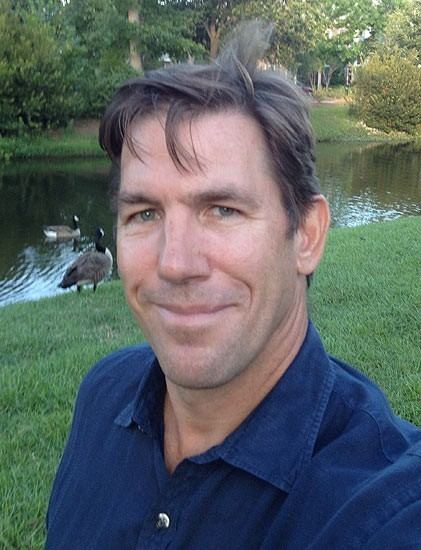 Governor Mark Sanford suspended Ravenel from his duties as state treasurer upon learning of the charges, and appointed Columbia attorney Ken Wingate to replace Ravenel on an interim basis. Meanwhile, Ravenel decided to enter a rehabilitation facility, according to prosecutors.
Ravenel had been volunteering for the Rudolph Giuliani presidential campaign, serving as his South Carolina state chairman. Ravenel resigned from that post after the indictment, according to Giuliani campaign officials. The campaign subsequently replaced Ravenel with Barry Winn, who was co-chair of South Carolina finance committee.
On July 24, Ravenel resigned as Treasurer. The South Carolina General Assembly elected state Rep. Converse Chellis to serve out the remainder of his term.
Ravenel underwent a rehabilitation program in Arizona, and then returned to plead guilty to "conspiring to buy and distribute less than 100 grams of cocaine" in September 2007.
Sentencing
On Friday, March 4, 2008, Thomas Ravenel was sentenced to 10 months in federal prison for drug charges against him, but was not immediately ordered to report to begin his sentence.
2014 campaign for U.S. Senate
On Monday, July 14, 2014, Thomas Ravenel submitted more than 17,000 signatures, officially placing him on the ballot as an independent candidate against incumbent Senator Lindsey Graham. He finished in third place, garnering 3.9% of the vote.
Personal life
Ravenel was married to Mary "Katy" Ryan, daughter of the former Chief of Staff of the Air Force General Mike Ryan, for two years. They divorced in 1998. He and his on again-off again girlfriend, Kathryn Dennis, have two children, a girl and a boy.
References
Thomas Ravenel Wikipedia
(Text) CC BY-SA