Thomas P. Bostick (born 23 September 1956) was the 53rd Chief of Engineers of the United States Army and Commanding General of the U.S. Army Corps of Engineers.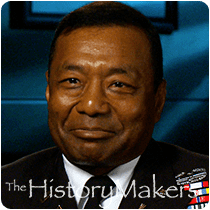 Bostick graduated from the United States Military Academy with a Bachelor of Science degree in 1978. He holds a Master of Science degree in both mechanical engineering and civil engineering from Stanford University, and a Ph.D. in Systems Engineering from George Washington University. He is a Registered Professional Engineer in Virginia.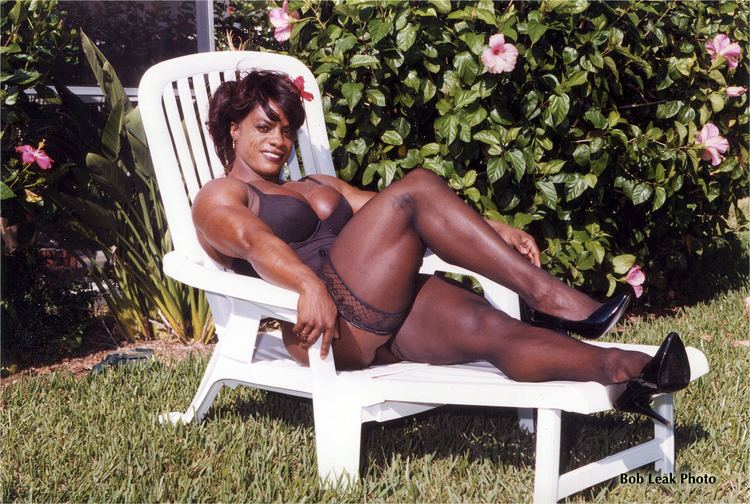 He was also an Assistant Professor of Mechanical Engineering at the United States Military Academy, as well as a White House Fellow, serving as a special assistant to the United States Secretary of Veterans Affairs.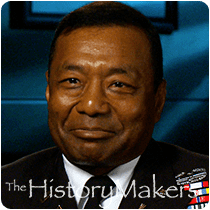 In September 2016, Intrexon Corporation announced the appointment of Bostick as head of the company's Environment Sector, under the title of Senior Vice President. In this role, Bostick oversees the company's strategies and programs to deploy biologically based solutions for the protection and remediation of the environment.
Bostick has been awarded the following decorations and badges:
Distinguished Service Medal
Defense Superior Service Medal
Legion of Merit (with two Oak Leaf Clusters)
Bronze Star Medal
Defense Meritorious Service Medal
Meritorious Service Medal (with four Oak Leaf Clusters)
Joint Service Commendation Medal
Army Commendation Medal
Army Achievement Medal (with Oak Leaf Cluster)
Combat Action Badge
United States Parachutist Badge
Army Recruiter Badge
Ranger Tab
Joint Chiefs of Staff Identification Badge
Army Staff Identification Badge
Elected to the National Academy of Engineering (2017)