Tjeerd P. Oosterhuis aka TJ Oosterhuis ( [ˈceːrt ˈoːstərˌɦœys]; born 25 December 1971 in Amsterdam) ís a Dutch musician, songwriter and producer known internationally for his chart topping work with Madcon, Kelly Rowland and Estelle. His production of Freaky Like Me for Madcon was a #1 hit Norway. It went 4x platinum there and received a gold certification in Germany.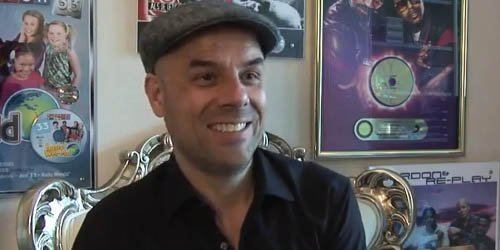 He is the son of writer, theologian and former priest Huub Oosterhuis. With his younger sister and singer Trijntje Oosterhuis, Tjeerd formed the mid 1990s band Total Touch.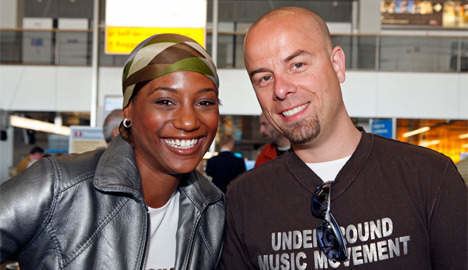 After Total Touch disbanded in 1997 Oosterhuis founded a music production company, D.E.M.P., and produced the album Face to Face for Edsilia Rombley (his wife) and a solo album for his sister Trijntje. He has also worked with many other artists including Candy Dulfer, Mathilde Santing, K-otic, Gordon, Re-play, Di-rect, Alain Clark, Julian Thomas, Petra Berger, Hind, Henny Vrienten and Karin Bloemen. Throughout the years Oosterhuis has written and produced many tracks for (inter)national artists like Madcon, Ben Saunders and Kinderen voor Kinderen. His latest venture is the supergroup Ladies of Soul that premiered in 2014 for annual arena-shows in both the Netherlands and Belgium. It is formed around four famous Dutch singers Trijntje Oosterhuis (2014-2017), Edsilia Rombley, Glennis Grace and Berget Lewis, plus sax-player and singer Candy Dulfer.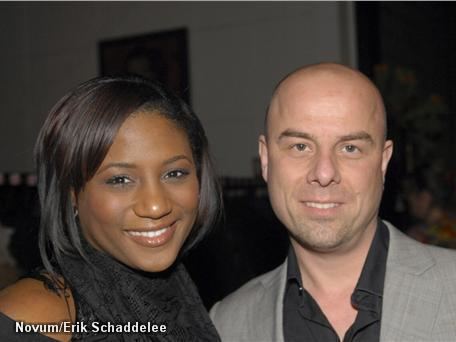 He has made music for various commercials, movies and television programmes.